ABOUT COMPANY
We are a full-cycle software development company focusing on an approach to business transformation that puts people first. We combine our innovative technology vision with our clients' business objectives to help them have a smooth journey to digital transformation. For over 10 years, we have successfully implemented over 200 projects across more than 10 countries. We have offices in San Francisco, CA, and Moscow and Tomsk, Russia and in 2019, the company opened a representative office in Australia.
OUR VALUES
STRATEGIC PARTNERSHIP
We follow the cooperation and collaborative goal achievement principles.

OPENNESS TO CHANGE
The world around us changes constantly, and we like to change and grow along.

Accountability
We realize and take responsibility for each action and final result.

EVOLVING
We learn new things to make the most amazing ideas a reality.

Company Timeline
2006
Company founded. Our first project was a corporate intranet that was developed using the .NET Framework platform. This was a project for TNK-BP - one of the largest oil companies in Russia at the time and our involvement in it stretched over three years.
2007
The company moved into its first office in Tomsk.
2008
The company was given its current name – Sibedge, an event considered by many to be our official birthday.
2009
The company moved into a new, larger office and started working on several new projects for large Russian businesses.
2010
Our mobile solutions team was formed. First iOS and Android apps released.
2011
The company became one of Russia's leading developers utilizing Microsoft SharePoint.
2012
A change in development strategy saw the company moving from outsourcing to full-cycle custom development.
2013
As a part of its international expansion, the company successfully moved into the Netherlands, having successfully negotiated the Irish market.
2014
Sibedge becomes a co-organizer of the "Gorod IT" (IT City) event, which has become one of the largest IT conferences East of the Urals.
2016
With the opening of our US office, the company's focus on the Western market shifted towards developing and supporting high load systems.
2017
The launch of our office in Moscow. Company now employs over 100 people.
2018
The company launched the "IT Start" vocational guidance project for grade 8-11 students.
2019
The opening of our Australia office.
Leadership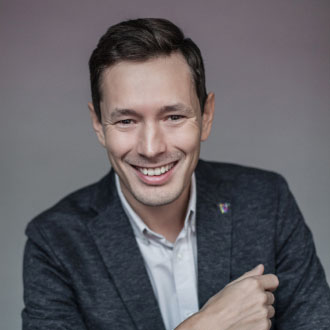 Alexander Kalinin
CEO
Mission
Build an effective organization about people, for people and which integrates into global processes and changes the world through technology. Create an environment where development and interaction help everyone achieve their goals.
Motto
You can do better!
Personal qualities
He can wait and put out fires. He makes a system out of everything, even if it resists.
Lifestyle
He is completely immersed in IT and business. He is looking for answers to IT's biggest questions. He believes that without a family, nothing matters.
Hobbies
In winter—snowboarding and cross-country skiing. In summer—running away from society, but then definitely coming back.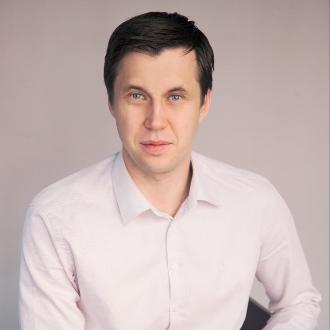 Seva Morotsky
CTO
Mission
An avid fan and supporter of the development of Java, Python, Go, C# and JavaScript languages in the company, as well as an adept of DevOps/SRE approaches for building high-availability services and systems with a microservice architecture.
Motto
First I thought it, then I wrote it.
Personal qualities
Eats lemons as they are with the peel and becomes nervous when the office coffee-machine stops working.
Lifestyle
Actively participates in international conferences and meetings of like-minded people. He spends a lot of time in the company's Australian and American offices.
Hobbies
Likes to run urban or cross-country marathons with the team.
Our team
The foundation of our company is people who communicate with customers, work on projects, develop unique services, support software products and create a comfortable environment in our office.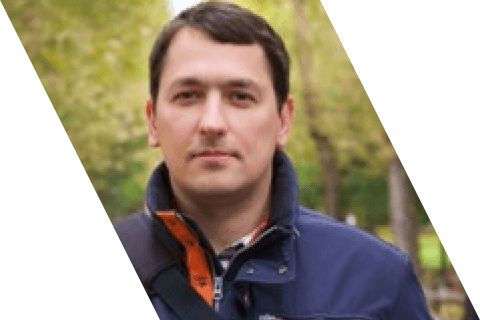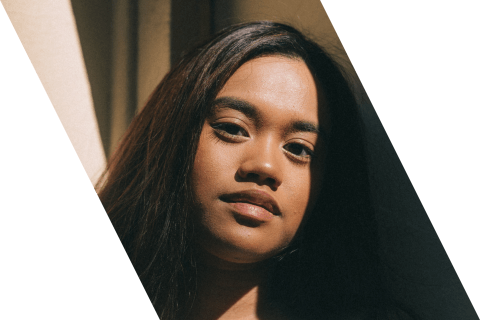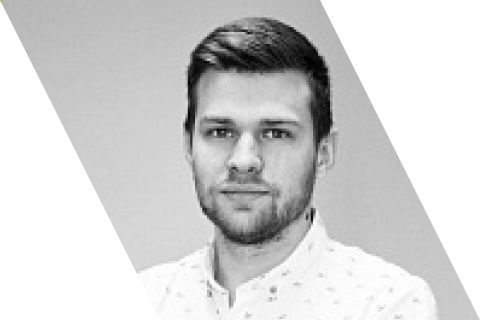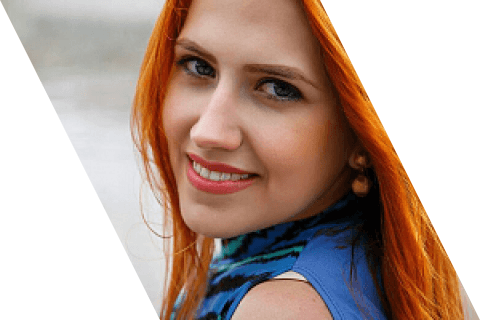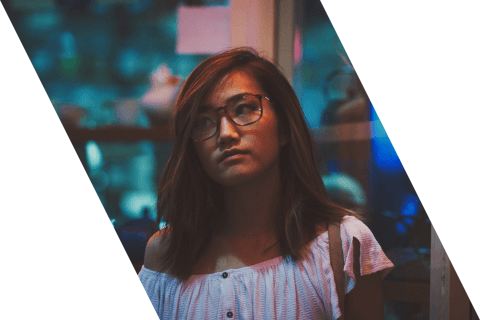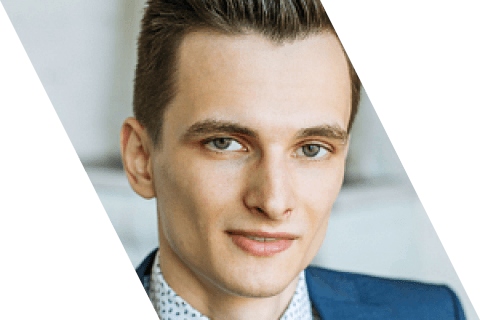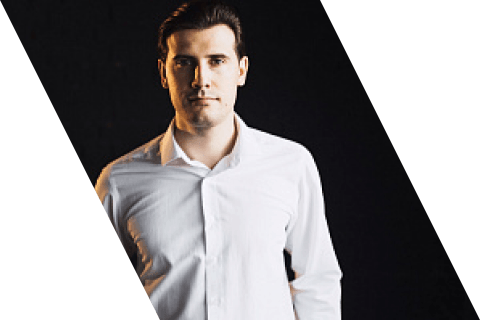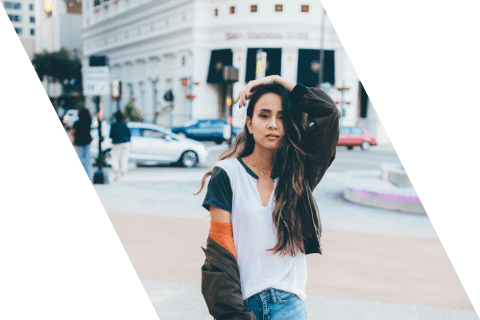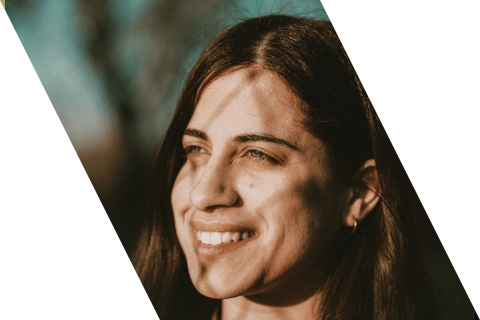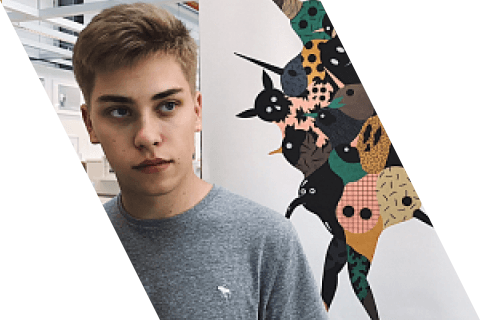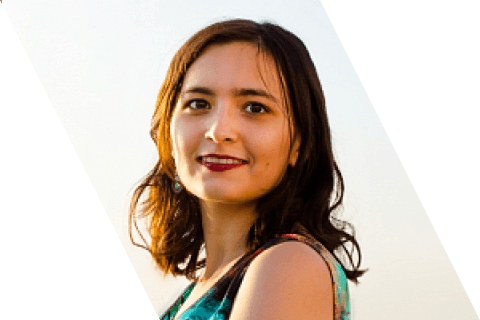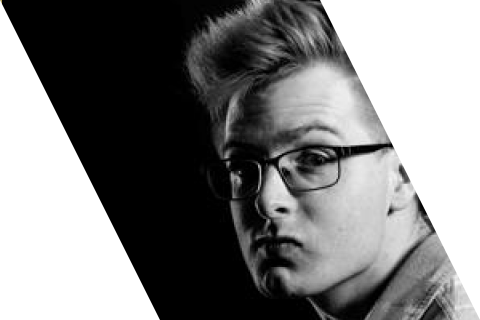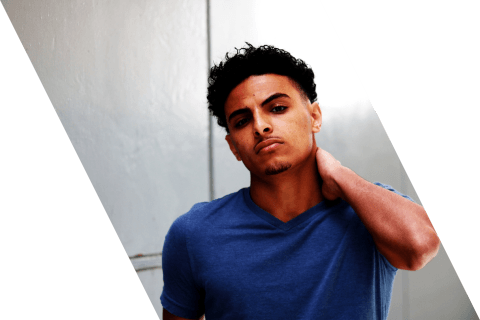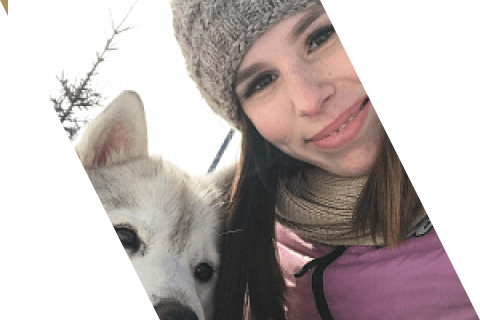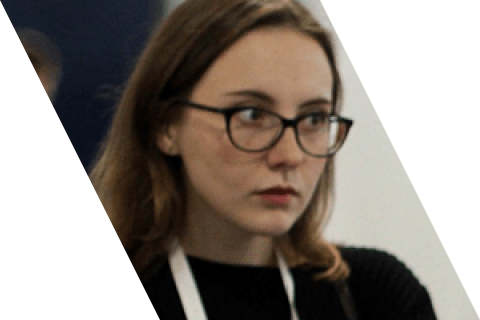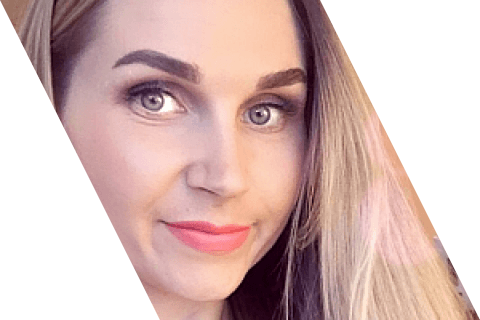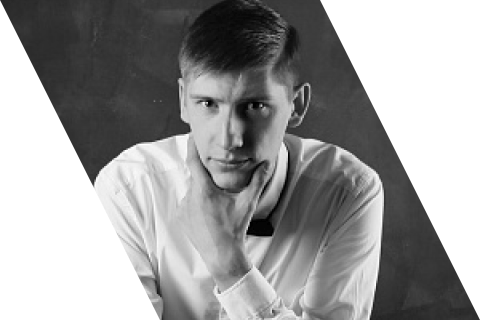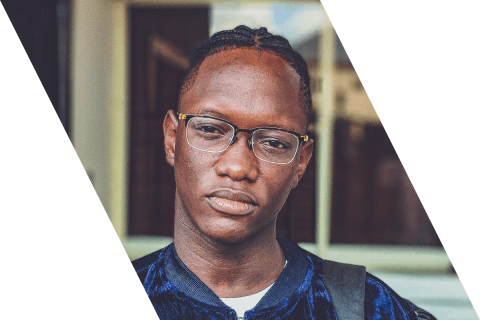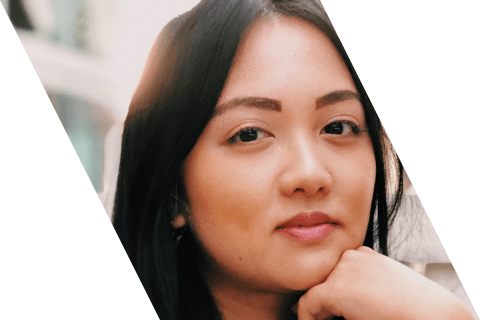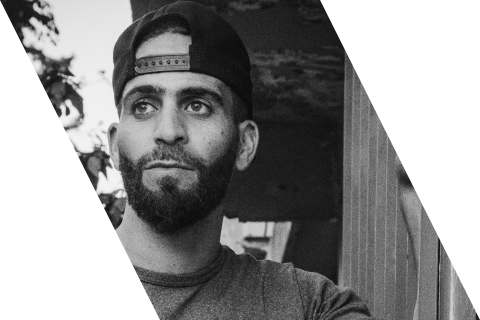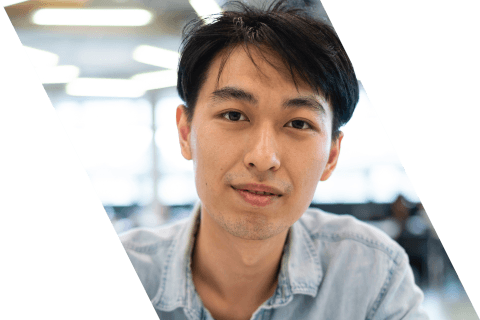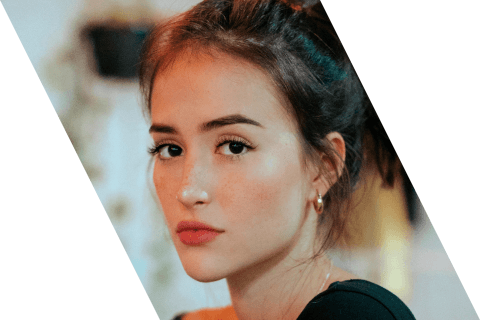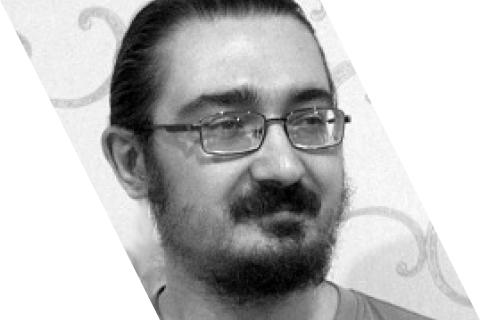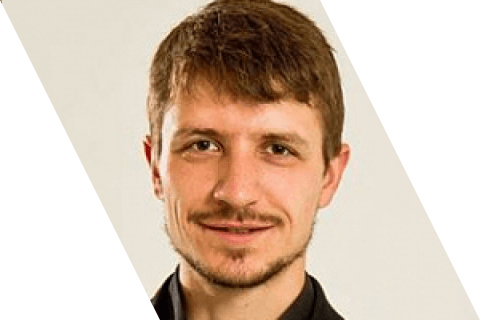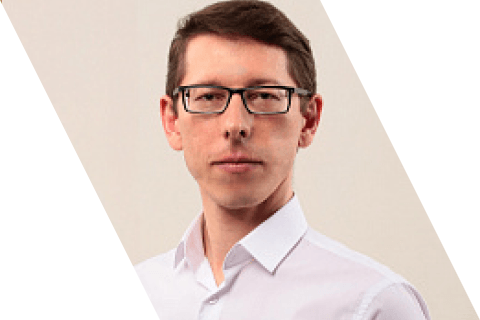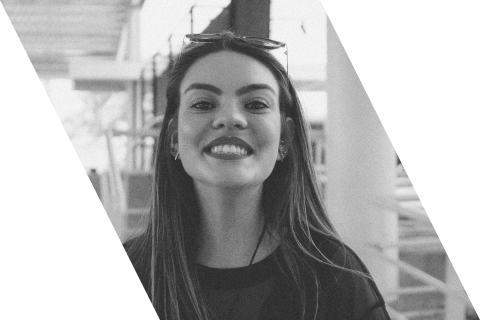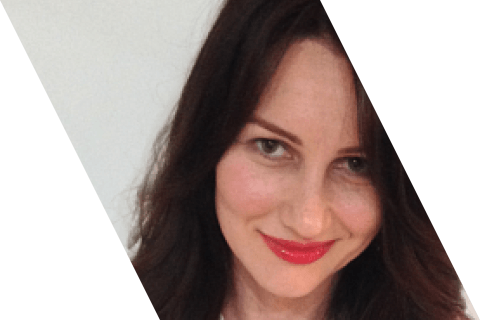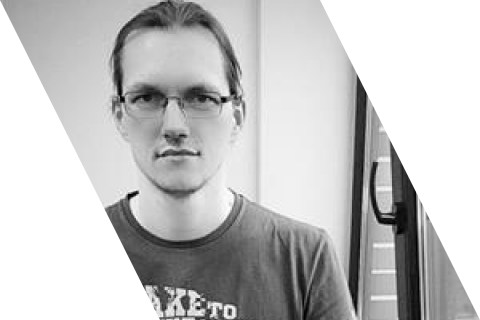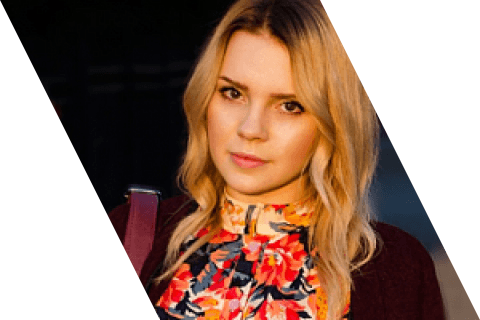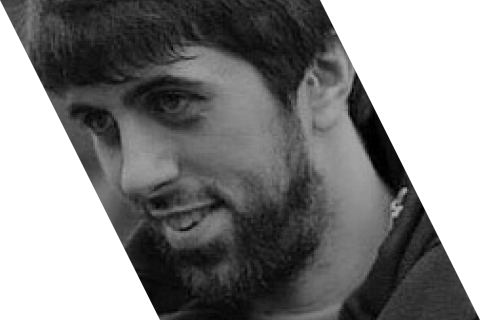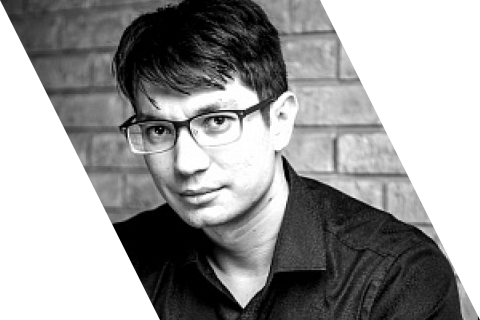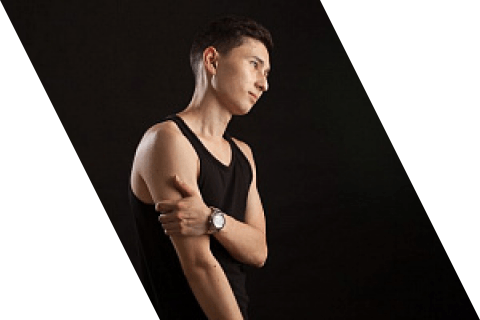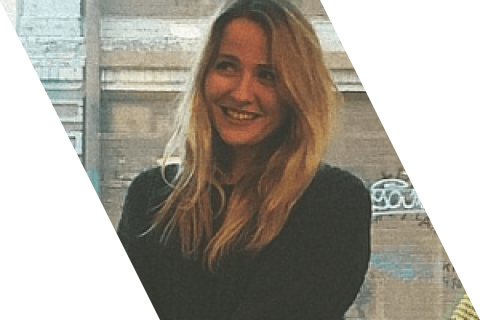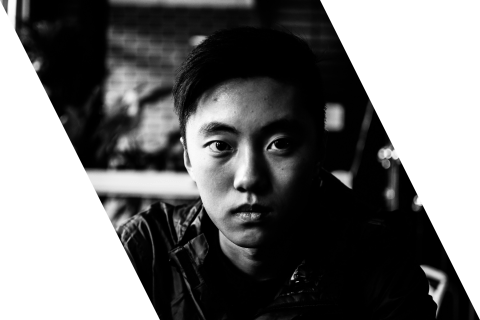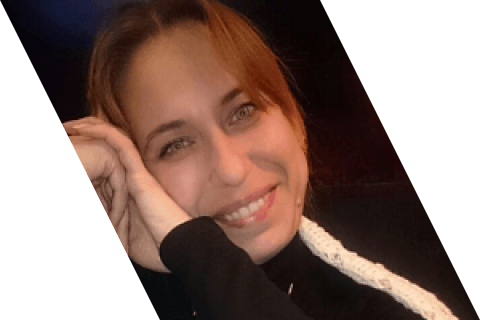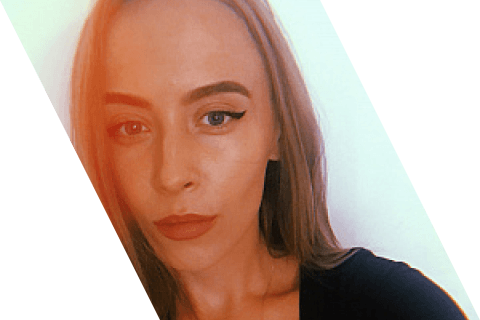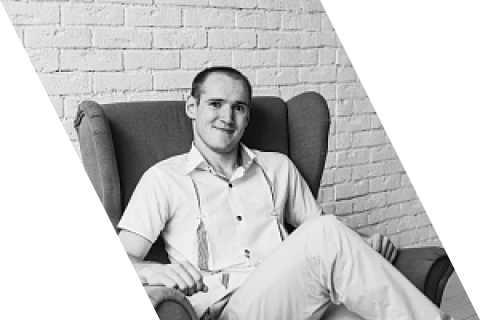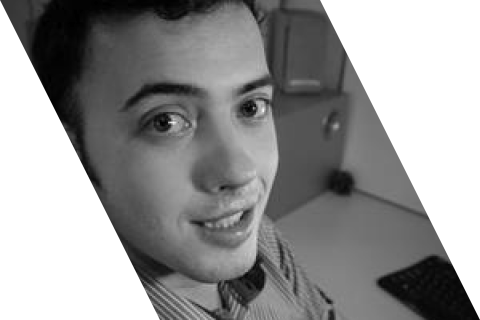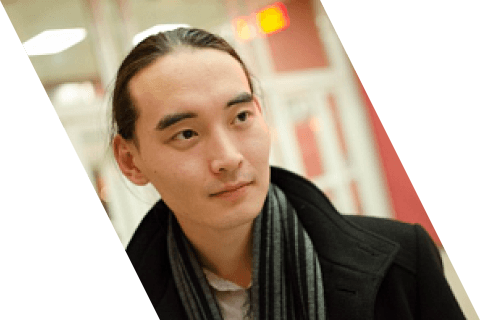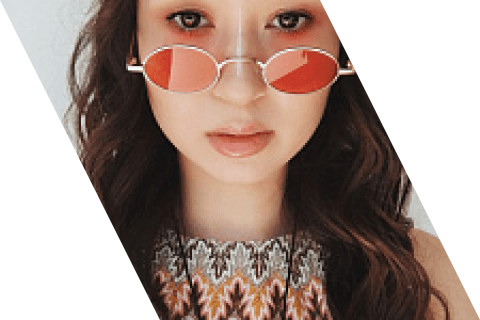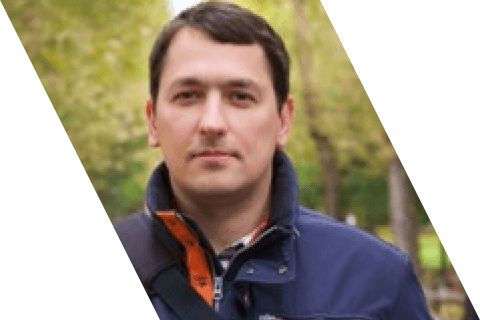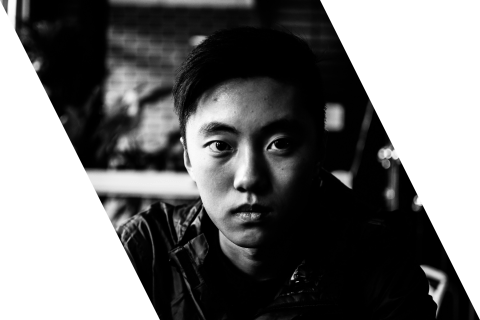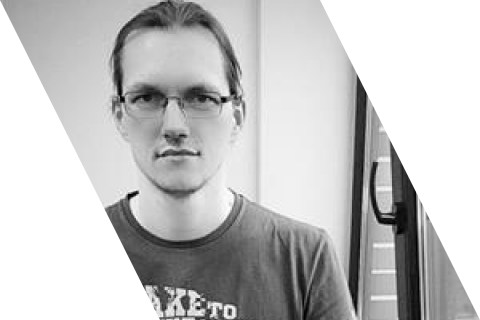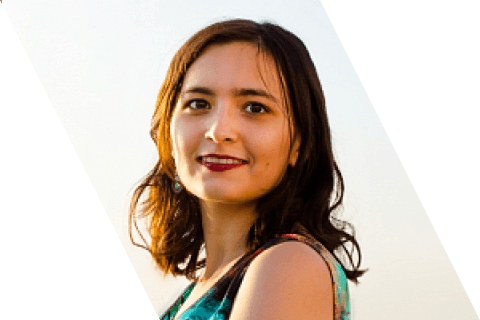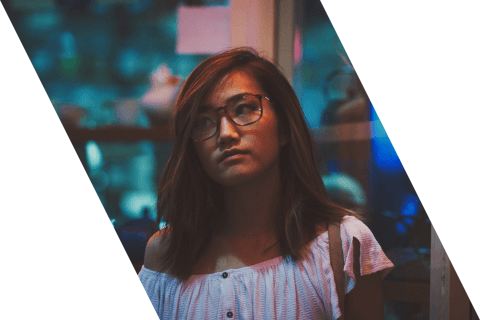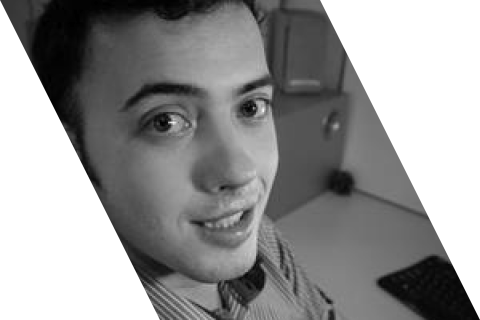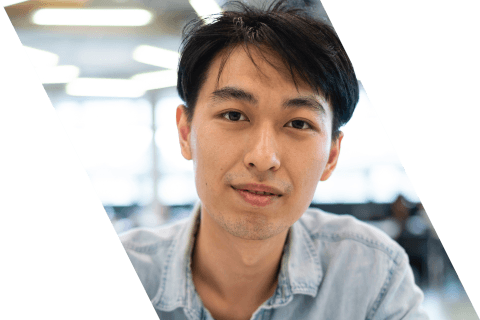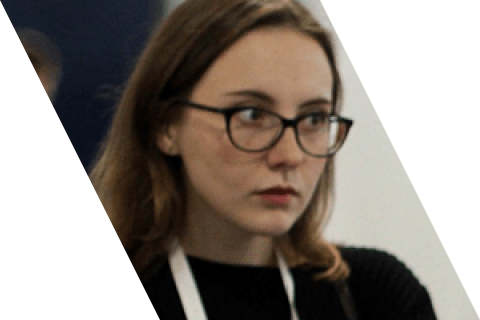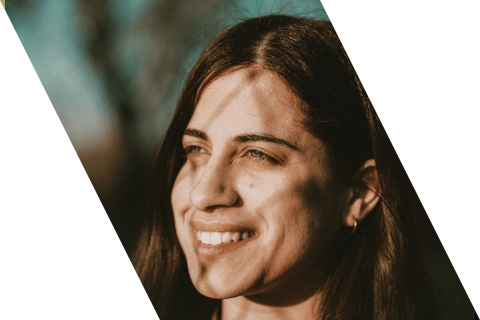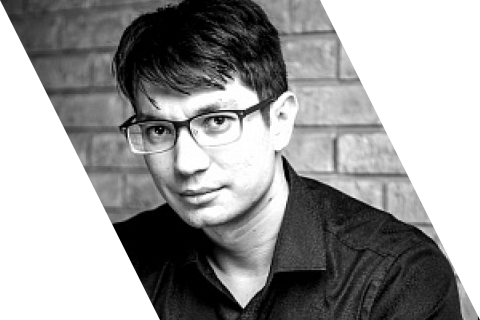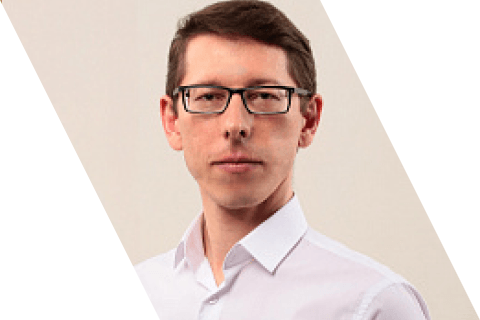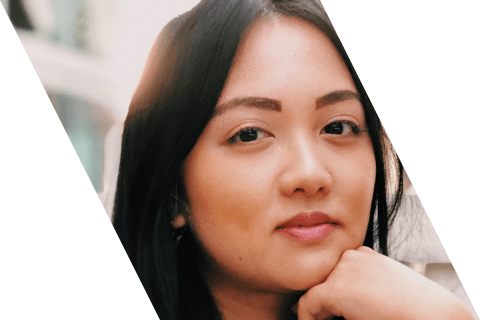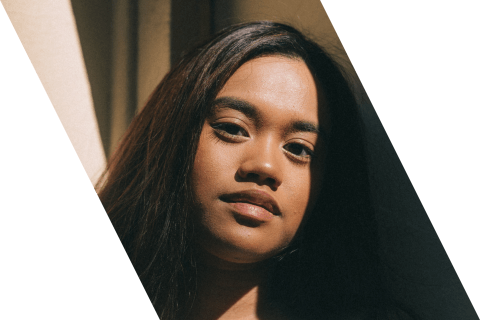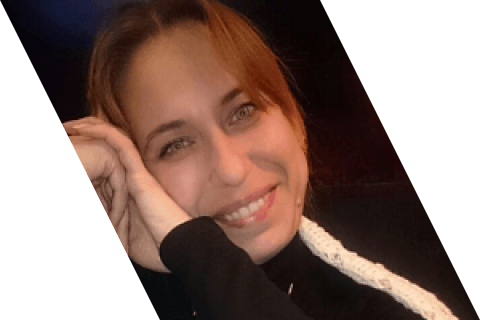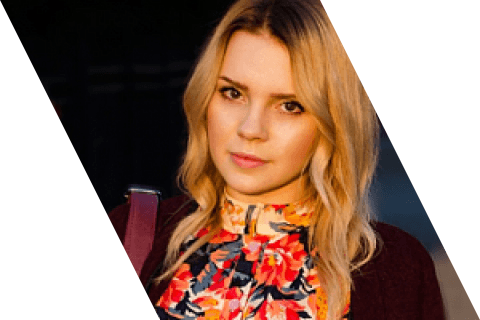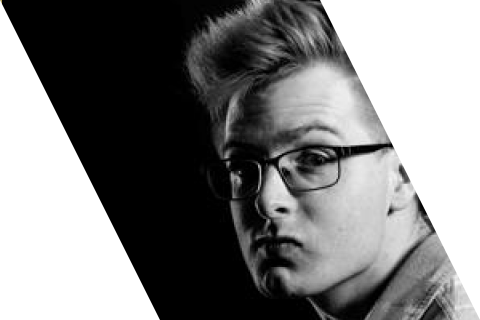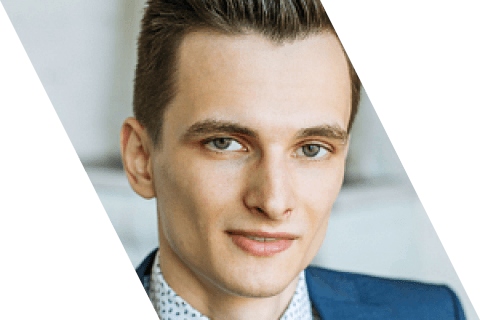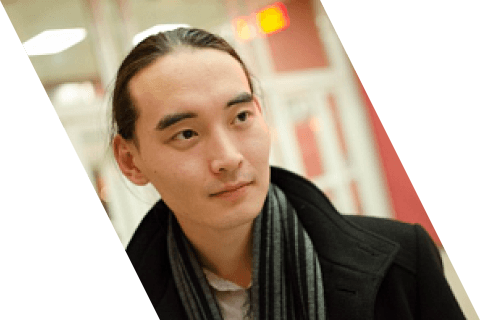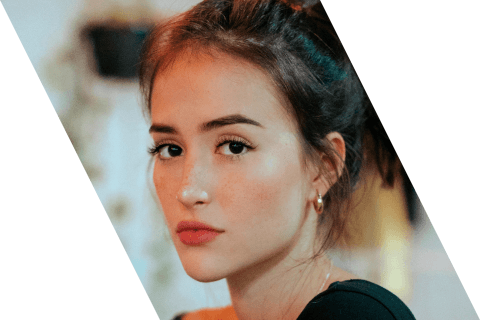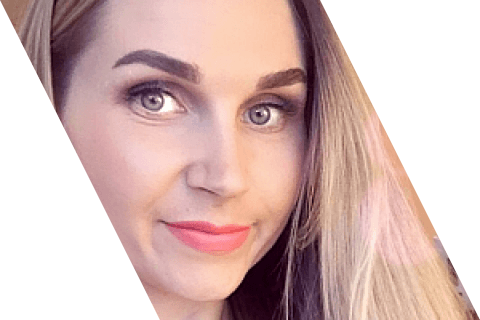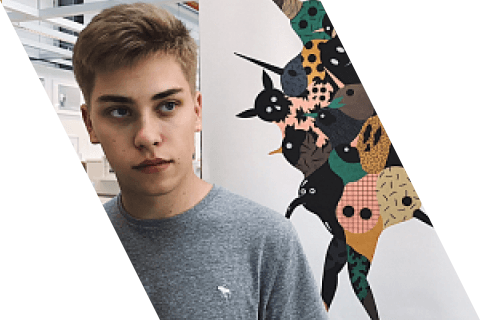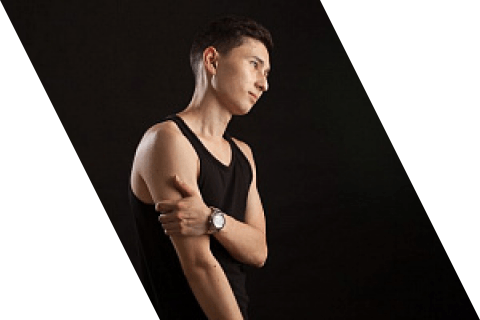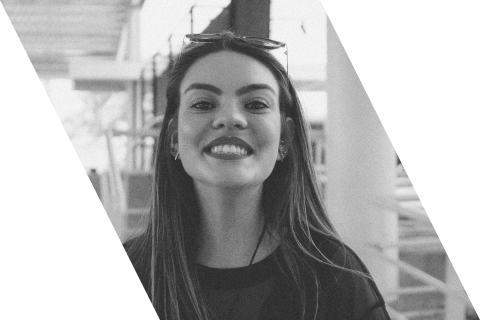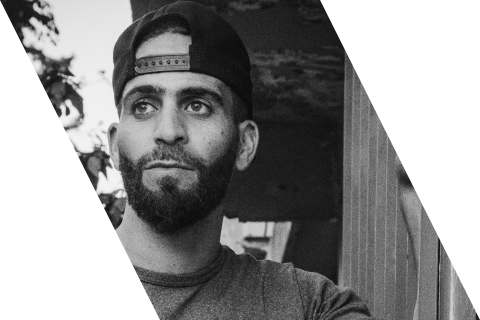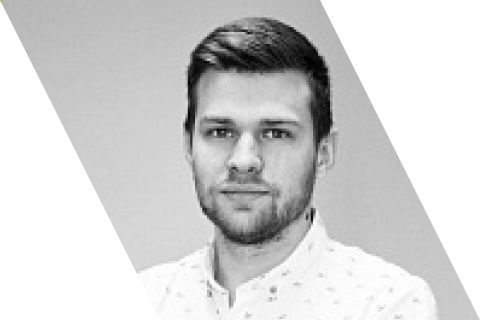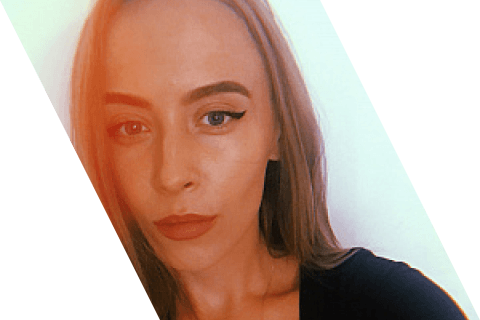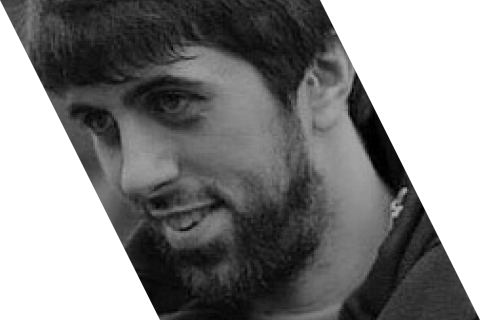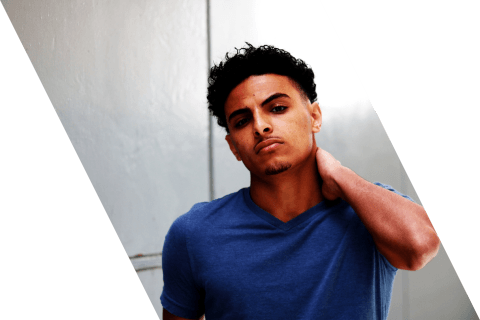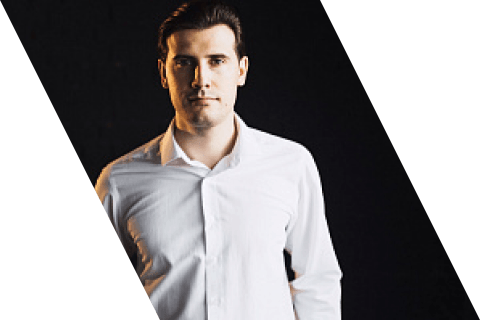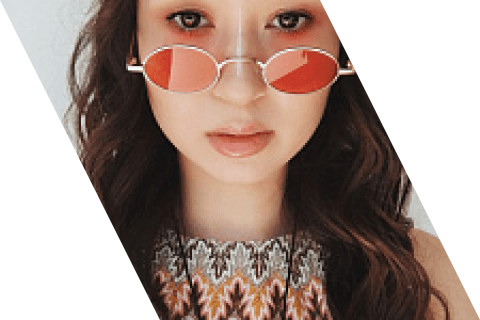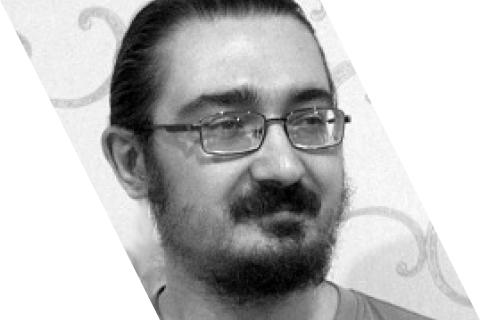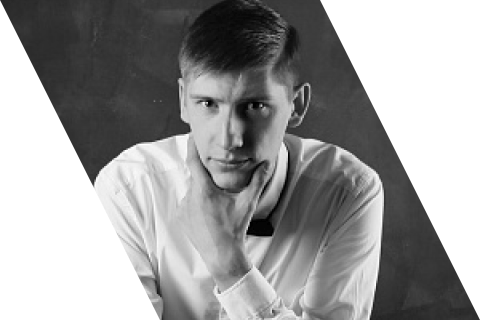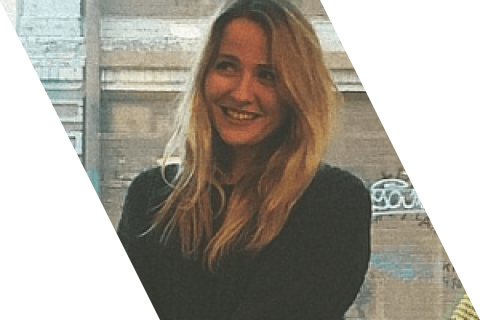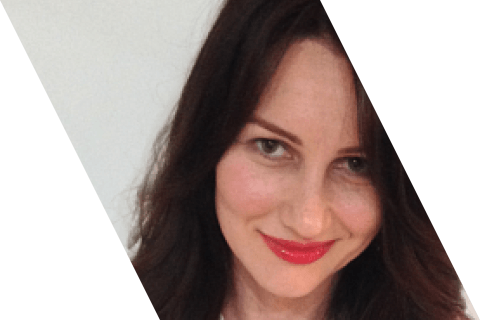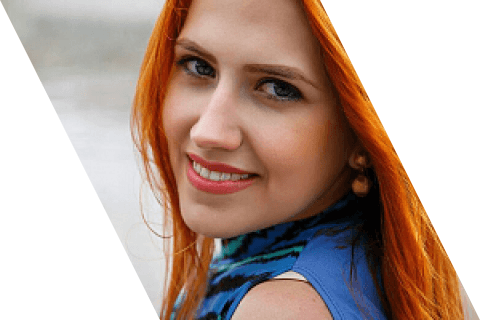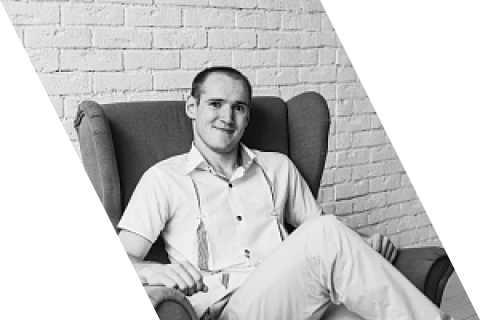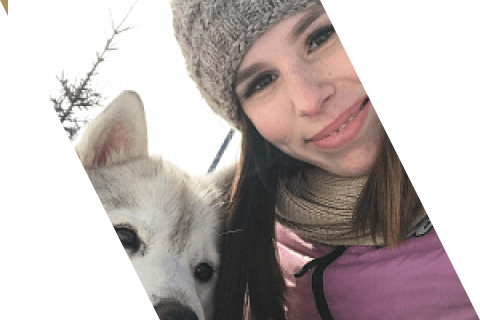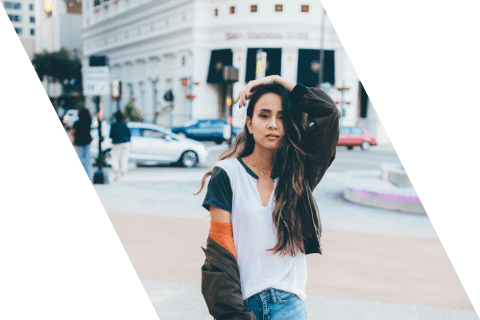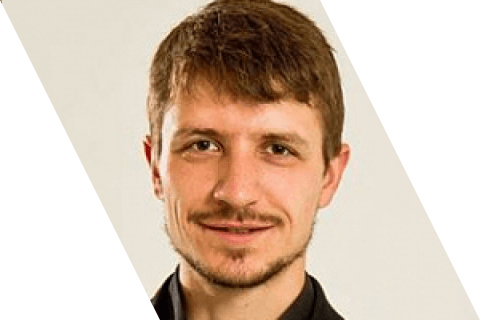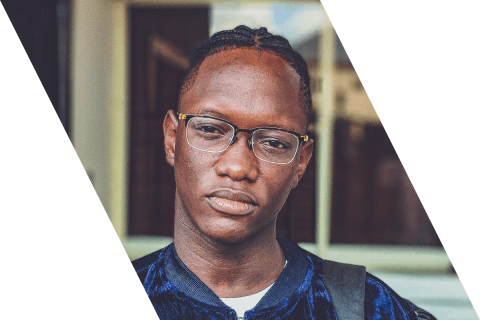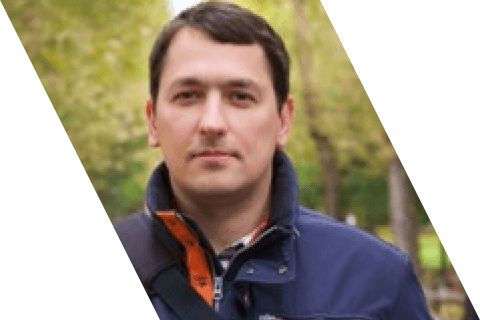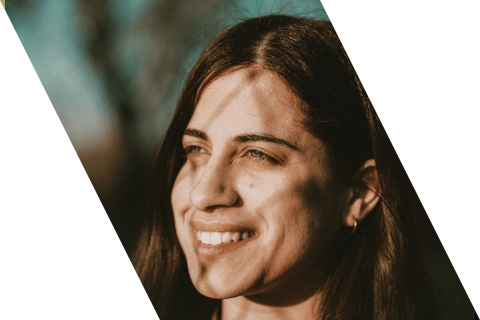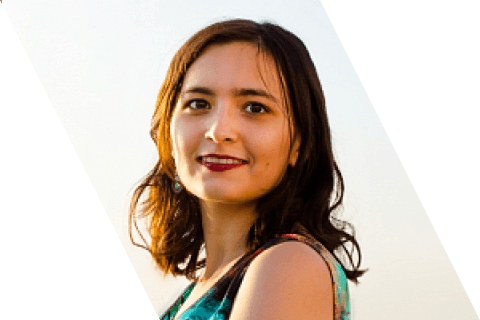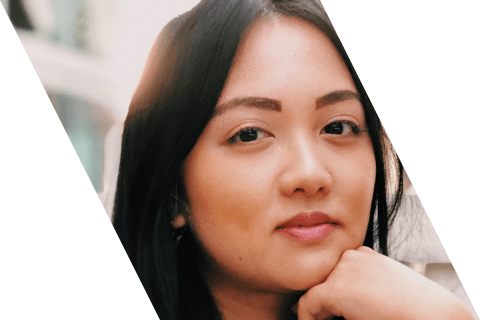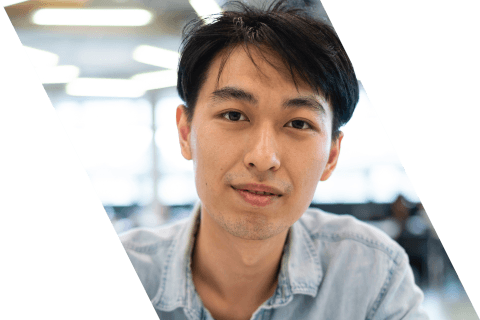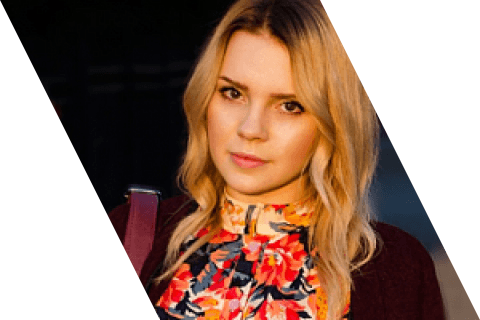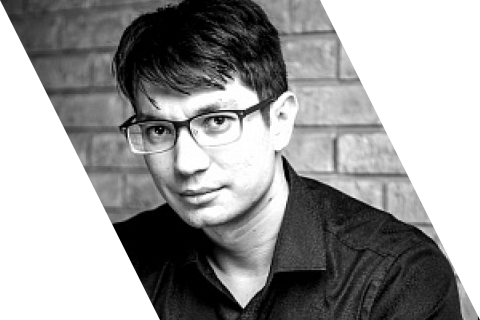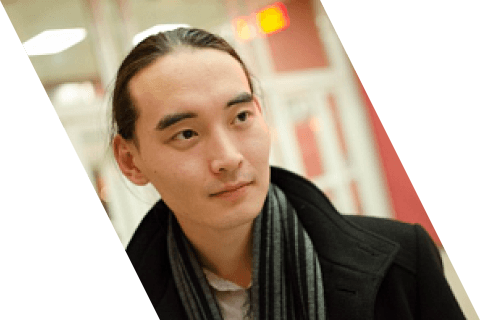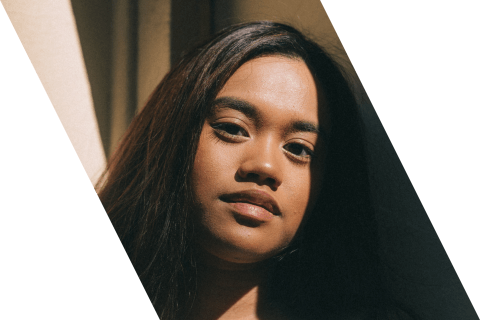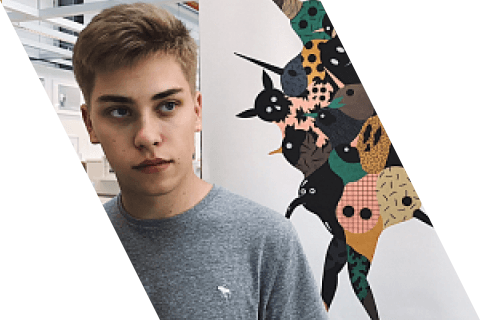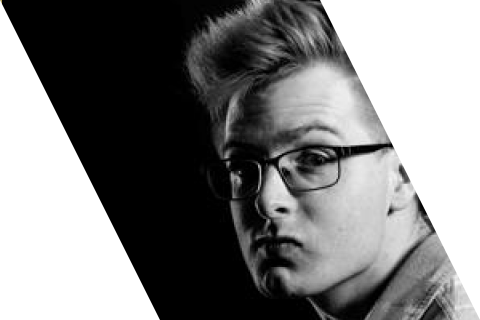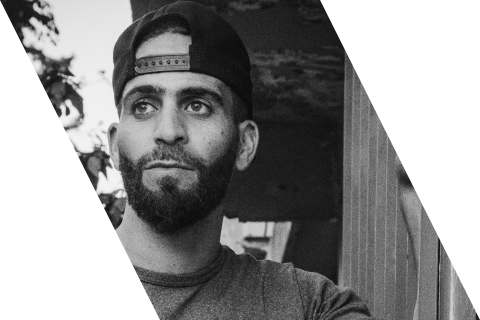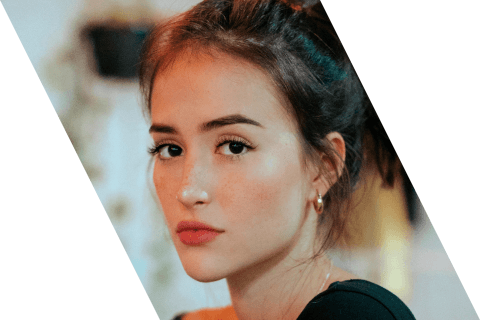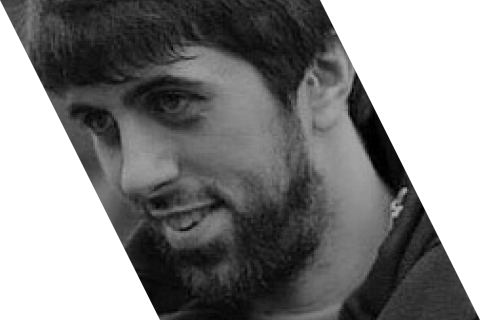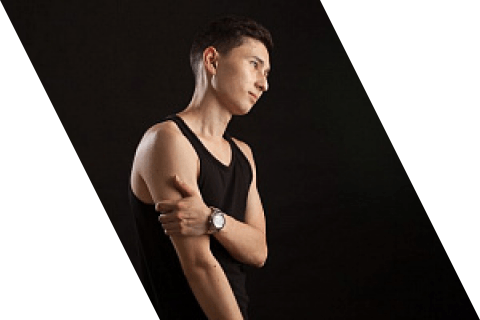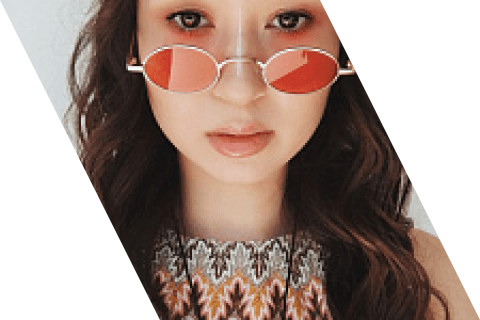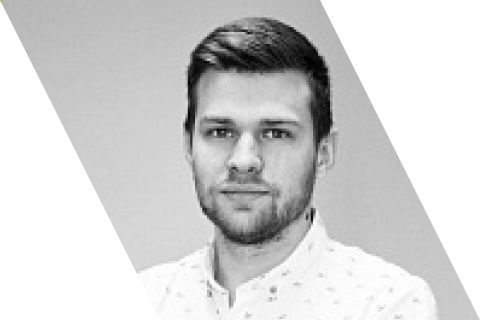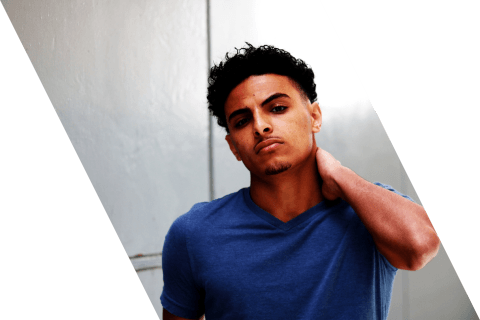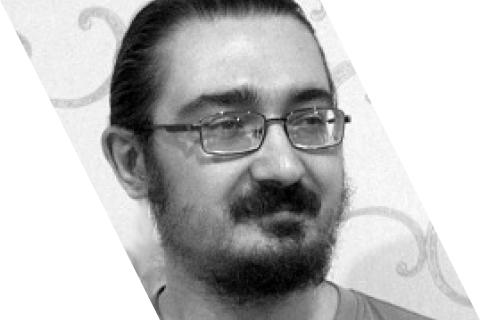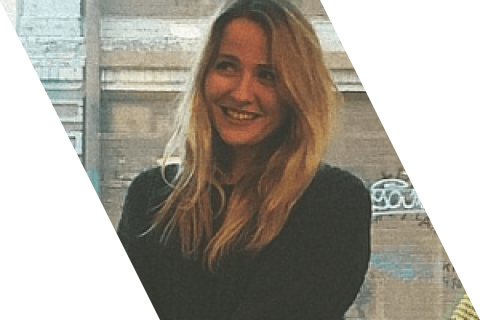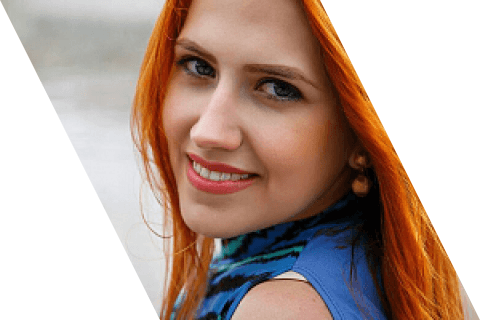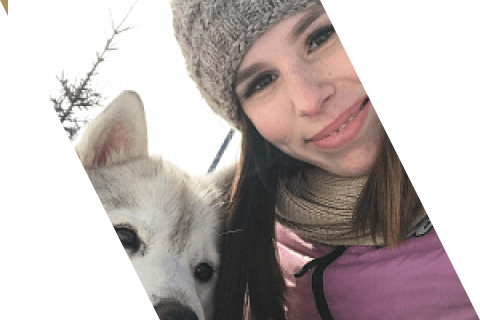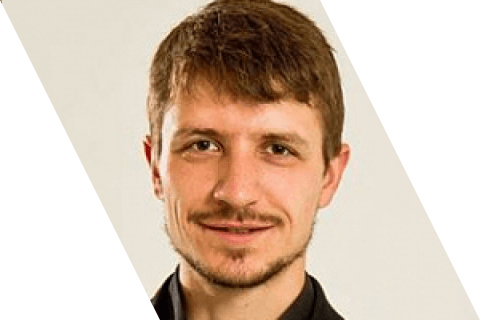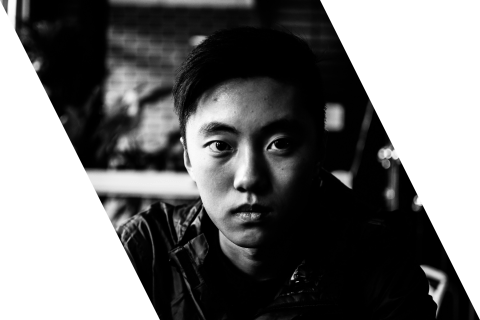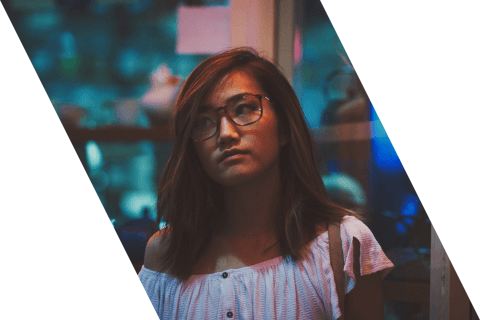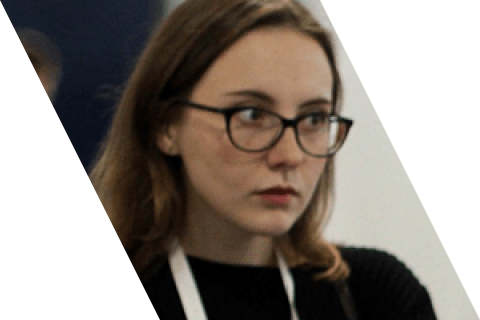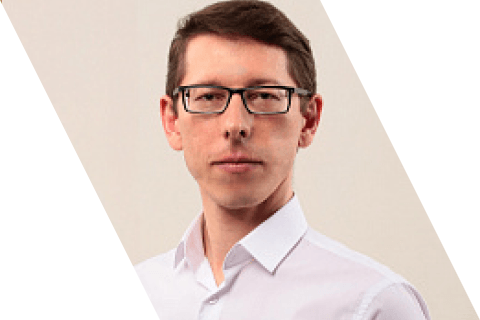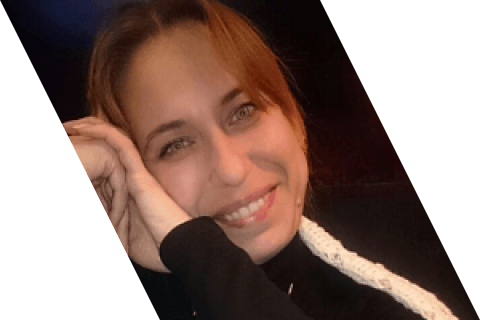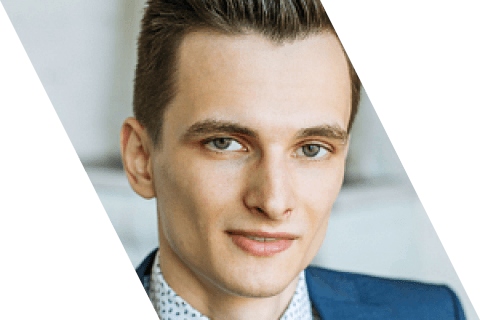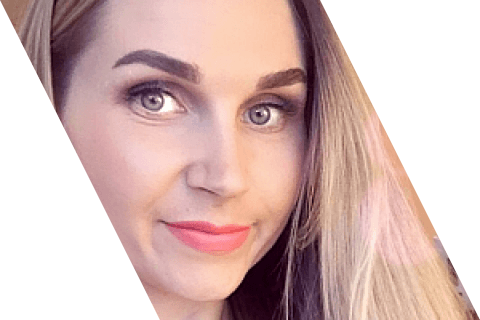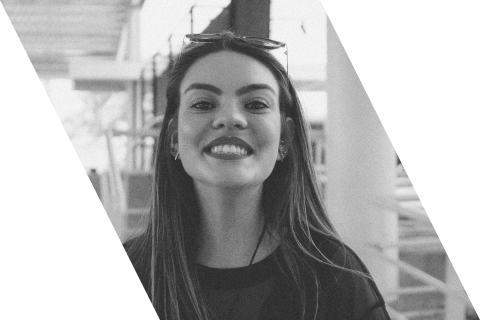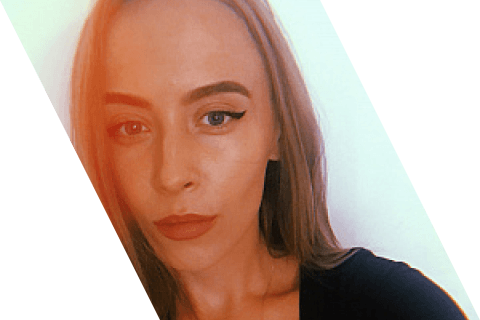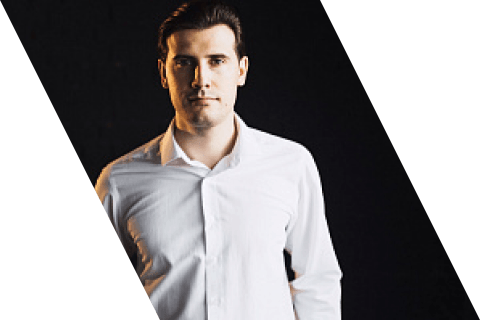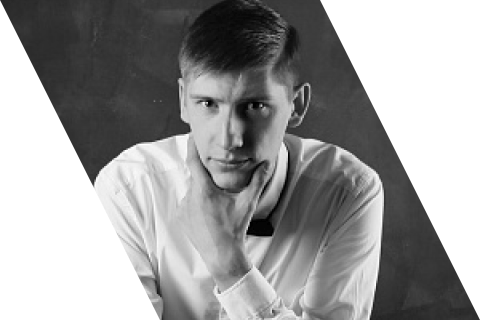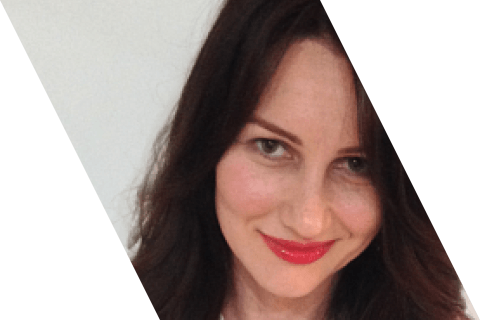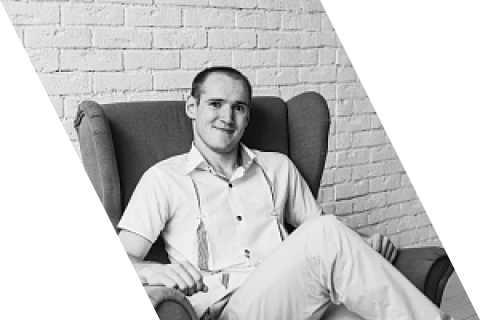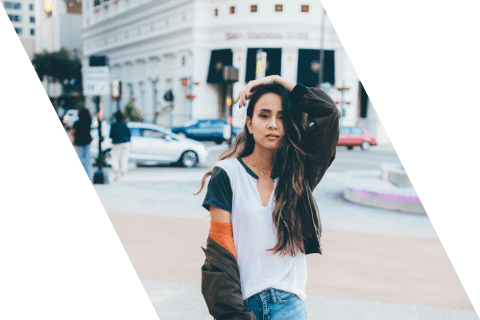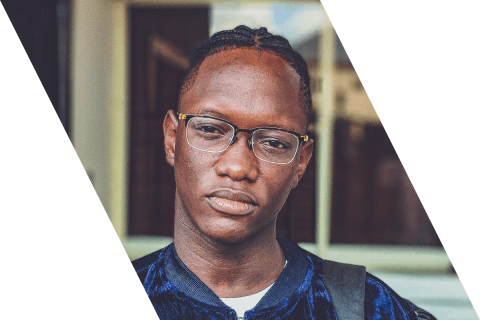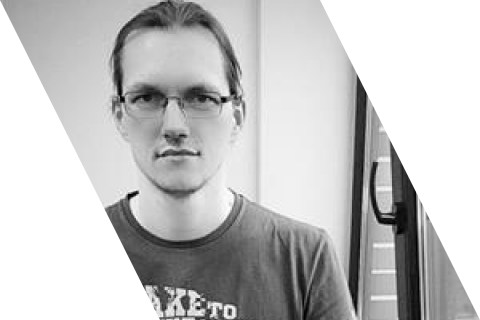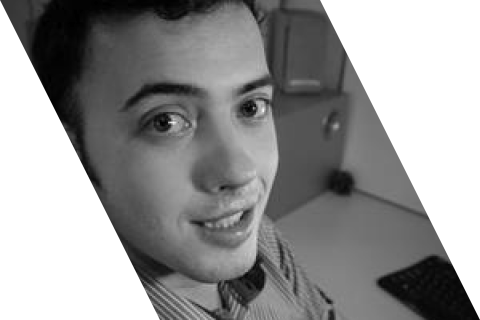 Industry Recognition
Partnership relations with companies who share our vision and values are important to us. We regularly participate in IT conferences and stage various events. Our projects win awards in respected competitions and contests.

According to
Glassdoor
, 100% of Sibedge employees would recommend the company as an employer to a friend.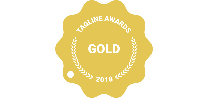 Sibedge wins Tagline Award for the mobile application «Honored guest»

Sibedge is a Microsoft Gold-certified partner