Who we are
We are a full-cycle software development company focusing on an approach to business transformation that puts people first. We combine our innovative technology vision with our clients' business objectives to help them have a smooth journey to digital transformation. For over 15 years, we have successfully implemented over 350 projects across more than 15 countries. We have offices in San Francisco, CA, and Moscow, Saint Petersburg and Tomsk, Russia and in 2019, the company opened a representative office in Australia.
350+
satisfied customers in the US, Europe and Australia
98%
of clients are repeat customers
Dedicated roles who are responsible for technical happiness of engineers
12
Technology stacks at one spot and client-focused R&D centers
99%
According to Glassdoor, 99% of Sibedge employees would recommend the company as an employer
Our values
Strategic partnership
We follow the cooperation and collaborative goal achievement principles.
Openness to change
The world around us changes constantly, and we like to change and grow along.
Accountability
We realize and take responsibility for each action and final result.
Evolving
We learn new things to make the most amazing ideas a reality.
Our history
2020
•
Sibedge expanded its end-to-end service offerings - to help its clients become agile and more adaptive to New Normal. A new service Squad Product Development has been added.
•
Created cybersecurity practices in place as an answer to the COVID-19 lifestyle.
2019
•
Operating in AU and had a team there. Implemented some products based on cloud data warehouse solutions we've believed in.
•
Sibedge opens an office in Saint Petersburg: technological expansion of the company.
2018
•
Our US client where we built a set of B2B products sold their business for a quarter of billion USD. Operating as an US entity.
2017
•
The launch of our office in Moscow. Company now employs over 100 people.
2016
•
With the opening of our US office, the company's focus on the Western market shifted towards developing and supporting high load systems.
•
Got DevOps practice. Started providing our clients with end-to-end DevOps solutions.
2014
•
Have been a host of market education IT conferences with up to 2k participants with overseas speakers and guests. Sibedge believes that education is a fundamental driver of personal, national and global development and invests in environmental development.
2012
•
Became a managed service provider of a number of software leading companies in Europe.
2011
•
The company became one of Russia's leading developers utilizing Microsoft SharePoint.
2010
•
Ran a mobile development service to support new global trends of life mobility.
2008
•
The company was given its current name - Sibedge, an event considered by many to be our official birthday.
•
Sibedge delivered the first big project for a global Oil and Gas company.
2006
•
Launched a company with the passion to make superior software.
Leader ship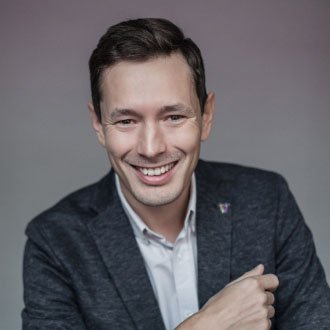 Aleksander Kalinin - CEO
Career
Alexander Kalinin has worked as a programmer since 2005. In 2006, he joined Sibedge, where he developed and managed projects to create specialized systems for TNK-BP. In 2014, he joined the team of organizers of the "IT City" conference, which became the largest conference in Siberia dedicated to IT business. He is a member of the Board of the RUSSOFT Association and coordinates its service industry committee. He is actively involved in IT education and future IT experts' professional orientation quality improvement.
Motto
You can do better!
Mission
Build an effective organization about people, for people and which integrates into global processes and changes the world through technology. Create an environment where development and interaction help everyone achieve their goals.
Personal qualities
He can wait and put out fires. He makes a system out of everything, even if it resists.
Lifestyle
He is completely immersed in IT and business. He is looking for answers to IT's biggest questions. He believes that without a family, nothing matters.
Hobbies
In winter—snowboarding and cross-country skiing. In summer—running away from society, but then definitely coming back.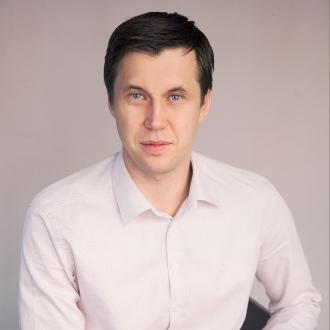 Seva Morotskiy - CTO
Career
In the early 2000s, Seva Morotsky worked as a Java and Oracle developer at YUKOS oil company, where he actively participated in major projects to create specialized accounting and monitoring systems for oil production. Later, he developed various ERP systems for the financial and economic departments of Rosneft. In 2006, with the assistance of one of the major IT integrators in Moscow, he formed a team that created and introduced a series of IT products to the production of TNK-BP holding.
Motto
First I thought it, then I wrote it.
Mission
An avid fan and supporter of the development of Java, Python, Go, C# and JavaScript languages in the company, as well as an adept of DevOps/SRE approaches for building high-availability services and systems with a microservice architecture.
Personal qualities
Eats lemons as they are with the peel and becomes nervous when the office coffee-machine stops working.
Lifestyle
Actively participates in international conferences and meetings of like-minded people. He spends a lot of time in the company's Australian and American offices.
Hobbies
Likes to run urban or cross-country marathons with the team.
Our team
Together with the Center for Professional Competencies, I work to ensure that our experts develop, improve their grades and discover new ways of development. For example, an engineer can become a team leader or a mentor for junior developers. We also try to carefully study project requirements and correlate them with the skills of our experts. We strive to make sure that our engineers are suitable for projects, and projects are suitable for the engineers.

What clients say
The main decisive factor for me when choosing Sibedge was the direct interaction with the company's management, as well as their responsibility and ability to set up all the processes quickly and transparently. Sibedge specialists demonstrated flexibility and high readiness to solve all kinds of tasks and problems throughout the project. What I value most of all in a partnership is trust, commitment, and professionalism. The Sibedge team fully possesses these qualities.
The team has a good experience and I can rely on them. Sibedge approaches the project with a high level of integrity, their communicative and proactive approach has created a seamless long-term partnership. I have complete confidence in the team and I would absolutely recommend them!
We chose Sibedge because of a small difference in time between the Australian and Tomsk offices—only 3-4 hours. Good communication with the team, trust, and transparency in work were important to us. For me, completing tasks quickly is also important, and I'm quite happy with the final result. I have experience in outsourcing, so I have an idea of how much time a certain task should take. And in this case, most of my expectations came true. It is clear that everyone at Sibedge is committed to working as a team. I would definitely recommend Sibedge to my friends and partners.
Sibedge in the World
Offices
USA, Australia, Russia
Staff
USA, Australia, Russia, Germany, Argentina, Belarus
Projects
Australia, USA, Canada, Italy, Spain, Czech Republic, England, Germany, Netherlands, Estonia, Lithuania, France, Finland, Russia
We're less than four time zones away at any given time (from specified regions)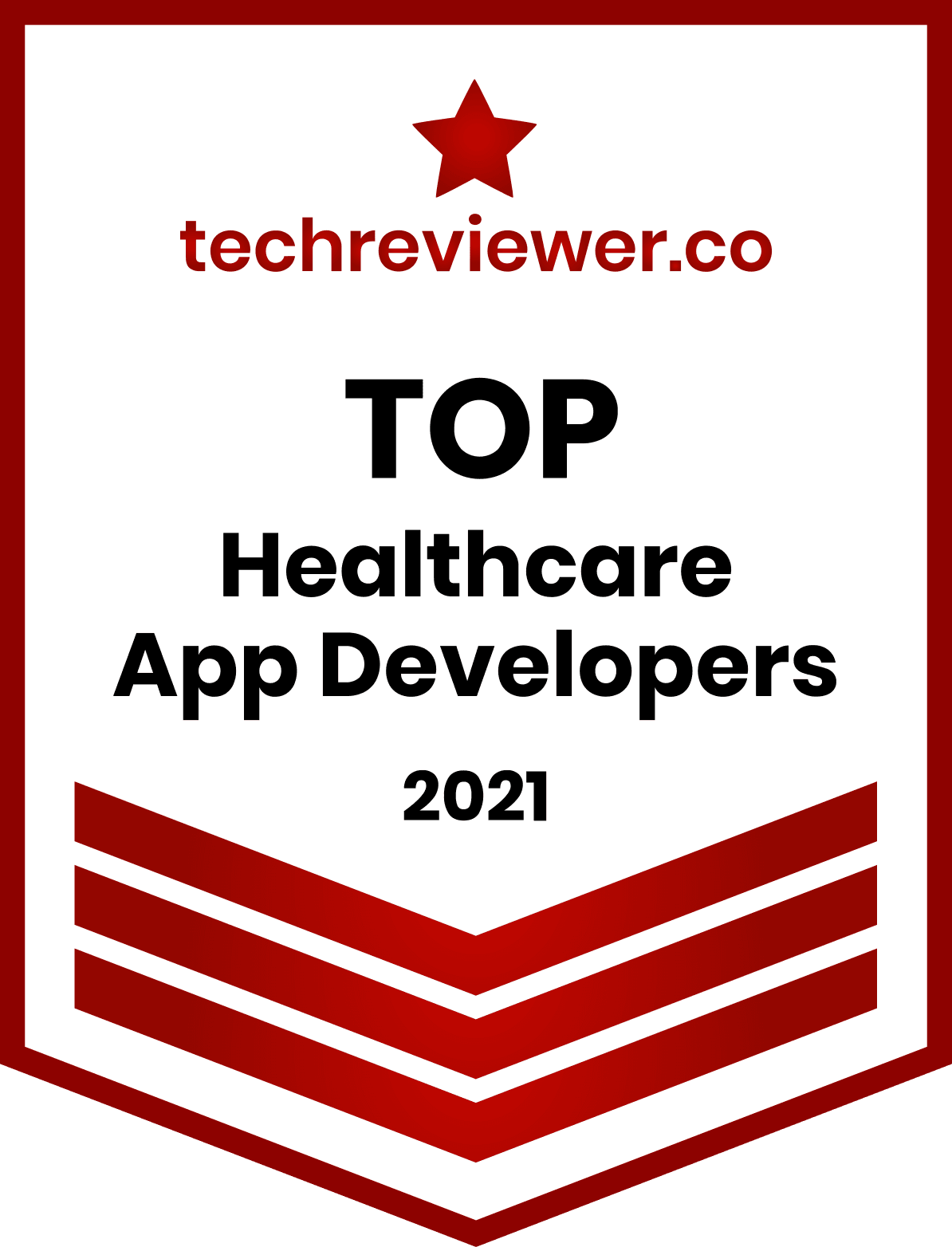 Ranked among the World's Top Healthcare App Developers in 2021 according to
Techreviewer

According to
Glassdoor
, 100% of Sibedge employees would recommend the company as an employer to a friend.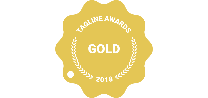 Sibedge wins Tagline Award for the mobile application «Honored guest»

We are featured on
GoodFirms
, a full-fledged research and review platform.

Sibedge is a Microsoft Gold-certified partner


Sibedge got shortlisted as one of the best Laravel development companies for January 2021