Press release: development and introduction of software at state contact center
A new poll technology introduced at the state contact center.
Press release: development and introduction of software at state contact center
The company "Center for information technologies" (CIT) was founded in 2012 as a subordinate authority of the Ministry of Informatization, Communications and Open Management of Tula Oblast.
CIT contact center performs the functions of the Centralized contact center of Tula Oblast government. Residents of the region are welcome to call 8-800-200-71-02 and get consulted on a wide range of questions 24/7. The question may concern state medical service, state services, social assistance, maintenance of residential property, work of Multipurpose center and many other topics.
Apart from that, call center operators regularly conduct public polls on the activities of government and state institutions under guidance of the unit supervisor.
Most of these tasks are carried out automatically in the contact center, using custom-developed software. To get poll work more organized, the company made a decision to develop a new software solution.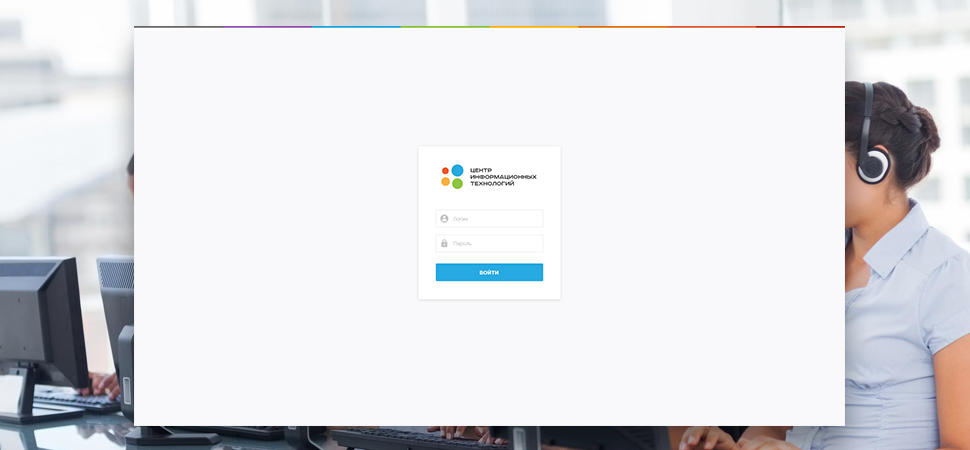 The new solution was developed by SibEDGE, Tomsk IT company, , specializing in software development for business processes automation in big enterprises and state entities. Project team faced the following tasks: to provide equal load distribution and reduce operators' work hours on polls, as well as to provide accumulation of statistics on poll results for further analysis.
SibEDGE experts together with Center for information technologies conducted research of contact center business processes, prepared the terms of reference, and carried out development and implementation of this information system.
The implemented custom-developed software solution for public polls features supervisor to::
form checklists of any complexity;
arrange work of operator according to the set sequence of transfers between the questions, depending on respondent's answers;
follow the polling process;
control efficiency, uniformity and speed of operators' work;
get summary data on polling results in handy form, which allows future quality analysis of results.