Software Application Development
We can create software solutions of any class and scale. We can work either with a full development cycle (from requirements capture to final implementation) or based on customer specifications. We use a number of key technologies and tools for software development, selecting the most appropriate ones for each project.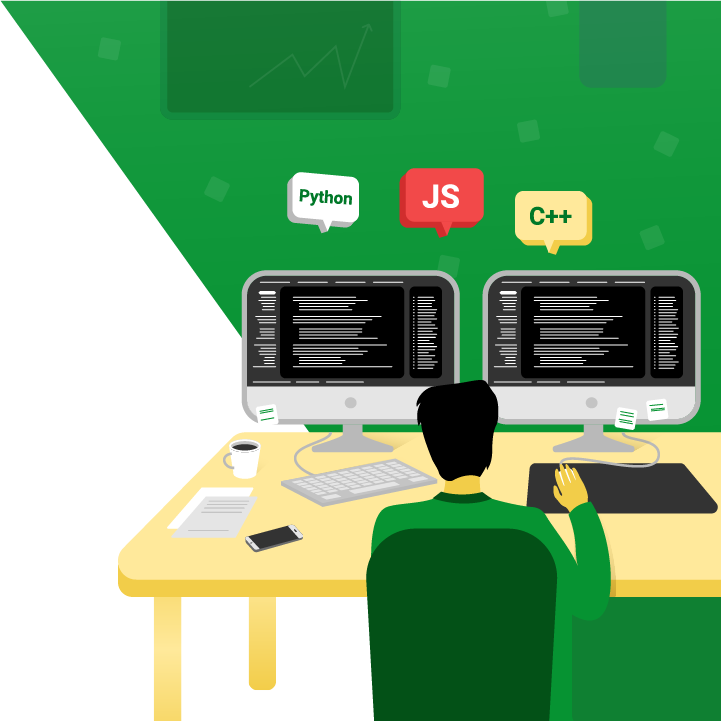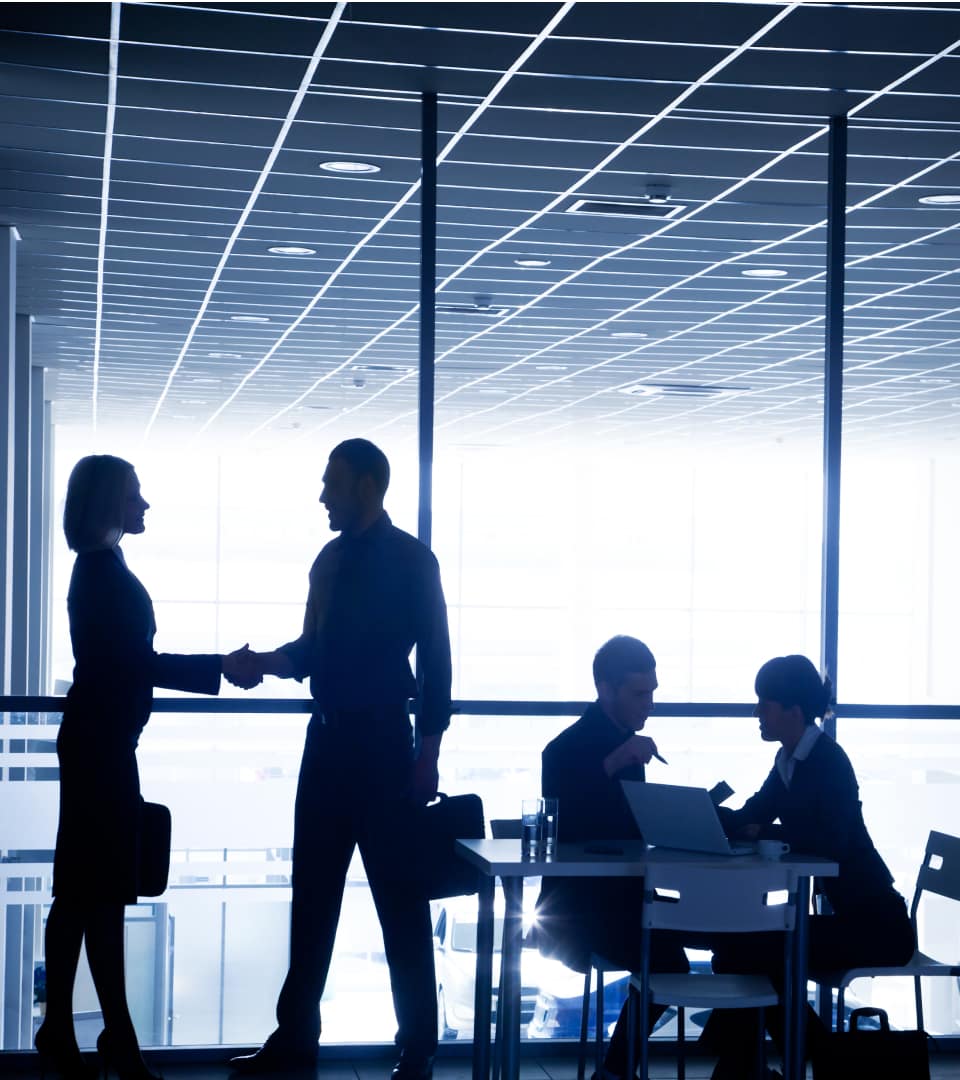 Corporate solutions
For our corporate software solutions, we pay special attention to scalability, protection against data leaks and integration into existing corporate systems. Our company has enough experience and all the technologies necessary to implement such projects.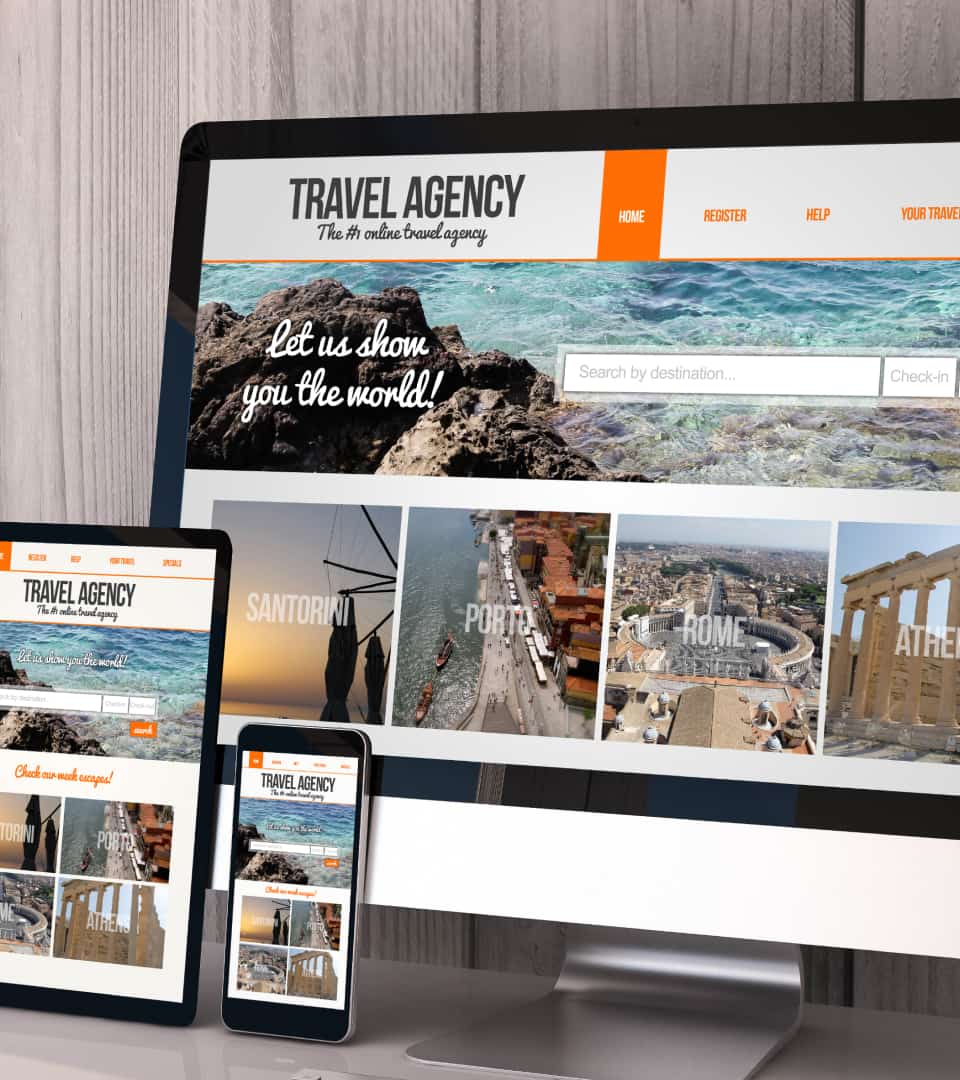 Web development
We use modern technologies and our many years of experience in web development to implement your ideas online. We create and maintain e-commerce projects, develop web applications, improve website performance, provide integration with CRM & ERP systems and client services.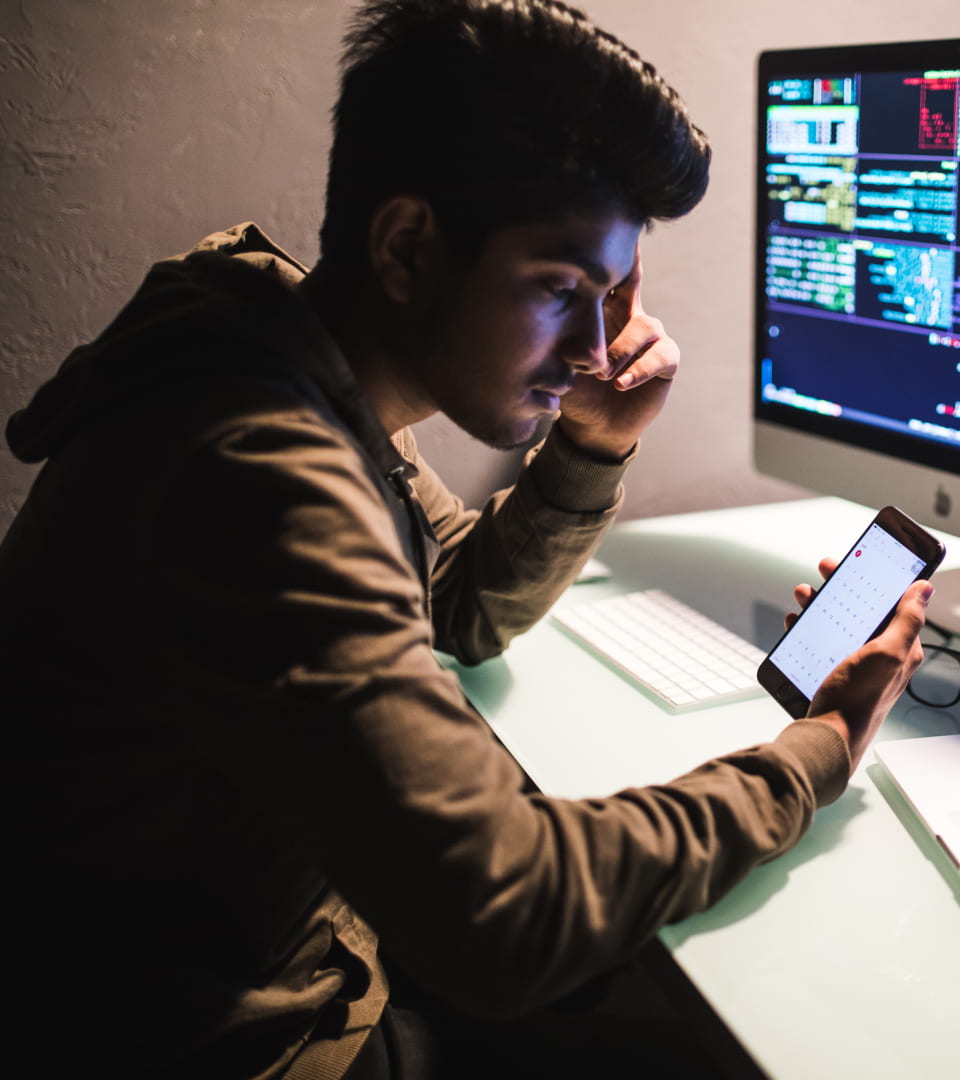 Mobile development
Our extensive experience in software development for iOS and Android allows us to implement mobile projects of any complexity. We can re-engineer existing applications. We improve them: remove defects and introduce new features.
Work phases
Analysis
– Identify the problem the customer needs to solve.
– Process customer requirements to the solution.
– Shape the solution's architecture.
– Provide initial assessment of the project.
Design
– Write the statement of work.
– Prototype the solution, review the requirements.
– Design the architecture.
– Create the work schedule.
Implementation
– Deploy the project environment.
– Develop the interface and the visual design.
– Develop required features.
– Control the quality.
Release
– Acceptance tests.
– Hand off the release version to the customer.
– Provide maintenance and support.
WE WILL HELP YOU TO DEVELOP THE SOFTWARE SOLUTION YOU DESIRE
Technologies
From the vast number of existing technologies we only select the most effective ones for our work, in which we have high expertise and which enable us to deliver the best results.

Angular

C#

Spring

Java

JavaScript

KOTLIN

Kafka

Python

React

Node js

Swift

.Net framework
SUCCESS STORIES
It is essential to us that you see what we are capable of. These are only a few examples, but they demonstrate our expertise and areas of excellence.