Research & Development
Technologies evolve at a rapid pace which sometimes makes a thorough study of a subject area absolutely necessary. We offer R&D teams to our customers to build software prototypes and conduct research the results of which can then be applied in software development.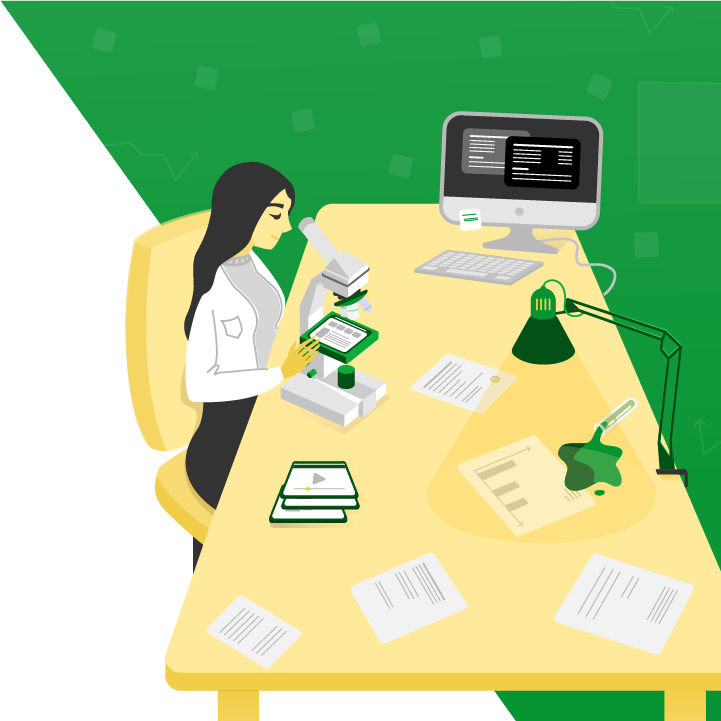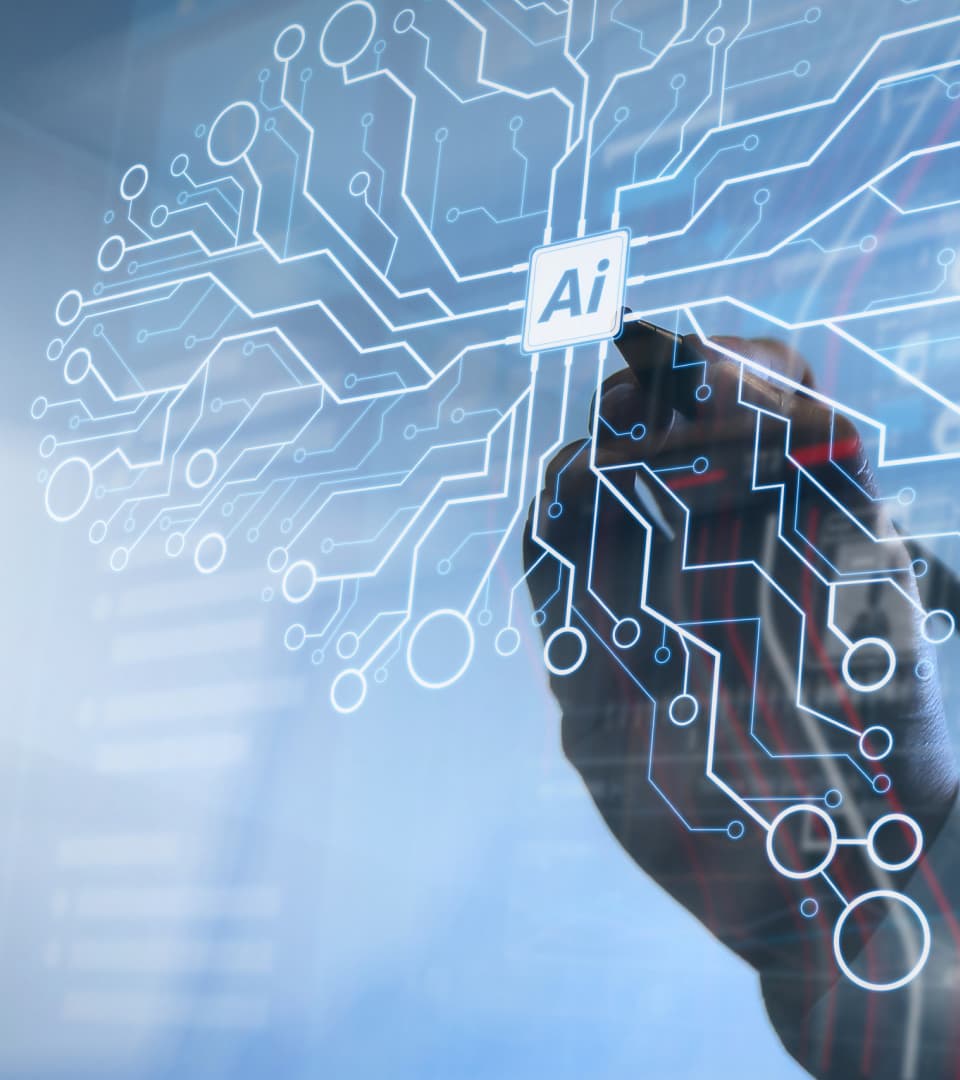 Machine learning
Our R&D professionals have extensive experience in big data processing and the development of machine learning models. Recognition of human speech and visual images, medical diagnostics and financial forecasting are just a few among the many applications of this technology.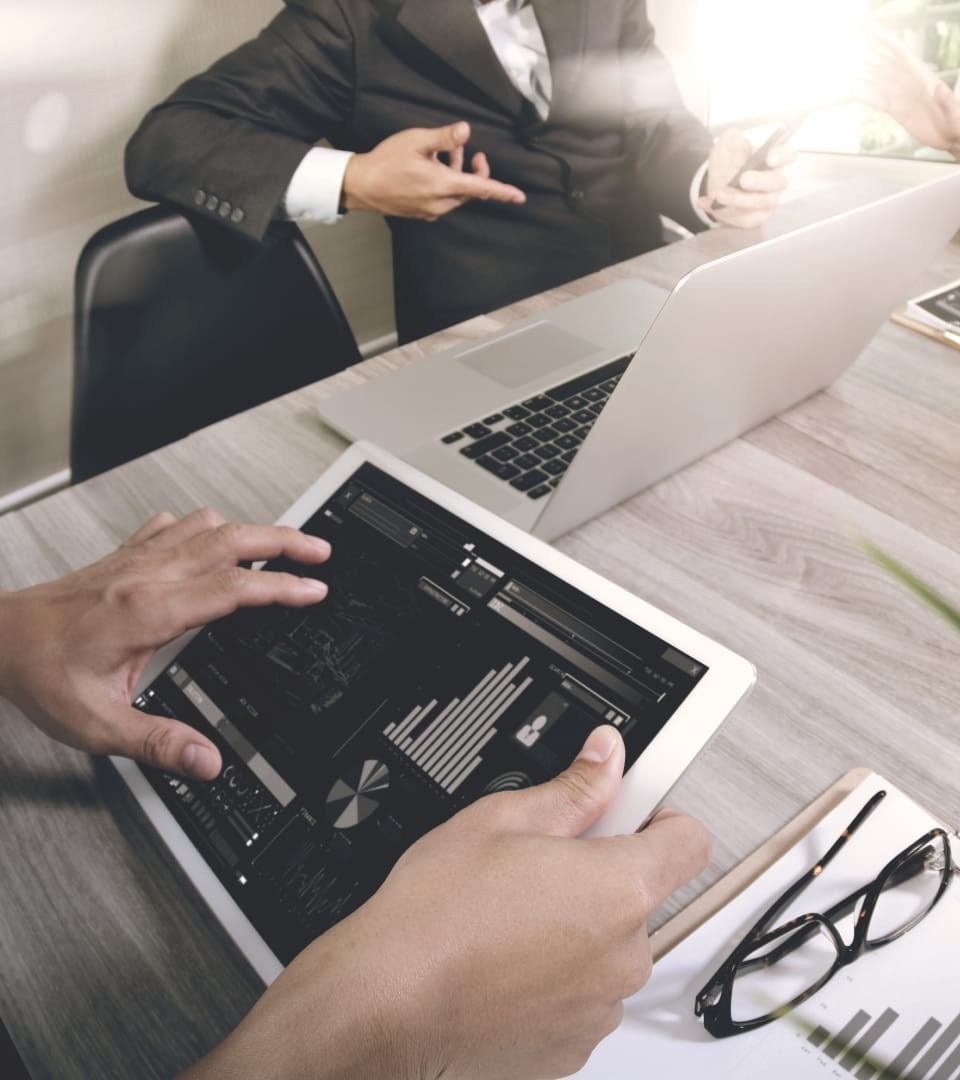 Blockchain
We successfully apply the Ethereum, Solidity, Tron and many other blockchain platforms. We use them as a basis for data protection and storage systems, smart contracts and decentralised applications. We help our customers to prepare their products for market release and to launch ICOs.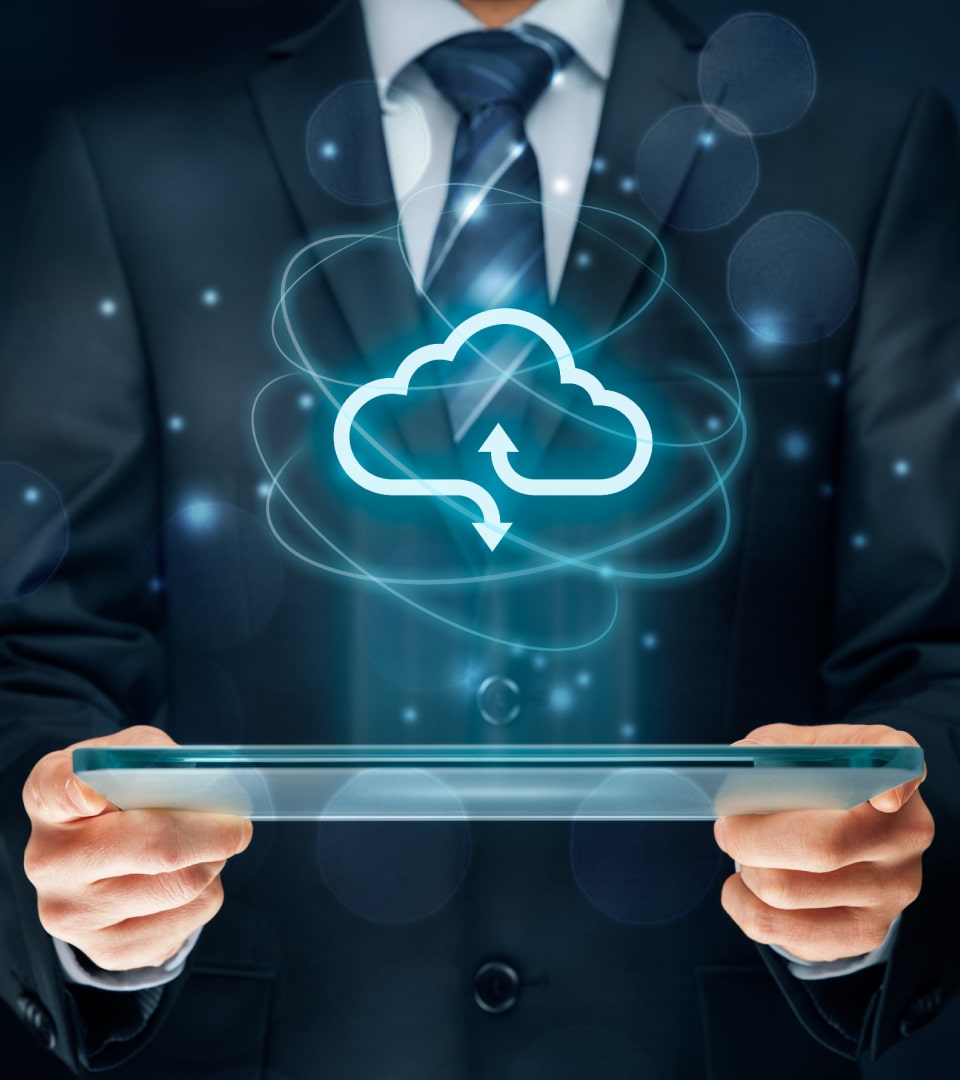 Cloud technologies
With cloud technologies, business-critical applications can now be migrated to remote servers. We will conduct all the study required, prepare the tools and identify the best way to migrate your software to the cloud infrastructure.
Work phases
Analysis
– Analyse the project and the customer's needs.
– Identify project requirements.
– Assess the project's need for R&D.
Study
– Examine the solutions available on the market.
– Develop an implementation solution.
– Create the work schedule.
Implementation
– Create a prototype.
– Run tests.
– Create a production sample.
Result
– Deploy the production solution.
– Document study results.
– Write user documentation.
WE WILL HELP YOU TO DEVELOP THE SOFTWARE SOLUTION YOU DESIRE
Technologies
From the vast number of existing technologies we only select the most effective ones for our work, in which we have high expertise and which enable us to deliver the best results.

Rust

Solidity

C++

Simplicity

Hyperledger
Exonum

Ethereum

Python

Golang

UI path

AWS IoT

Blue Prism
SUCCESS STORIES
It is essential to us that you see what we are capable of. These are only a few examples, but they demonstrate our expertise and areas of excellence.