Clients say we deliver on Clutch!
Clutch's work examines thousands of companies based on their market presence, industry experience, and proven ability to deliver excellence and results to their clients. Clutch analysts consider many quantitative and qualitative factors when evaluating companies. Most importantly, dedicated Clutch analysts speak with clients on the phone to hear first-hand how each firm performs and delivers. This complete methodology gives users and buyers a realistic understanding of each service providers' strengths and weaknesses.
On our Clutch profile, some of our previous clients left feedback about their interactions and experiences with our team and our deliverables, some of which we feature below.
Review comes from Alexey Skutin (Director of Engineering, Pango). He had the following to say about our partnership: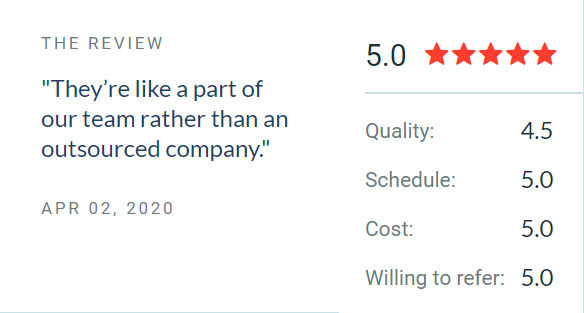 "A professional, reliable team, the engagement with Sibedge has been smooth and problem-free for five years. Their developers provide outstanding code, and they're focused on delivering solutions within timelines and budgets."
Another recent five-star review comes from Igor Paniushkin (CTO, deferit). He provided the following praise: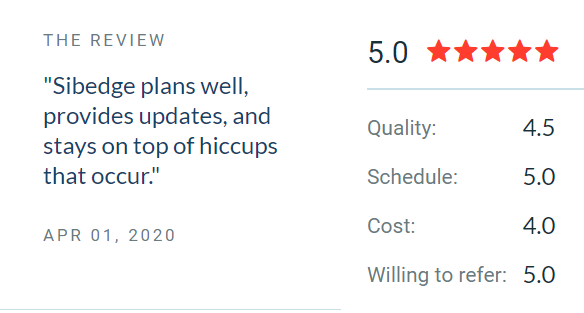 "Sibedge's development meets the client's expectations so far, potentially leading to a scaled engagement in the future. They make managing the project easy through regular updates, on-site oversight, and personal approach."
Review from Head of Software Development, Financial Tradings Company: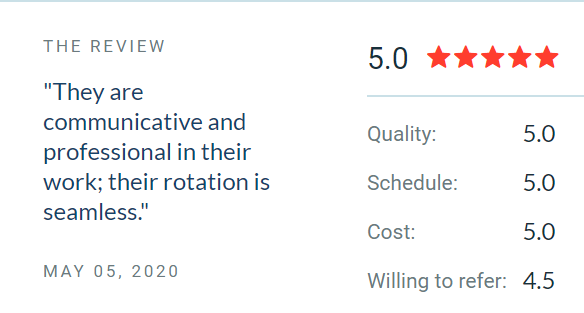 "Sibedge has successfully supported a solution that's collected more than 1.5 million users. Thanks to their support, the product continues to attract traffic. Their communication and responsiveness are exceptional, but their courage in undertaking challenging tasks is what truly distinguishes them."
Also we are listed on Clutch as one of the leading software companies in the following categories:
United States
Top Software Developers in California
Top Software Developers in San Francisco
Top Artificial Intelligence Companies in San Francisco
Top Machine Learning Companies in San Francisco
Top iPhone App Development Companies in San Francisco
We focus on creating the best experience for the end user, developing solutions that successfully help launch our clients' businesses forward. Our team wants to extend a thank you to our clients for their recognition and features of us. We very much appreciate the partnerships and feedback that we receive. We will continue to strive to be at the top of our field.