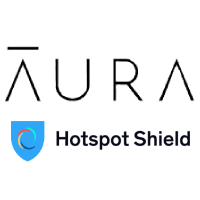 The main decisive factor for me when choosing Sibedge was the direct interaction with the company's management, as well as their responsibility and ability to set up all the processes quickly and transparently.
Sibedge specialists demonstrated flexibility and high readiness to solve all kinds of tasks and problems throughout the project. What I value most of all in a partnership is trust, commitment, and professionalism. The Sibedge team fully possesses these qualities.
A U.S. company offering a virtual private network for safe web browsing on mobile devices and computers. Over 20 million customers from 190 countries use the company's services each month. In 2012, Goldman Sachs invested 52 million dollars in AnchorFree. Forbes named AnchorFree one of the most promising U.S. companies of 2013.