Current Challenges and Future Problems: Discussing Blockchain with Rob Allen and David Jones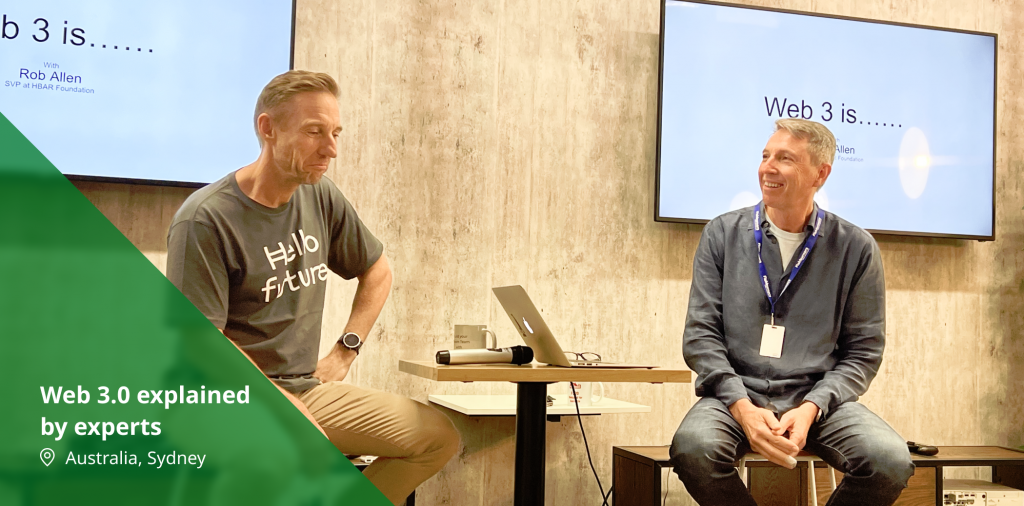 Sibedge attended the Blockchain Technology in the Web3 Ecosystem meetup organized by the Fishburners startup accelerator in Sydney. Blockchain is a topic that is hot at the moment among local business representatives due to the rapid development of the fintech sector in Australia.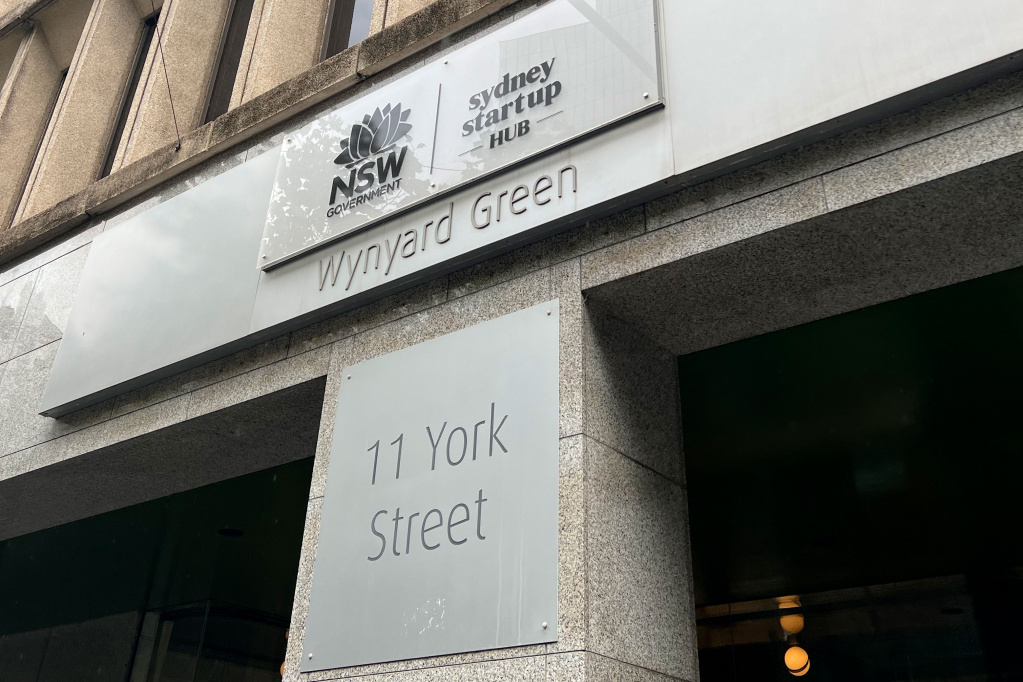 Rob Allen, Senior Vice President of the HBAR Foundation cryptocurrency fund and the Head of the nodl technology consultancy, and David Jones, the founder of Contextual, covered the employment of blockchain as part of the concept of Web 3.0, the third generation of the Internet. According to its philosophy, power and wealth should not be concentrated in the hands of corporations and government institutions. All users have equal opportunities in terms of earning money and doing business. The attendees discussed the future of the blockchain, the pros and cons of the technology as well as its stability and security.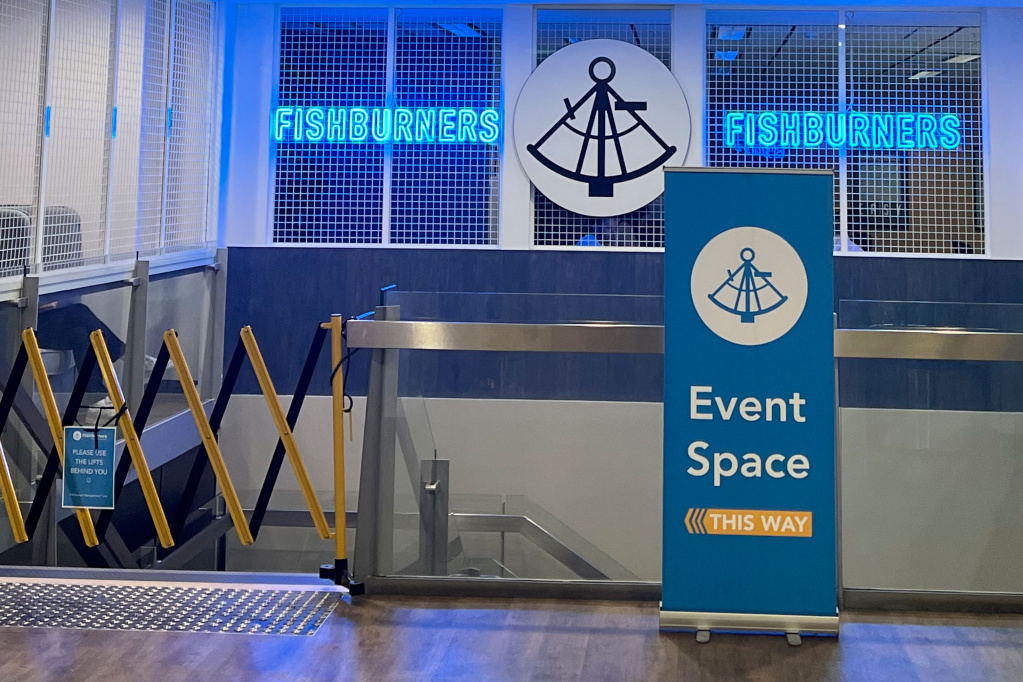 Sibedge's Business Development Manager Kirill also referred to the emerging quantum security trends and challenged the speakers on the perspectives of the blockchain technology in 10-20 years when quantum computers would be able to hack it. After a little thought the experts admitted that the quantum threat is real, and today there is hardly a way to save the Internet from quantum hackers in the future. Blockchains that can resist quantum decoding will withstand. At the same time, the speakers agreed that Bitcoin most likely will not last for too long due to the limitations of the protocol development.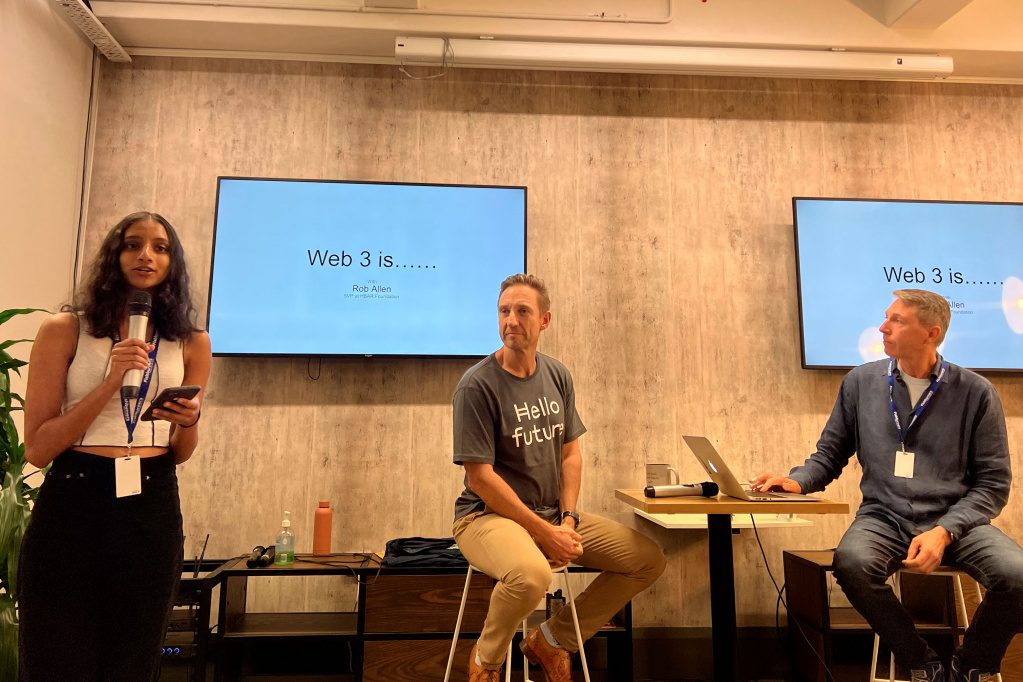 Another topical issue was decentralized governance. In the confrontation between DAOs (Decentralized Autonomous Organizations) and traditional corporations, the latter are inferior in terms of the structure simplicity, transparency and impartiality. DAOs operate on the basis of smart contracts, which eliminate the need for banks, courts, credit organizations. They also eliminate the possibility of fraud and deception between participants in transactions.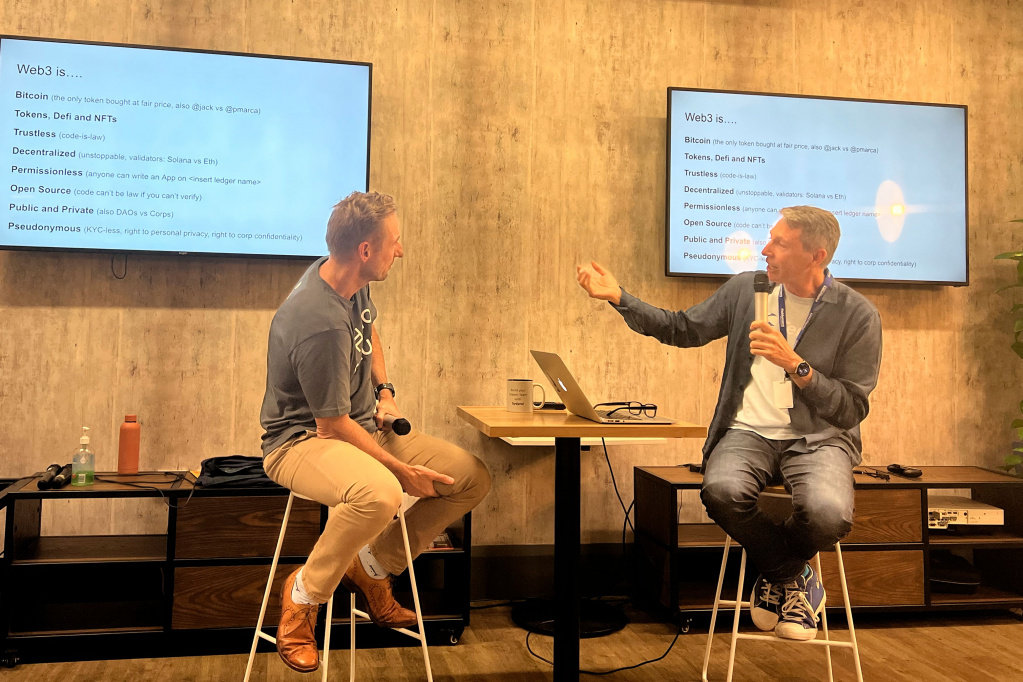 Decentralized services are rapidly developing and are able to bring multibillion-dollar profits to those who have time to jump on this bandwagon. Every single meetup attendee has agreed that it is the concept of Web 3.0 that will give rise to many new unicorn companies in the coming years.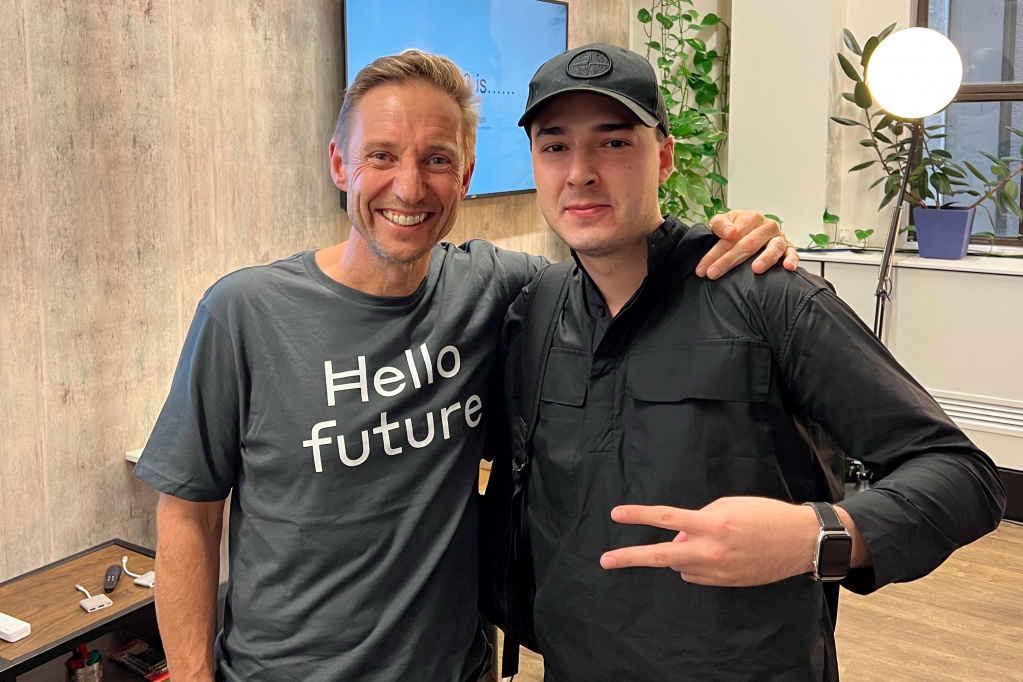 Many thanks to our Australian colleagues for organizing a meetup and giving us the opportunity to exchange experience with other market leaders.