Fintech Festival India 2023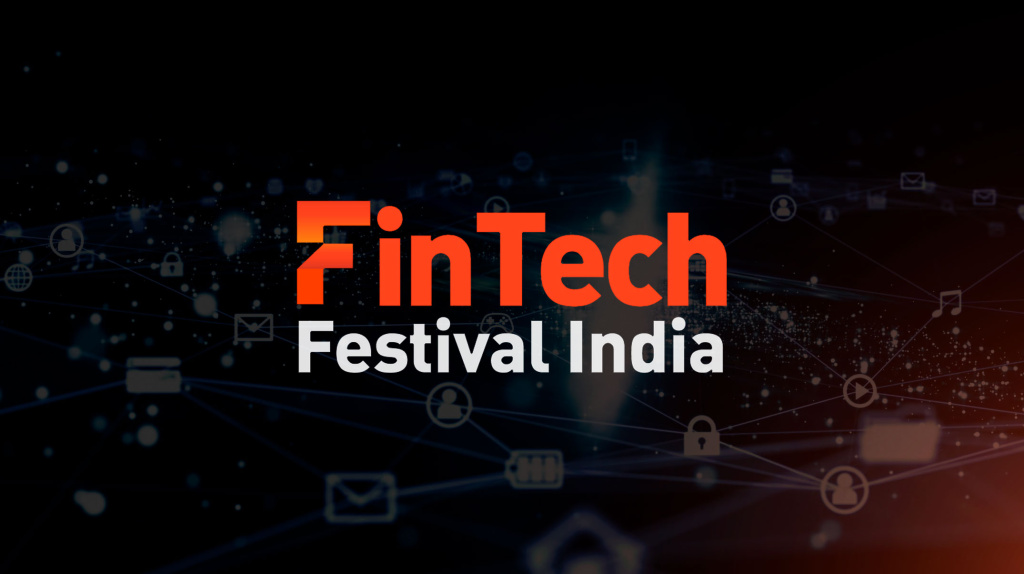 We visited FinTech Festival India, one of the largest international events dedicated to the future of financial technologies. More than 60 fintech companies from the Asia-Pacific region took part in it, and the number of visitors exceeded 10,000 people. The main topic was "Democratizing Digital Economy".
Over three days, more than 150 experts and market leaders discussed the fintech trends that have fueled the industry's explosive growth in recent years. For example, the use of artificial intelligence for predictive analytics and user experience continues to gain popularity, there is rapid growth in neobanking, and the development of decentralized finance using blockchain and IoT technologies continues.
It's no accident that India was the venue for the festival this year. It ranks second in the growth rate of the fintech ecosystem after the United States. Over 400 million people use online banking in India — more than in any other country in the world. According to forecasts, by 2026, the Indian fintech industry will be valued at $184.4 billion.
FinTech Festival India has become an important event for the IT industry and the world of finance. Participation in such events helps Sibedge develop even more effective software solutions in the financial technology sector. These events are great opportunities to share knowledge, find new partners, showcase experience, and immerse yourself in industry trends.