Our projects: VPN platform with 20 million users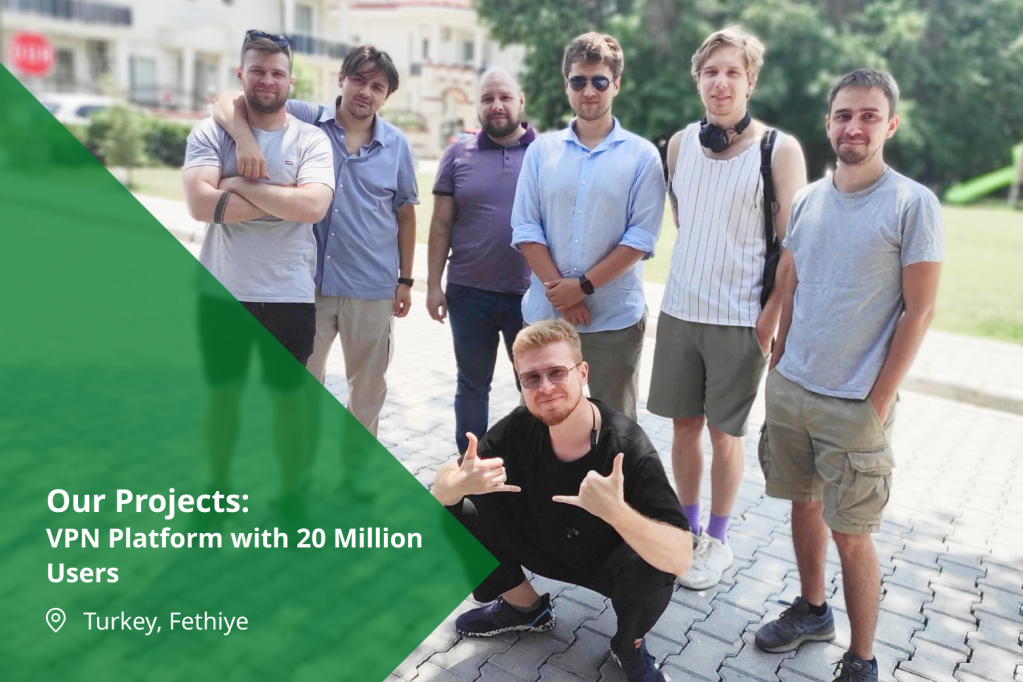 Sibedge held the Territory of Warmth, a corporate event where the development team discussed one of the loudest and brightest of our projects. Team members from other countries joined the meeting remotely.
The discussion revolved around the VPN platform that we had been developing together with the American company Aura which specializes in information security. Our partnership began several years ago and today we continue to improve and maintain a distributed high-load system that has more than 20 million users from 190 countries.
VPN itself functions as a virtual private network that makes web browsing safe, hides your IP address, protects personal data from hackers and phishers, and allows you to visit blocked sites and use services that are not available in the country.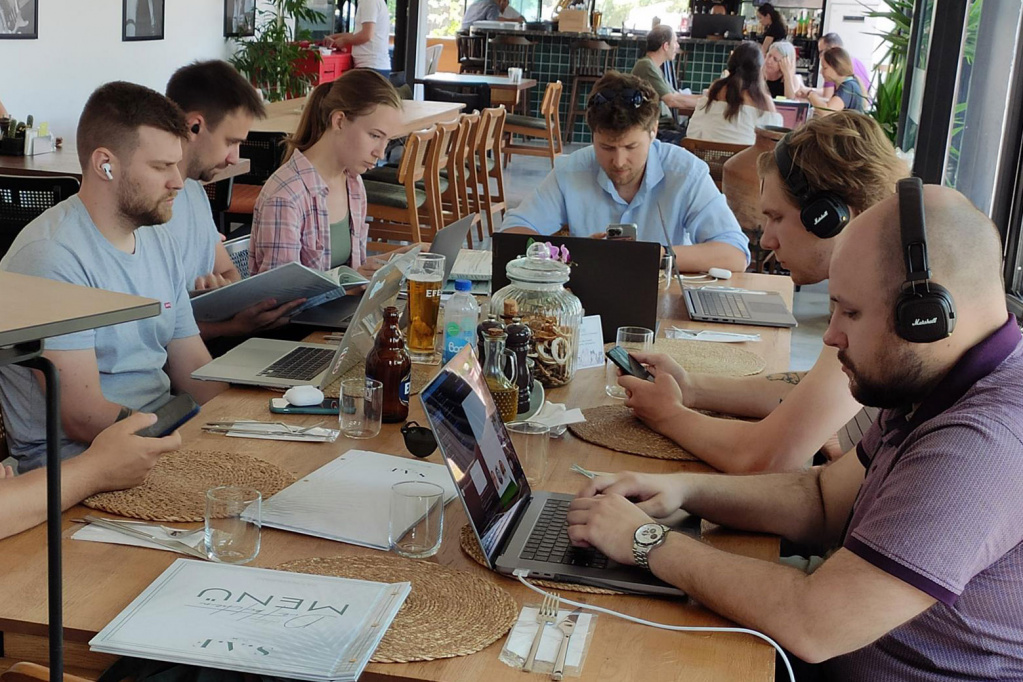 The platform we developed can assemble their own B2B or B2C service, as if from separate parts of the constructor. The system consists of several components:
The core is the backend component, the management console and 3200+ servers in 80 countries of the world through which users access the network in the geographic location they need.
SDK is a set of tools for developing your own VPN clients for various operating systems (Windows, Linux, macOS, iOS, Android).
The data analysis system collects information about the individual components of the platform, carefully analyzes them, identifies bugs, builds forecasts and generates detailed reports.
The documentation is presented in three elements: instructions for working with the SDK and the development portal, a description of the backend API, and internal documentation about the architecture, integrations and regulations.
TouchVPN is a standalone B2C solution that can work as an extension for the popular Edge, Firefox and Chrome browsers.
The platform built by Sibedge has been tried and tested by tens of millions of users who use Aura VPN products every day. Bloomberg, CNN, New York Times, Wall Street Journal, FOX news agencies, large corporations, as well as representatives of small and medium-sized businesses use it to provide unhindered access to information in different countries.
Our engineers ensure not only the system stability but also its security. It uses best-in-class AES 256-bit encryption. It checks and blocks potentially dangerous websites in real time. Some Internet resources try to ban visitors who use VPN services, so we make sure that the IP addresses of our servers do not fall into block lists and remain clean.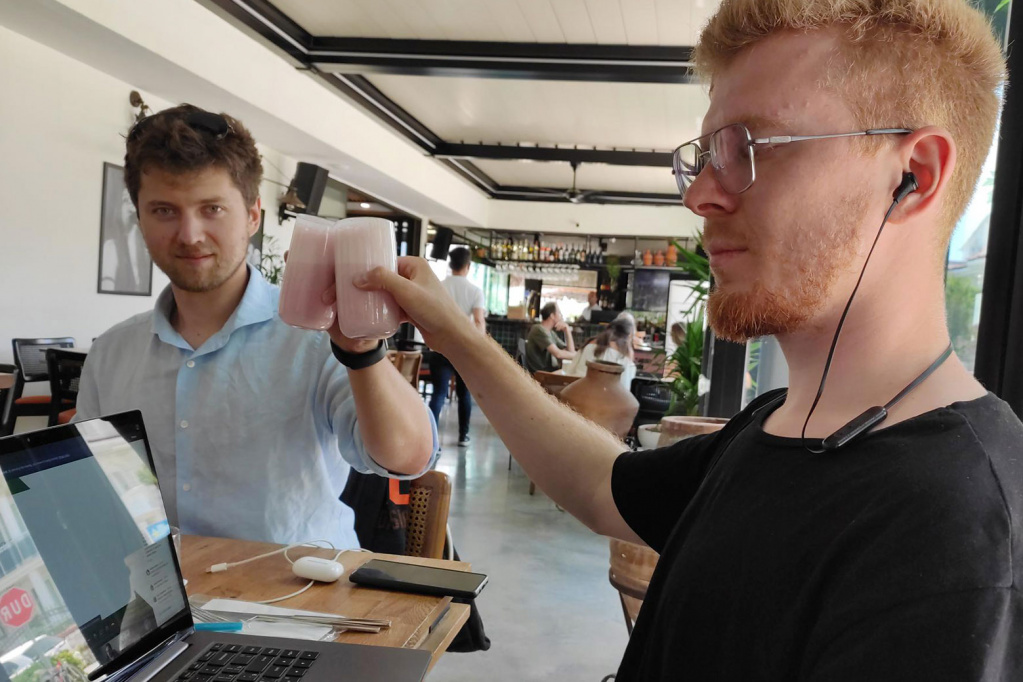 Several teams from different countries are responsible for supporting the platform. All activities are divided into separate jobs: the work of DevOps, Ops and SecOps engineers, NOC specialists does not overlap with what the developers do. This boosts the performance and ensures 24/7 fault tolerance.
We have developed a unique framework for testing the VPN platform. It automatically imitates the actions of real users, promptly detects and responds to issues and alerts. This way we can fix errors even before the real user or our partner has time to notice them.
The Aura VPN platform is a truly monumental project, and we continue to improve and develop the system. We plan to move towards the SASE (Secure Access Service Edge) network security model when security tools and network technologies are delivered in a package of cloud services to provide users with fast and secure access to network resources.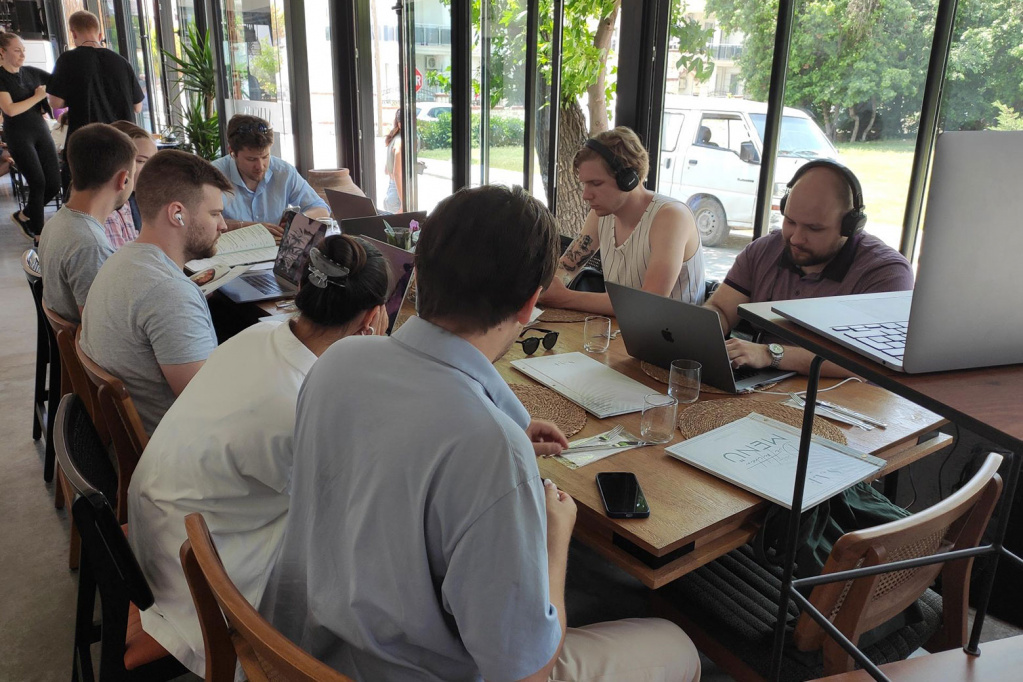 Our engineers are also working on optimizing Internet traffic. In the future, VPN connections over long distances will be faster than direct connections without private virtual networks. To do this, we plan to introduce a number of innovative technologies. Still, the Aura platform is already recognized by experts as one of the fastest and most affordable solutions on the VPN market.
Our partnership with Aura continues and we are confident that together we will be able to make the Internet a place without borders, where there is no fraud, malicious content and threats of personal information leaks.