Seamless Asia 2023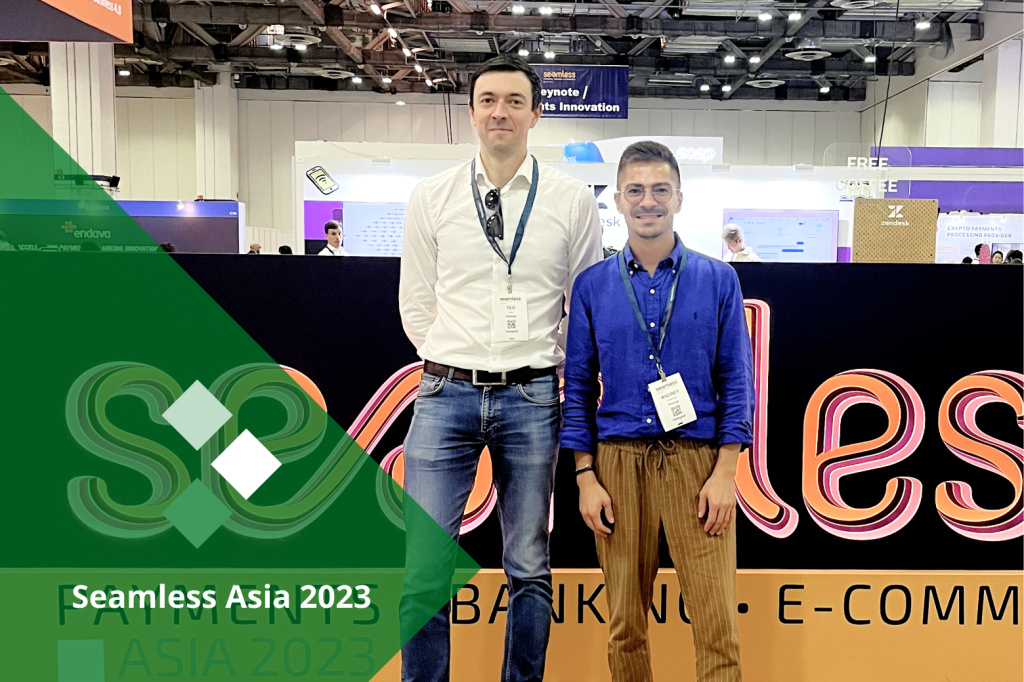 We participated in Seamless Asia 2023, a conference that brings together three crucial sectors of the digital economy in the Asia-Pacific region: payment systems, e-commerce, and banking. This year, the event took place in Singapore and drew in over 3,500 attendees and hundreds of exhibitors showcasing fintech solutions to guests.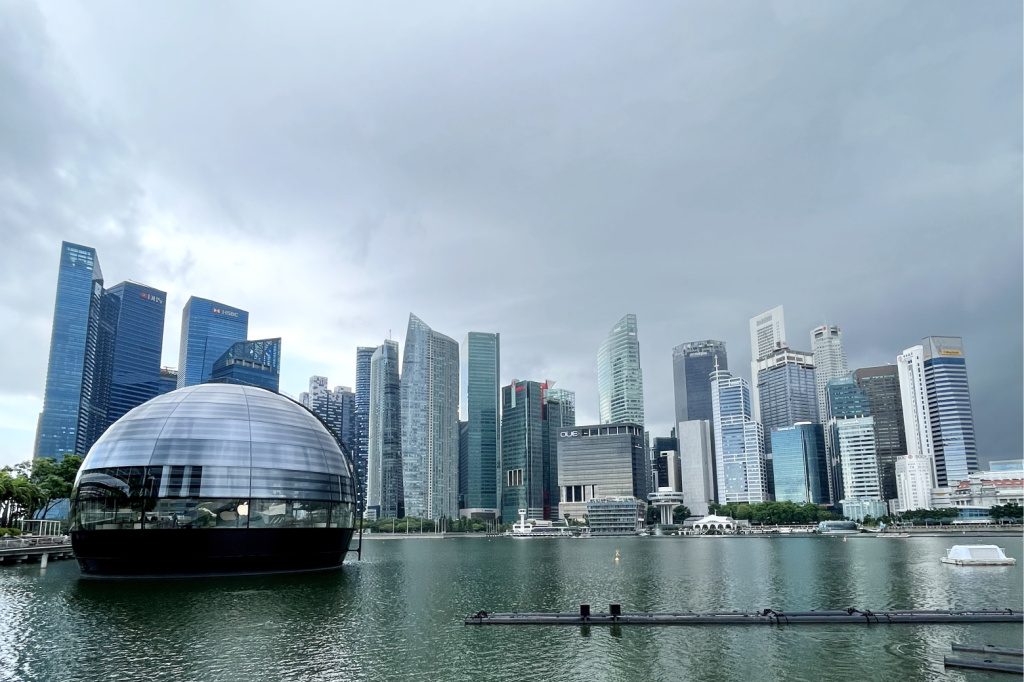 Over the course of two days, experts from prominent Asian companies shared their perspectives on market changes, groundbreaking ideas, and insights with the audience. Discussions focused on current trends in payment systems, the transformation of banking in Asia, and innovative technologies that are driving the development of the digital economy.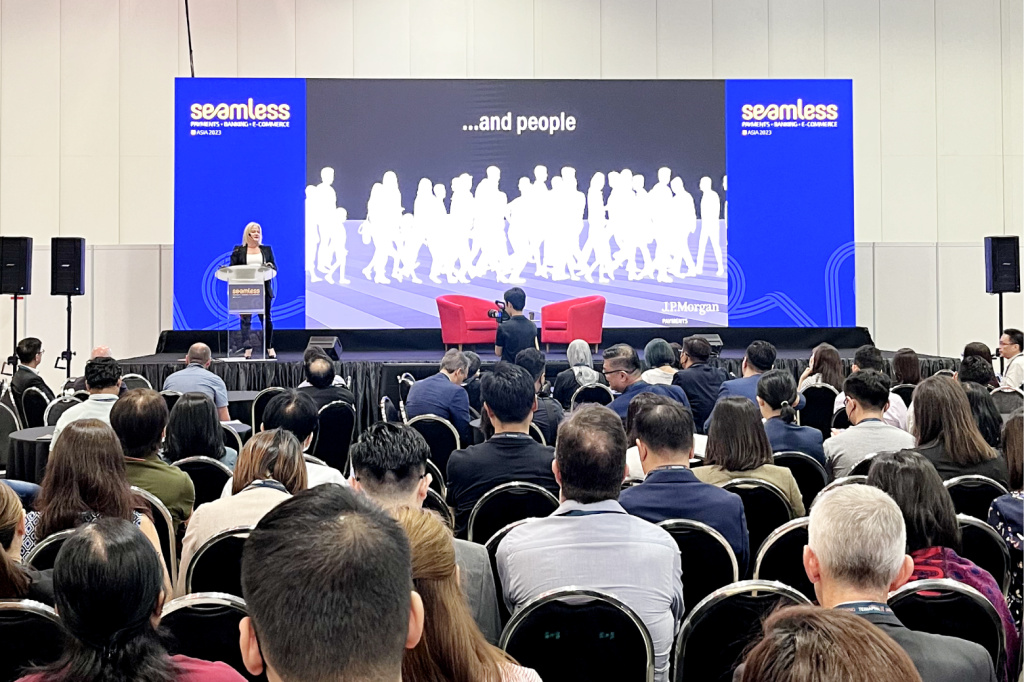 One of the highlights of Seamless Asia is the abundant networking opportunities it provides. The exhibition pavilions featured booths from leading fintech companies, including PayPal, Alipay, Stripe, Allianz, and AsiaPay. Major retailers like Amazon, IKEA, and Adidas were also present. The Sibedge team actively engaged in over 20 business meetings with representatives from some of the world's largest companies.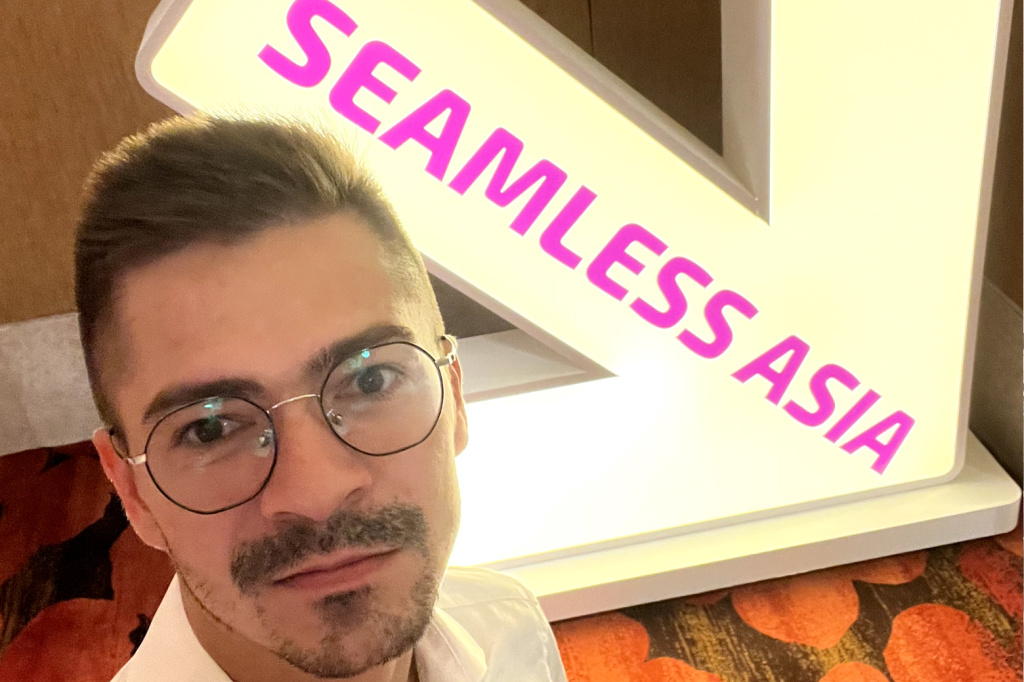 We participated in a roundtable discussion on KYC to explore the future of this trend in fintech. We also joined the Singapore Fintech Association, which we will elaborate on in one of our upcoming publications. We left Seamless Asia 2023 with fond memories, new connections, and a valuable opportunity to expand Sibedge's influence in the Asia-Pacific region.