Sibedge and Wellbeing Waves Launched the Program Work-Life Balance
A conscious business understands that the main value is people. Business development, followed by the discovery and implementation of opportunities, is a strategic priority of any company. The well-being of employees is an environment where people constantly balance between their internal capabilities and the external environment. Thanks to the joint efforts of the experts of the two companies, we managed to conduct a thorough diagnosis, which was attended by more than 75% of Sibedge's employees. We found out which key challenges they face. After gaining an accurate understanding of the key aspects, we had a workshop with experts in the field of wellbeing: Yvette Novikova and Lyudmila Artamonova from the Wellbeing Waves team.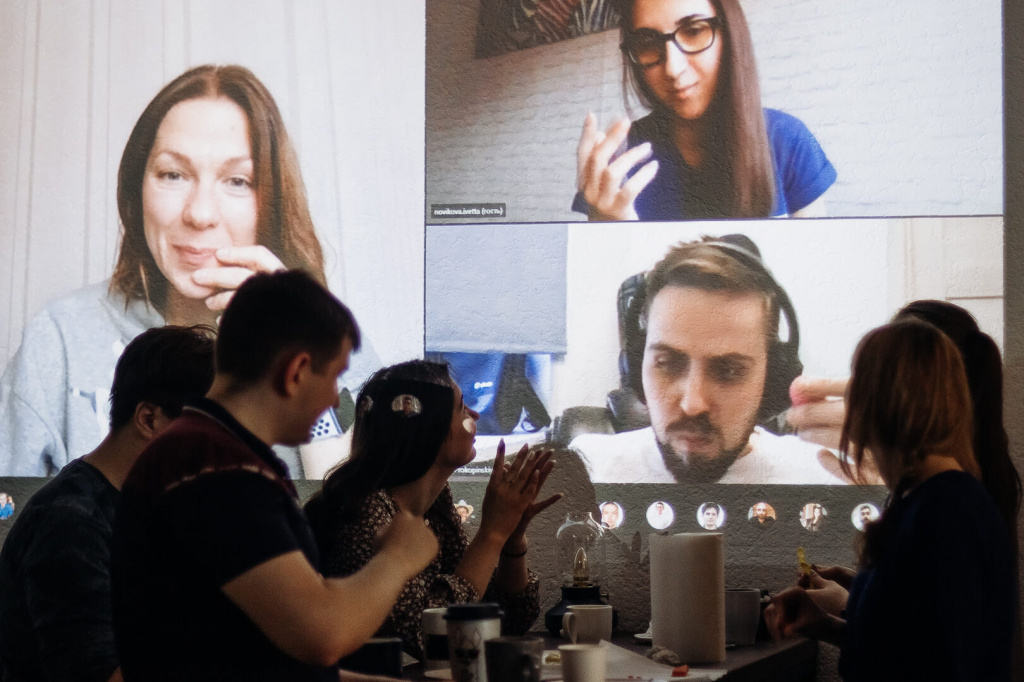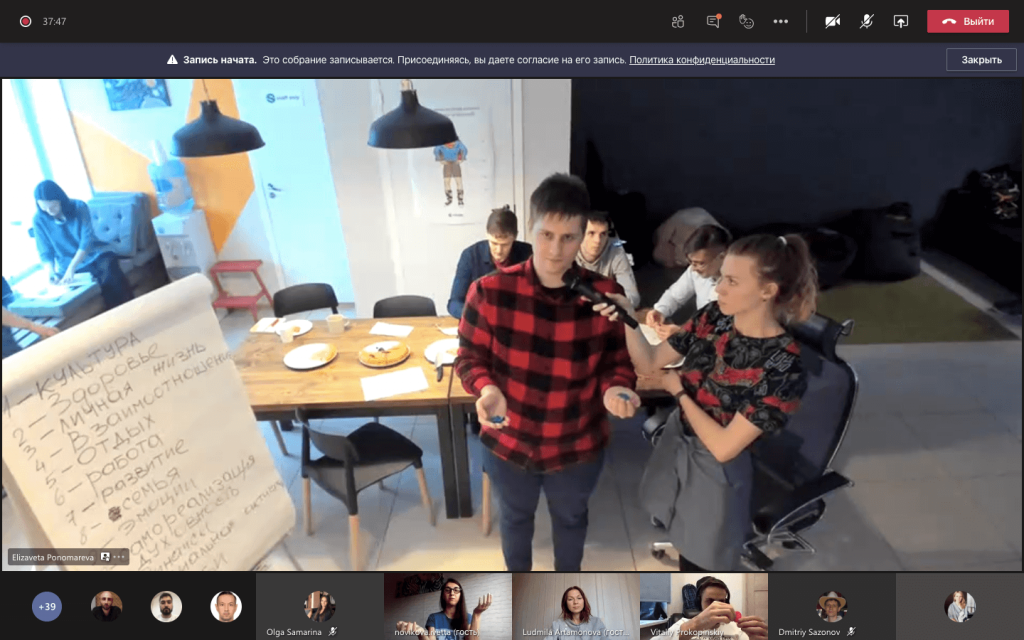 "The 'Work & Life Balance' subject became strong over the past year. You can search for information about it on the Internet, watch videos of experts, and even adopt a couple of life hacks from discussions in ClubHouse. We took the other way. Together with the experts of Wellbeing Waves, we first found out what most often bothers Sibedge employees, what challenges they have to face, and only after that we had a workshop where we were able to literally feel and understand what areas of life were important for each of us and where the most necessary balance would be. The most important thing is that we did not just take some tools but came to the realization that we need to start working in this direction first of all with ourselves," said Natalia Koroleva, HRD Sibedge.
Sibedge plans to hold workshops that will help people use and master new algorithms and practices to increase their productivity and master the effective distribution of forces.
"People are behind the results and achievements of every business! Employees who grow and develop with the company. Everyone performs their important task and the quality of their performance depends on the whole—impressive results that unite all of us, which we are proud of and feel our involvement in. We are lucky to have extremely dedicated employees who share the company's goals and take a responsible position in working with customers. As we grew, their roles and responsibilities grew. Due to the current difficult situation in the world, naturally, the level of stress and tension has also grown. Therefore, we decided to invite experts from Wellbeing Waves to discuss work-life balance and thereby support the development of our employees to strengthen their self-organization skills and increase productivity not only in work, but also in other areas of life," said Anna Aleutdinova, Head of the Sibedge Center for Professional Competencies.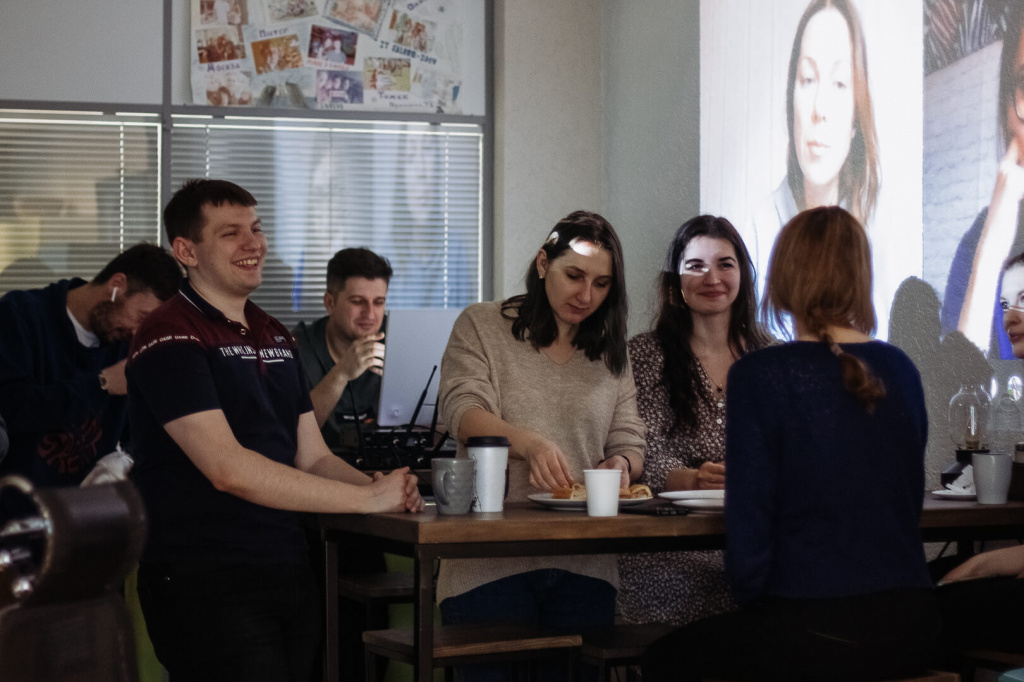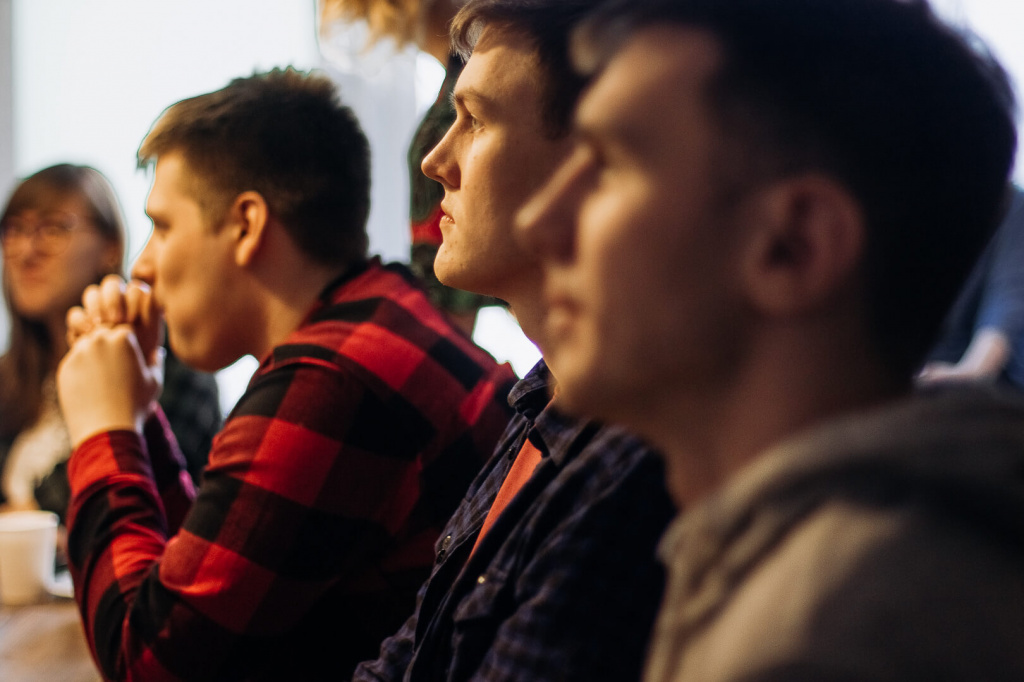 Sibedge
We are a full-cycle software development company focusing on an approach to business transformation that puts people first. We combine our innovative technology vision with our clients' business objectives to help them have a smooth journey to digital transformation. For over 14 years, we have successfully implemented over 350 projects across more than 15 countries. We have offices in San Francisco, CA, and Australia.
Wellbeing Waves
A team of experts with many years of experience in management and systems coaching. Founded in 2019. Mission: to help organizations and leaders create a culture of wellbeing and move towards a conscious business, and promote the prosperity, sustainability, balance of life and well-being of business systems.