Sibedge Contributing to Technology Accessibility at the Workshop by YConf
Recently our team attended the Accessibility Through Technology workshop by YConf in Sydney which focused on digital access and inclusion for people with disabilities and impairments. It was an uplifting and empowering experience to see all advances in technology and interface adaptation.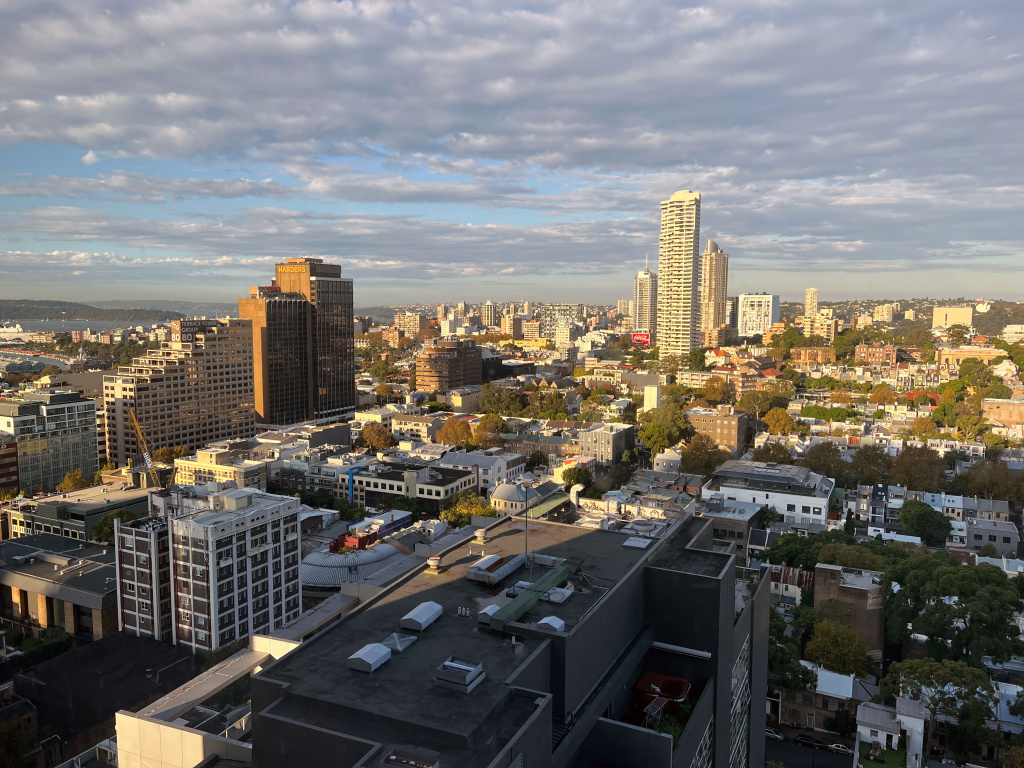 As of today, 15% of the world's population have some form of a disability. According to
a Pew Research poll
, 62% of people with disabilities have a computer and only 72% of them have smartphones. In comparison, these figures are respectively 81% and 88% among non-disabled users. People with disabilities are three times more likely to confess that they have never used the Internet in their lives.
Unfortunately, 98% of popular websites are not accessible at the moment. At the same time, 86% of people with disabilities are ready to pay more for goods and services that are more accessible. The market for them is estimated at $8 trillion a year.
Accessibility in technology does matter. Not only it solves ethical concerns but it also adds value to the product itself, even when it comes to non-disabled users. For instance, YouTube's automatic subtitles allow people with hearing and speech impairments to watch videos but also make it easier for viewers who speak different languages to understand the content.
The workshop was complemented with a master class where teams had to figure out how to make concerts, theater performances, and movie screenings more accessible.There was also a task to make the events more profitable and add more value for non-disabled users.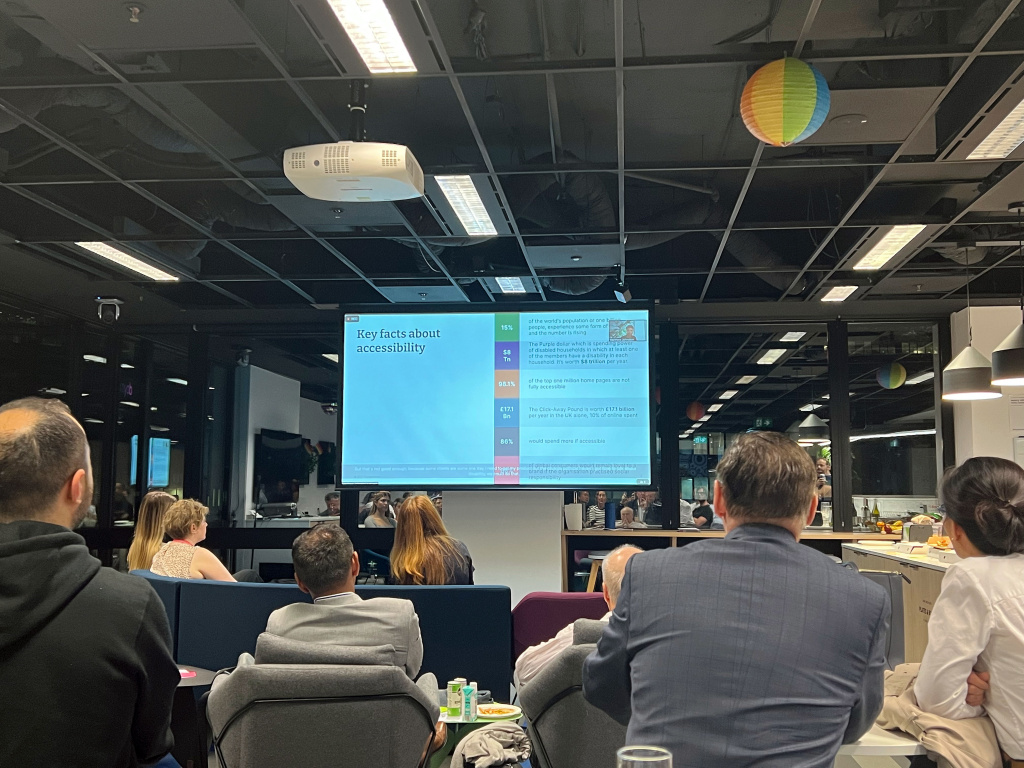 Sibedge suggested using haptic devices to convey music to the body.
Woojer
is one of the companies who utilize such technology. It produces belts and vests that enhance sensations via vibrations. Non-disabled people try them to intensify emotions. But this technology can also be used to the needs of people with disabilities. It would allow them to physically feel every sound at the live performances of their favorite musicians. Equipment can be provided to them for free, and ordinary people can rent it out to increase the immersion.
To make events more accessible and inclusive, Sibedge also offered to use augmented reality glasses that recognize speech and then automatically generate subtitles in the selected language. If the subtitles for the movie are already available, the glasses can download them from the cloud, synchronize them with what is happening on the screen and show them to a person. So many more people with disabilities would be able to go to the cinemas! At the same time, non-native speakers would be able to watch films with the original soundtrack immersing themselves even more in the plot and acting.
Funnily enough, just a few days after the workshop,
Google introduced AR glasses
that recognize human speech and convert it into text in different languages in real time.
The workshop itself was the true representation of diversity and inclusion: the event was hosted by Matthew Johnston, Head of Disability Integration at
Thoughtworks
. Matthew is himself hard of hearing and it is the technology that helps him live his life to the max.
Adapting technology for people with disabilities is less difficult than it may seem. It should be an integral part of the product design stage. This will not only make our world a better place,but will also improve the company image.