Sibedge has become a corporate member of the Singapore FinTech Association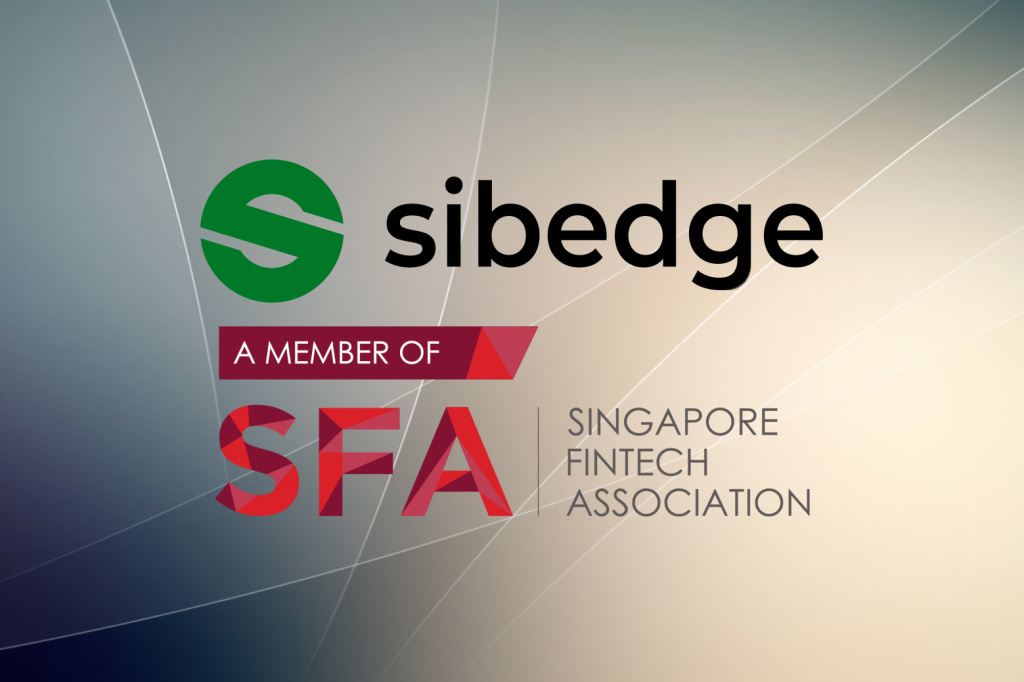 Sibedge has become a corporate member of the Singapore FinTech Association (SFA).
What is SFA?
Singapore FinTech Association is a cross-industry, non-profit initiative that serves as a platform to facilitate collaboration between all market participants and stakeholders in the FinTech ecosystem. SFA's goal is to promote engagement in the FinTech ecosystem through events, membership programs, and knowledge sharing.
What does SFA do?
SFA strives to create a community that connects, empowers, and inspires all individuals towards fostering a vibrant FinTech hub. SFA's initiatives seek to create synergy amongst ecosystem participants to drive the sustainable growth of Singapore's FinTech industry. These initiatives include webinars, publications, workshops, talent development, missions trips, grants, certifications, and more.
Benefits of SFA membership
Integration into a global network of 860+ participants and 60+ international partners.
Certification program recognized by the Monetary Authority of Singapore that qualifies for government support.
Direct interaction with regulators and simplified grant application procedure.
Participation in exclusive events, educational seminars and webinars.
Joining SFA will allow us to establish relationships with new partners, contribute to deepening the expertise of association's members, and increase customer trust. We are confident that Sibedge's participation contributes to the development of the fintech ecosystem in the Asia-Pacific region.