Sibedge's remarkable GITEX GLOBAL journey and MENA expansion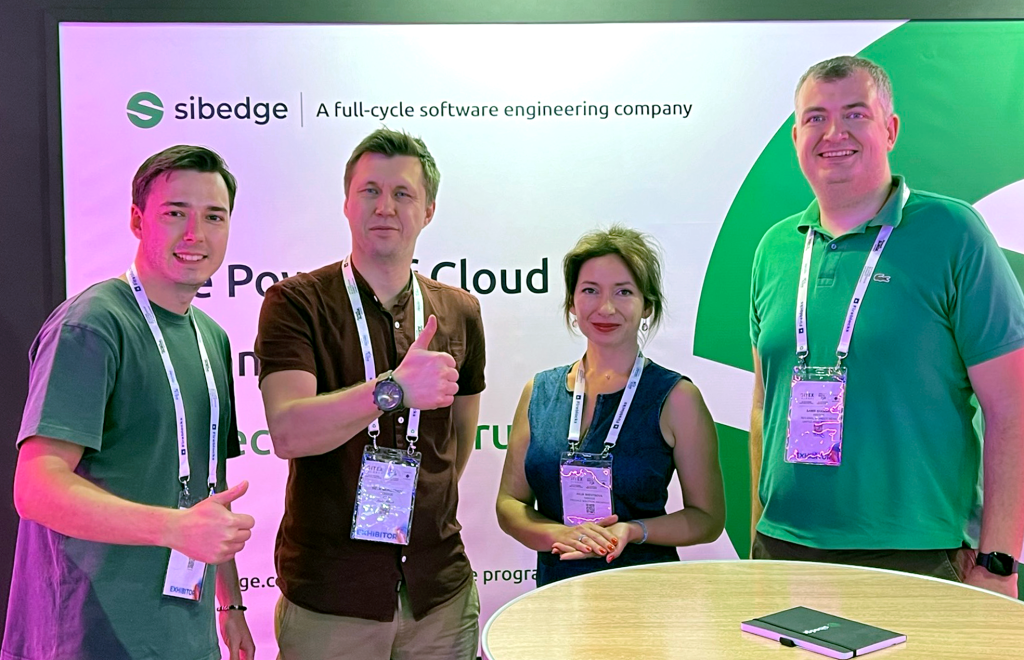 GITEX GLOBAL may be over, but our excitement continues! The world's largest technology conference exceeded the organizers' expectations, attracting more than 250,000 attendees, 6,000 companies and 1,400 speakers. Hundreds of executives and technicians visited the Sibedge booth every day.
Of all the countries represented, Saudi Arabia and the United Arab Emirates showed the most enthusiasm for our services. This is especially important as one of our current areas of focus for expansion is the MENA (Middle East and North Africa) region. During the conference we received enquiries from major companies involved in fleet management, telecommunications, commerce and education.
GITEX GLOBAL provided a valuable opportunity for Sibedge to expand its business horizons and introduce Samir Shammas, the new MENA Regional Manager, to partners and customers. Samir will play a key role in strengthening our presence in this dynamic market. Alex Kalinin, CEO of Sibedge, shared his insights:
"Covering the MENA region is an important part of Sibedge's growth. We are excited that Samir will be representing our company in these countries. His experience fits perfectly with our mission to provide quality IT services, especially in the construction and fintech sectors, as well as with our commitment to promoting data management solutions. I am confident that we will become a trusted partner for automation and digital business transformation for clients in the MENA region."
Our next major step in strengthening our regional presence is Leap, a major technology conference in Saudi Arabia scheduled for March 4-7, 2024. Stay tuned!