Zoho and Sibedge: a proud 6 years longstanding partnership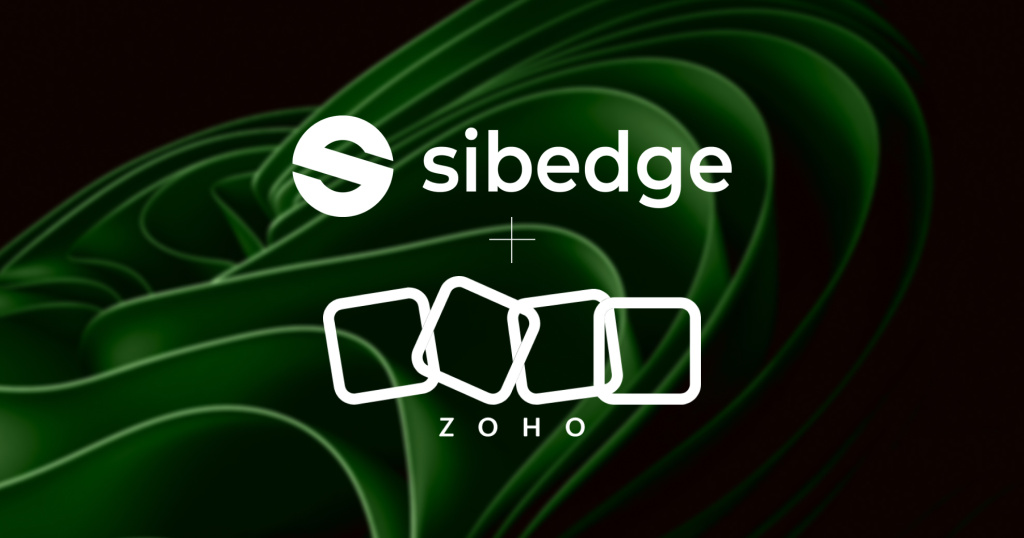 Sibedge is a high-tech company, so we are constantly striving to find innovative solutions not only for our customers, but also to optimize our internal processes. We look for the best tools to scale our business and improve efficiency. We took the same approach when it came to choosing a CRM system. We analyzed many options and decided to go with what we believe to be the best – Zoho. Here are the main reasons:
User-friendly interface with flexible customization. Our employees can easily work in CRM without high technical skills.
Extensive functionality for our sales and marketing teams. Now CRM is truly streamlining and accelerating our operations.
Intelligent reporting and analysis. We monitor the sales process and customer interactions at every stage, reducing risk and increasing visibility into deal management.
Our partnership has been growing for 6 years and we are confident that we have made the right choice. And we are especially pleased that Zoho is equally proud to partner with us. Check out Zoho's recent story about their longstanding partnership with Sibedge: https://www.zoho.com/crm/customers/sibedge.html