Technical Support & DevOps
Our engineers know how to optimise software development and delivery processes and offer 24/7 support for your services. The DevOps methodology is used to quickly build, test, release and update software solutions. We study the inner structure of your company and implement ideal solutions for your business.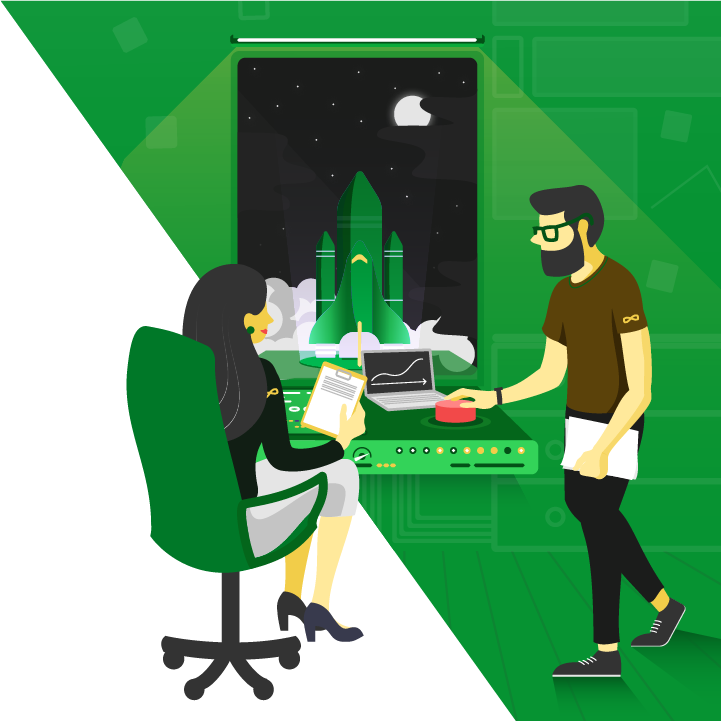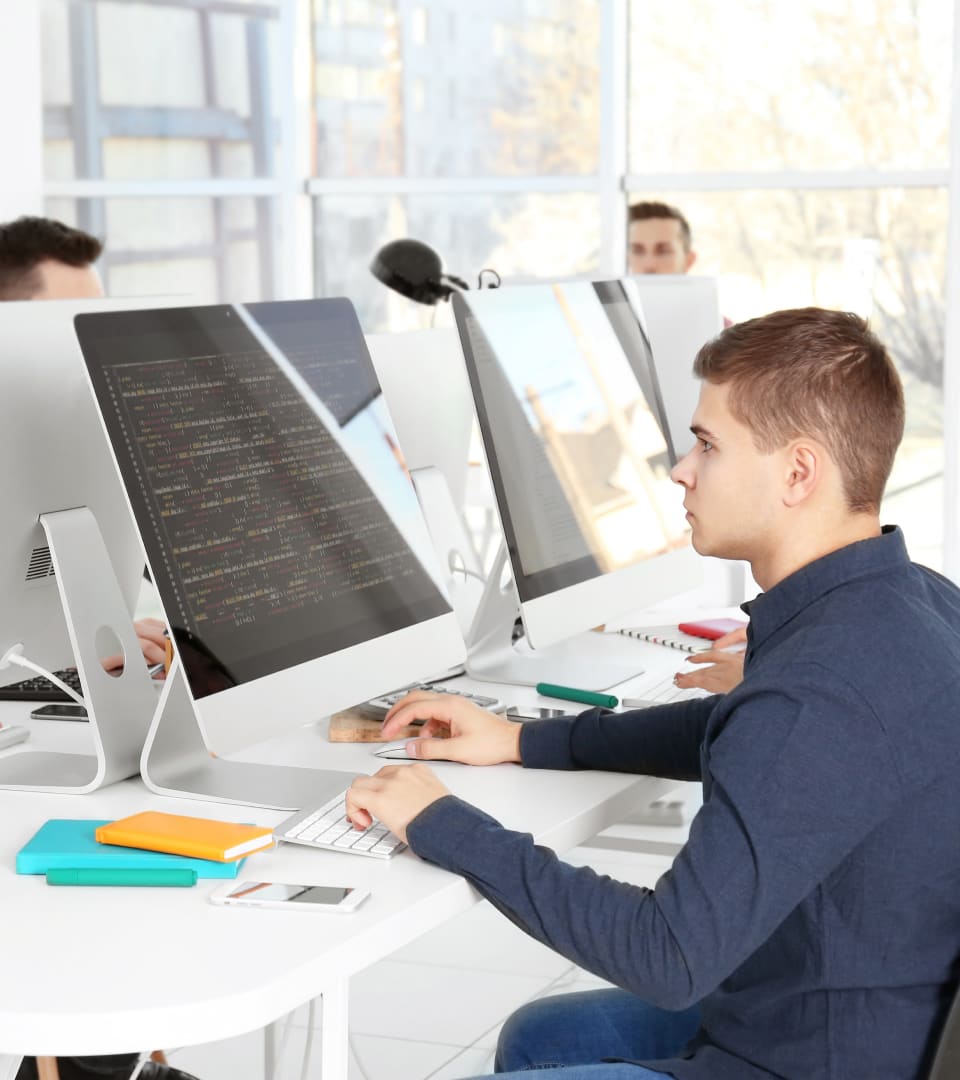 CI/CD
The continuous integration and delivery (CI/CD) concept is implemented as a fine-tuned pipeline where developers regularly submit source code modifications to the central repository and then a new version is automatically built, tested and deployed. We implement such a pipeline on any project type.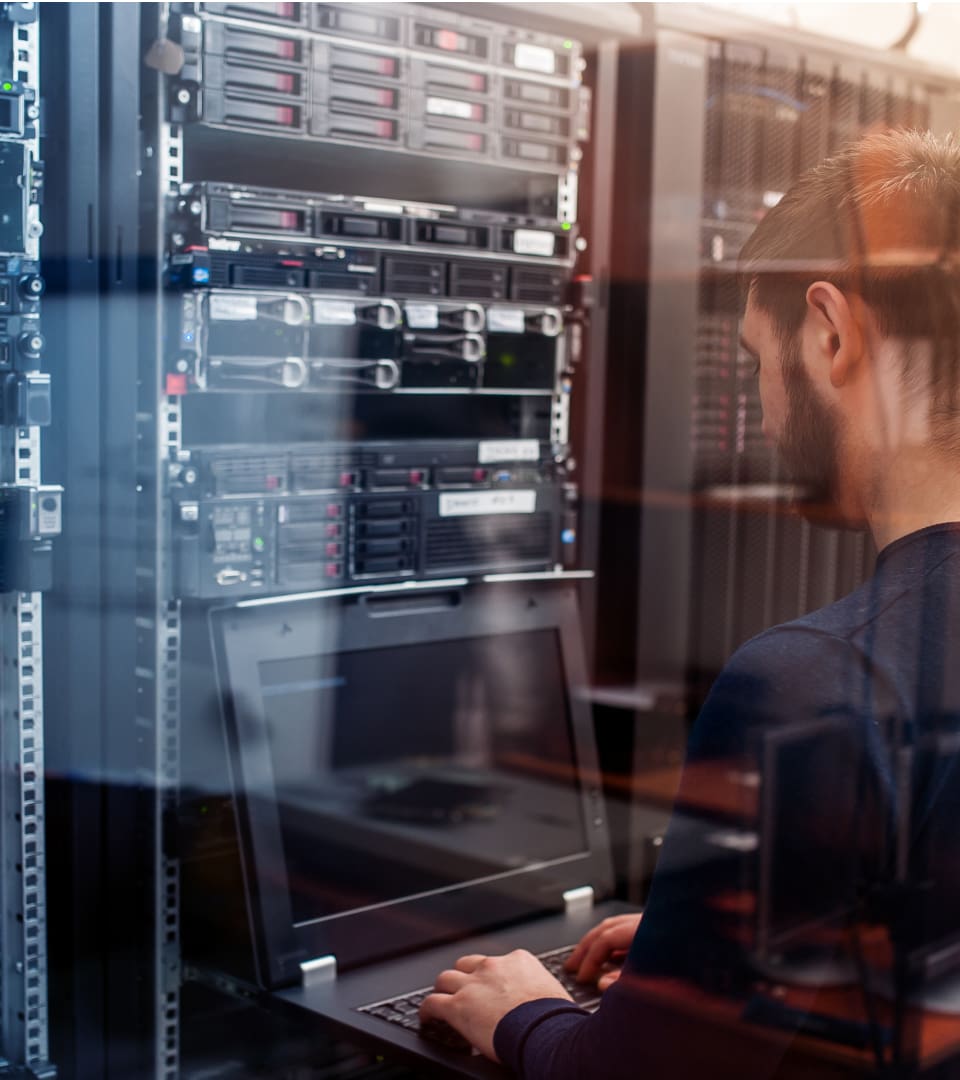 SRE
Our engineers can ensure that your company's critical IT services are failsafe and continuously available. We create and implement effective distributed monitoring tools to support automatic scaling of the system if the load exceeds a set threshold.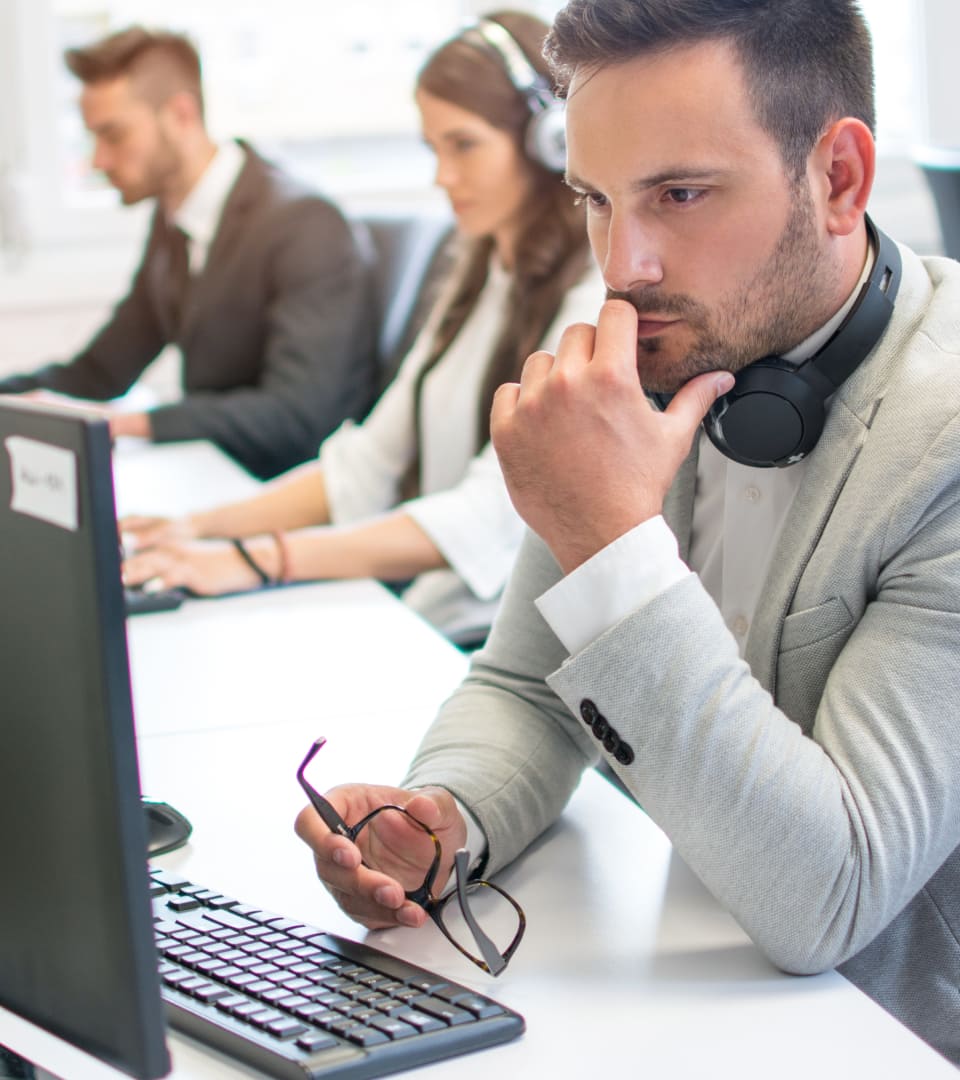 NOC
We create and offer teams of professionals to ensure 24/7 operation of online services. They help to continuously monitor key metrics and manage customer systems, reduce the number of accidents, and improve the quality of end user service.
Work phases
Planning
– Define implementation goals.
– Select the best solution.
– Develop the architecture.
Configuration
– Deploy servers and equipment.
– Configure and customize tools.
– Develop customised extensions.
Start-up
– Check the system against basic scenarios.
– Write the documentation and recommendations.
– Train specialists.
WE WILL HELP YOU TO DEVELOP THE SOFTWARE SOLUTION YOU DESIRE
Technologies
From the vast number of existing technologies we only select the most effective ones for our work, in which we have high expertise and which enable us to deliver the best results.

Circle CI

APPVEYOR

AWS

Azure

Bitbucket

Docker

GitLab

Google Cloud

Kubernetes

Microsoft IIS

TeamCity

Jenkins
SUCCESS STORIES
It is essential to us that you see what we are capable of. These are only a few examples, but they demonstrate our expertise and areas of excellence.