Blog
Our blog is our external community where we can be ourselves, feel a sense of belonging and foster the positive culture we are creating at Sibedge.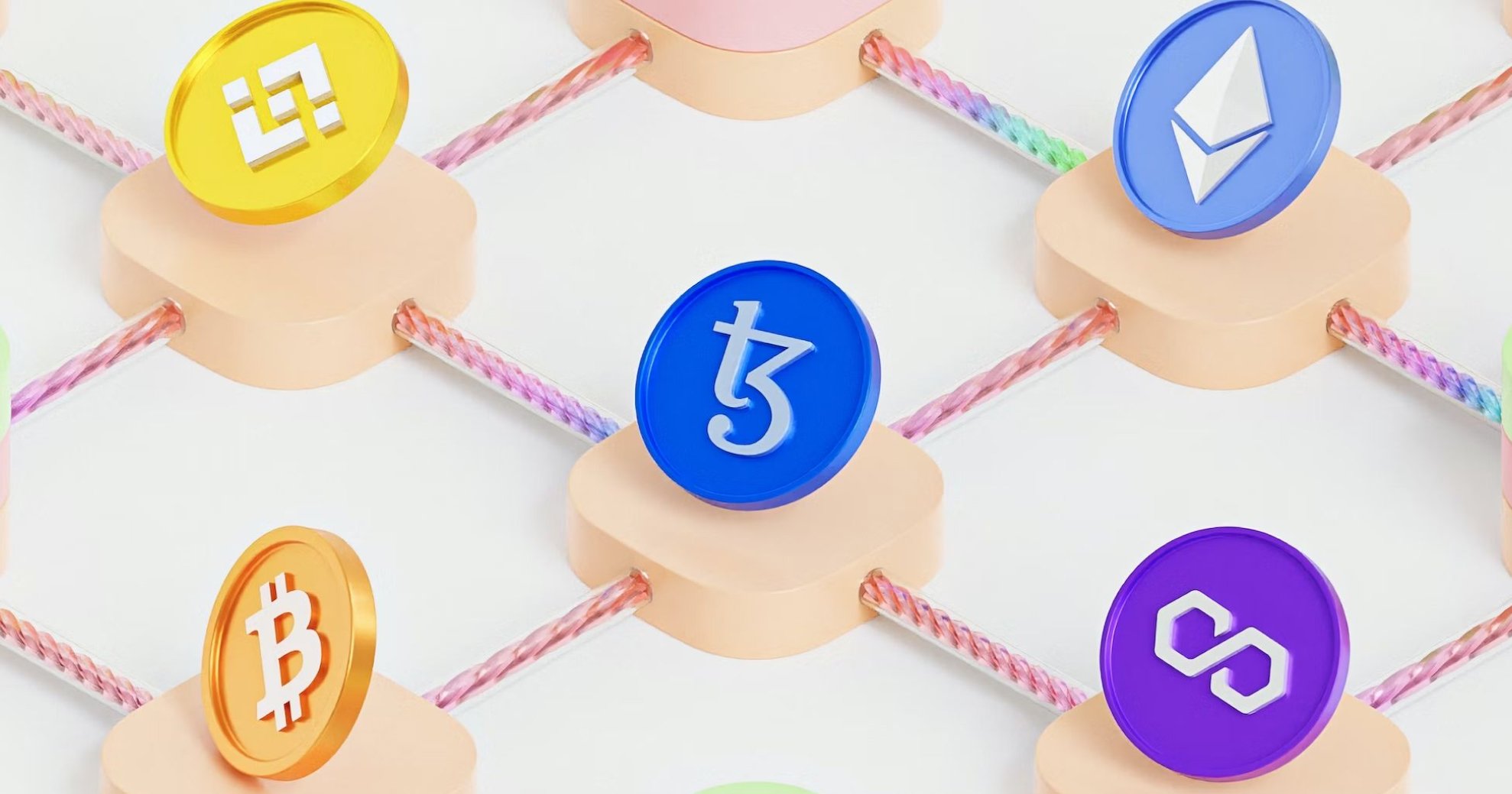 Data aggregator from the largest crypto exchanges
An American fintech company turned to Sibedge with a request to develop a highly loaded system capable of collecting information about trading and quotes from the world's largest crypto exchanges in real-time.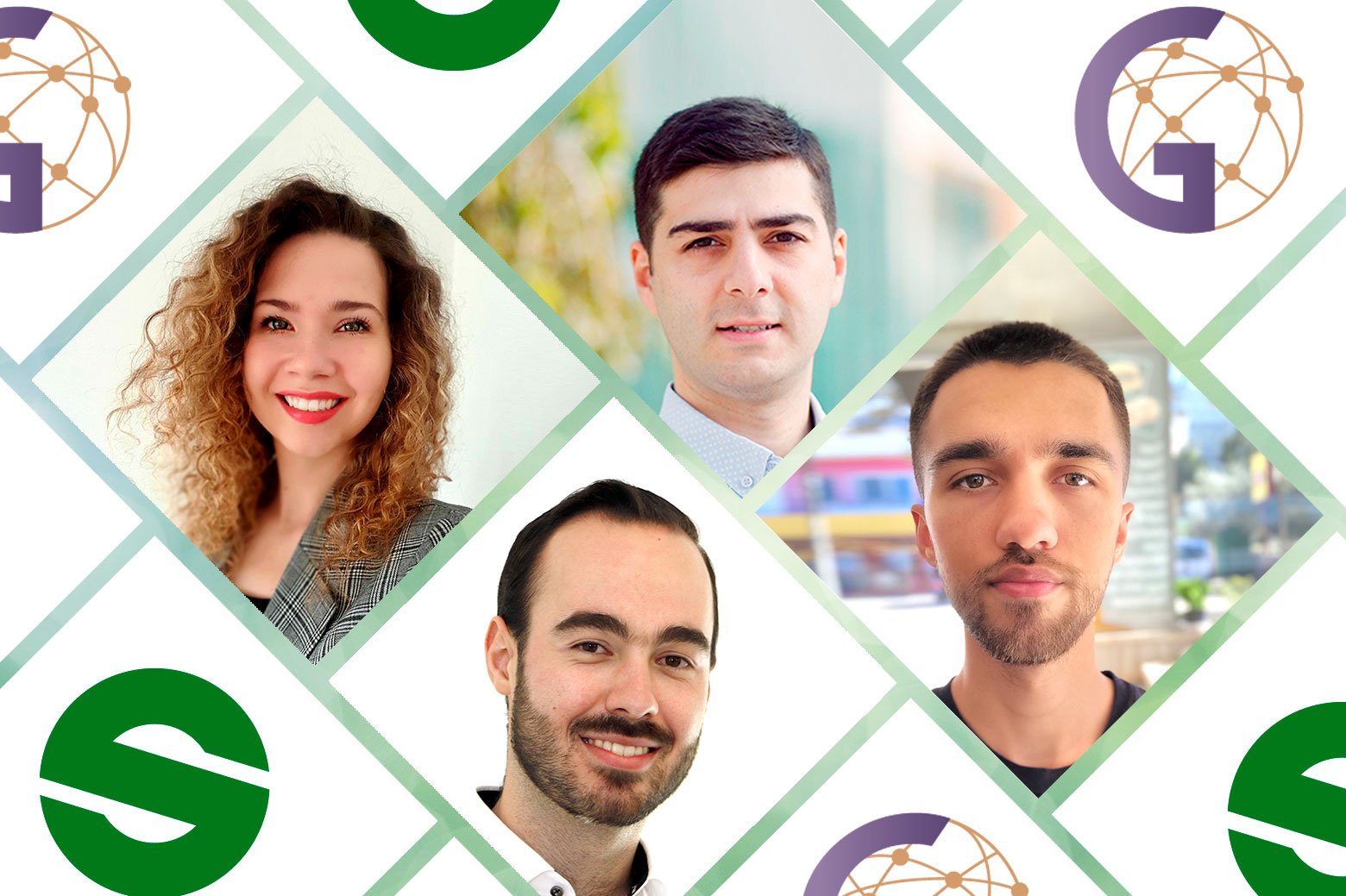 Congratulations to the GeCCo Winners 2023!
The 11th Global eCollaboration Competition (GeCCo) awards ceremony took place on April 15, 2023. Huge congratulations to all the winners and highly commended, and a big thank you to all participants, judges, and sponsors – you made the event special and unforgettable for everyone!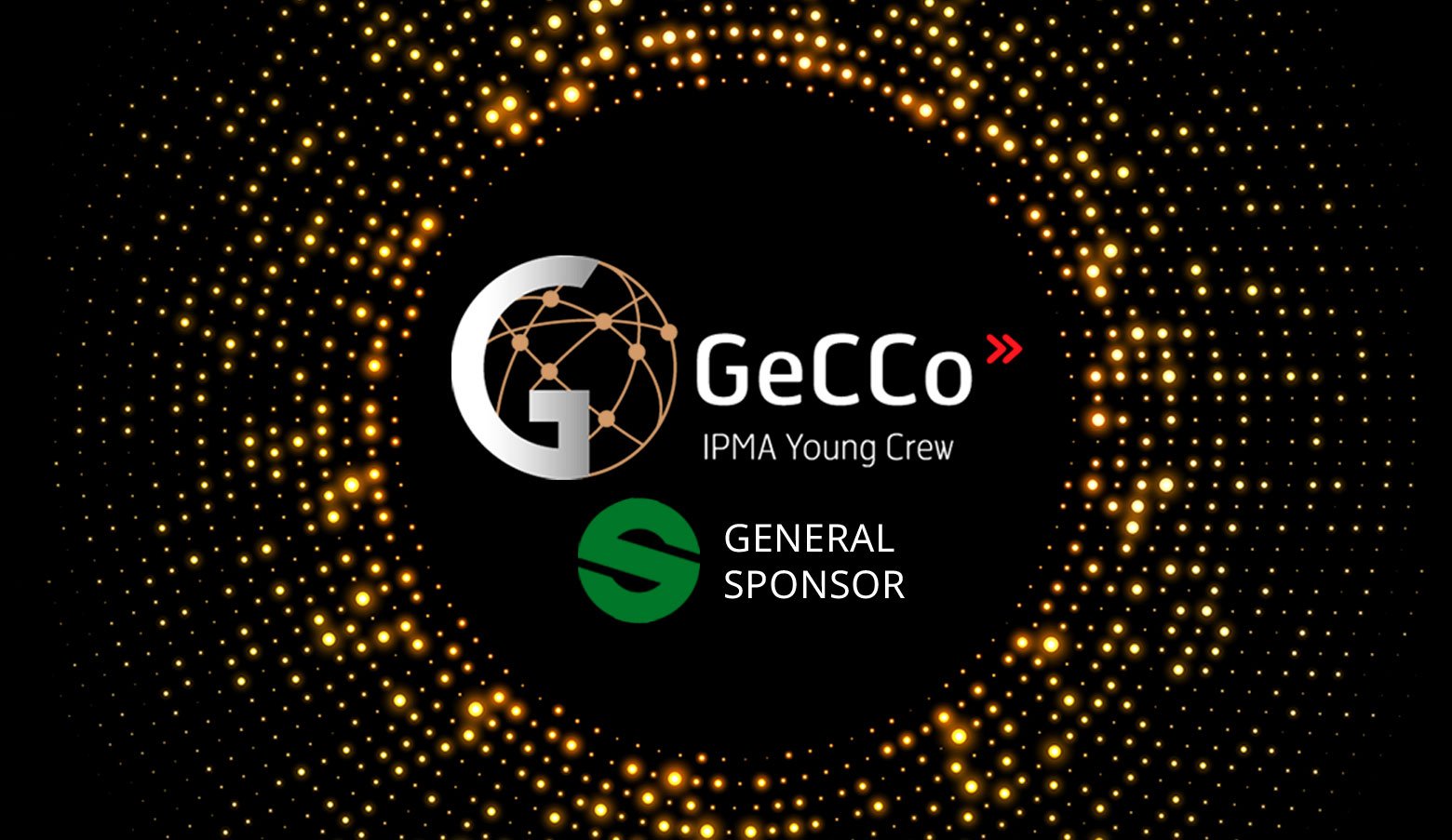 Sibedge Sponsors the 11th Global eCollaboration Competition (GeCCo) for Project Managers
Sibedge, as general sponsor, gave 30 teams a learning opportunity where they solved a fintech case study from the APAC region. Each team was rewarded with great prizes.
Our Projects: Search platform with automatic annotation and classification of documents
Our team has developed a platform that combines intelligent search, automatic annotation, and document classification systems.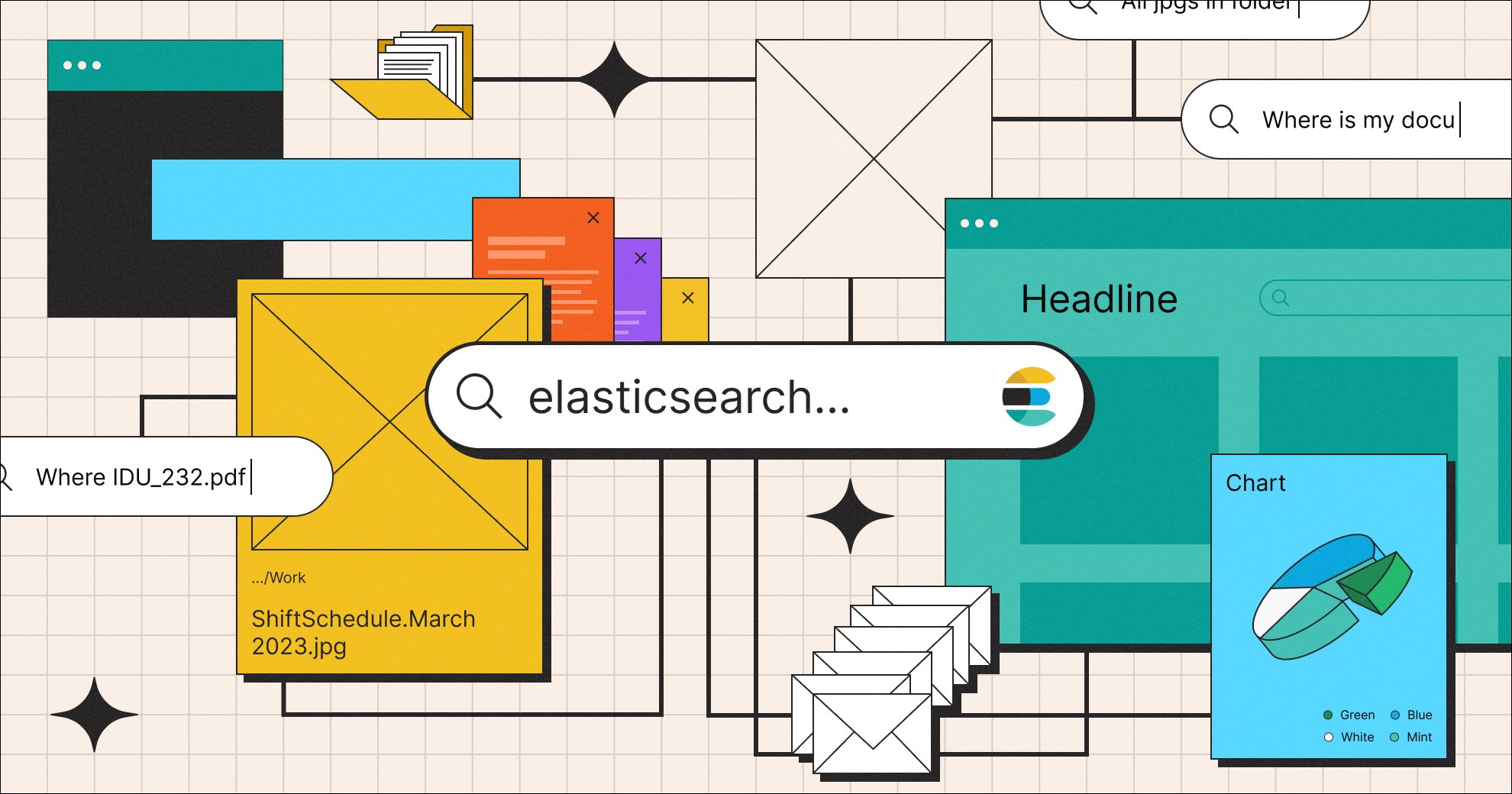 Modifying Elasticsearch: Practical Examples and Things to Learn
One of our customers had an unusual problem: the default Elasticsearch search engine could not migrate indexes silently. As a result, the company's engineers had to shut down their search for several hours each time they needed to migrate. We made the system available 24/7, reduced incidences of human error, improved migration speed, and reduced maintenance costs.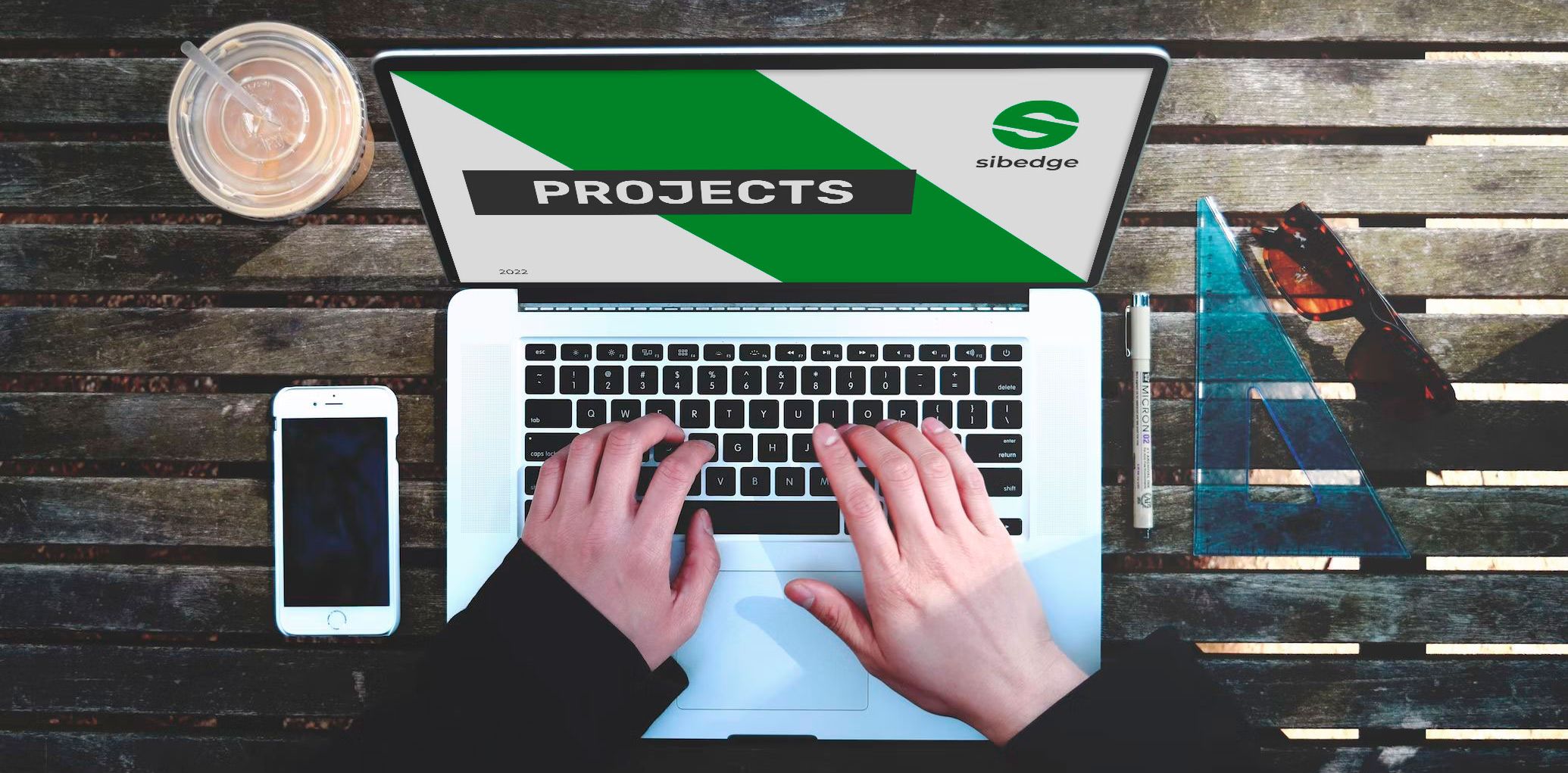 Sibedge Project Management Corporate System
For two years Sibedge engineers have been working on the internal product "Project Management Corporate System" (PMCS). It was initially intended as a way to improve project management efficiency, as well as simplify work of project managers, project portfolio managers and team leads.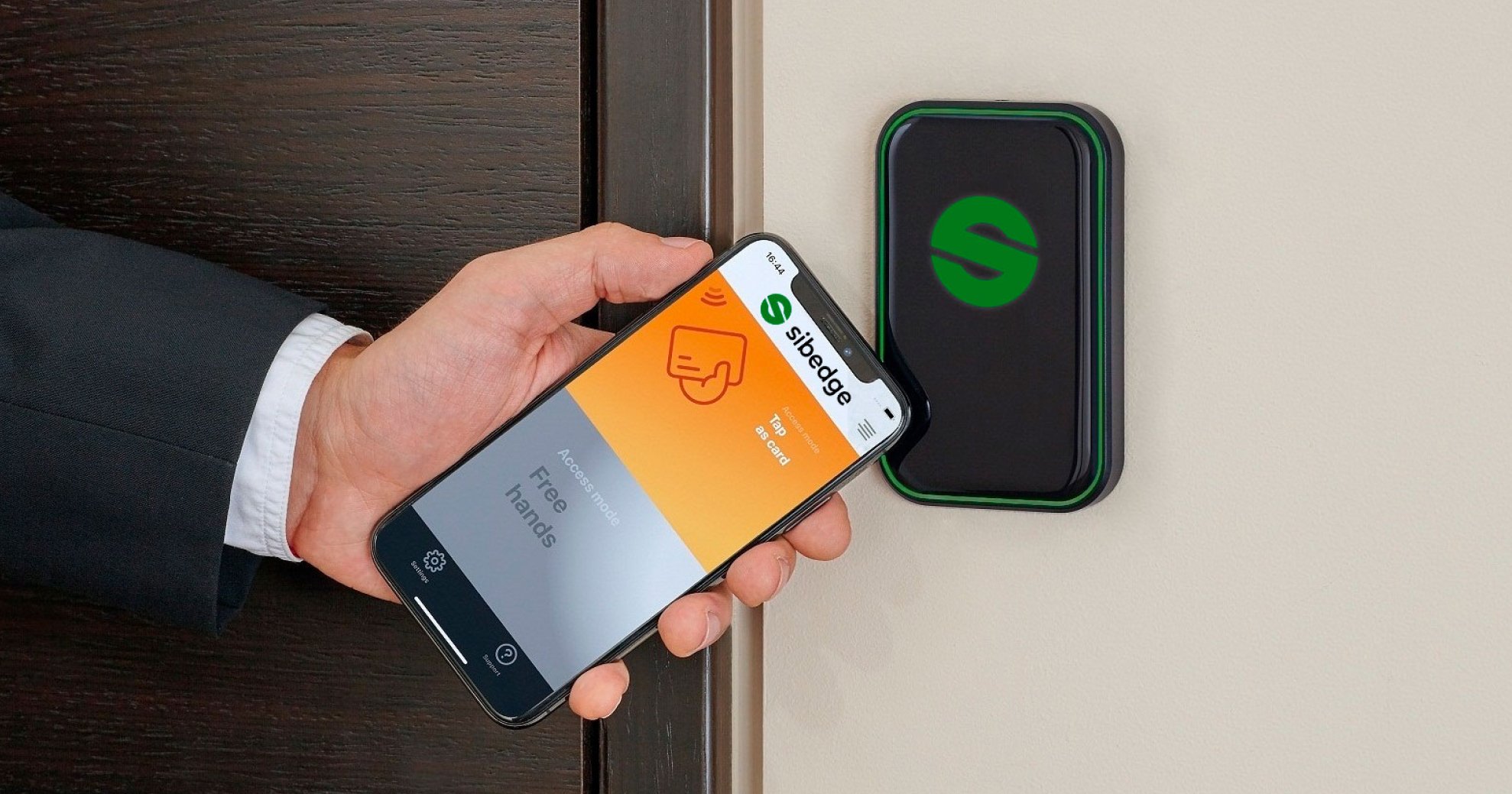 The Future of Work: Sibedge Powers a Smart Office
As part of the Smart Office pet project, Sibedge engineers are creating an office of the future. Not only it reduces the cost of infrastructure, but also makes the work of employees more comfortable by integrating and automating IT systems.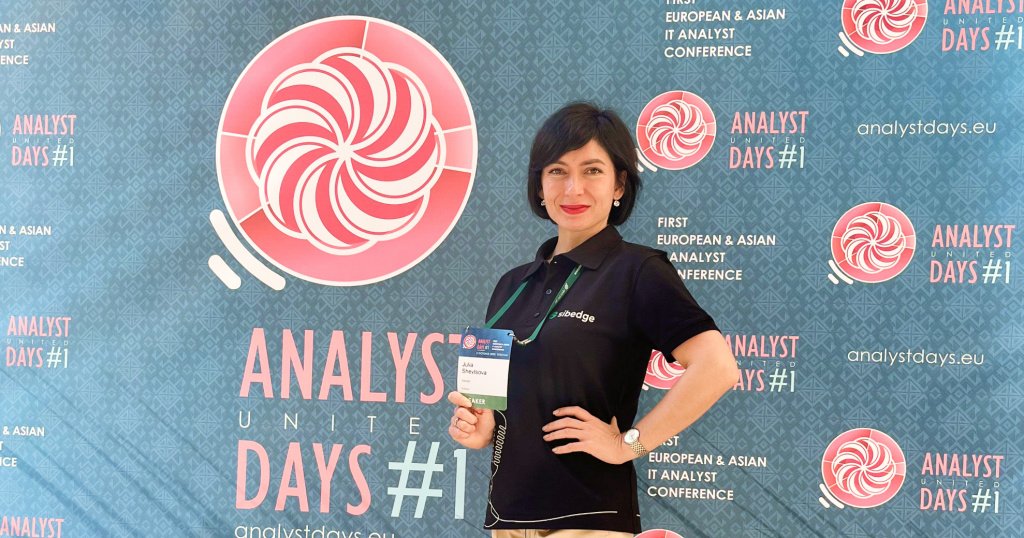 How to Improve Sales Performance with Business Analysis
On October 2, Armenia hosted the Conference on System and Business Analysis "Analyst Days. United" (Europe & Asia region) in Yerevan. Sibedge shared the experience on how to integrate a business analyst deep into a sales department and what results it would bring.