Blog
Our blog is our external community where we can be ourselves, feel a sense of belonging and foster the positive culture we are creating at Sibedge.
Sibedge Expert Shares Tips and Tricks to Build Trust with an Offshore Software Partner
Practical advice on how to establish trust in offshore software outsourcing relationships.
Sibedge Ranked As Top 30 Java Developers
Sibedge has been recognized as a Top 30 Java Developers as of October 2021 by DesignRush.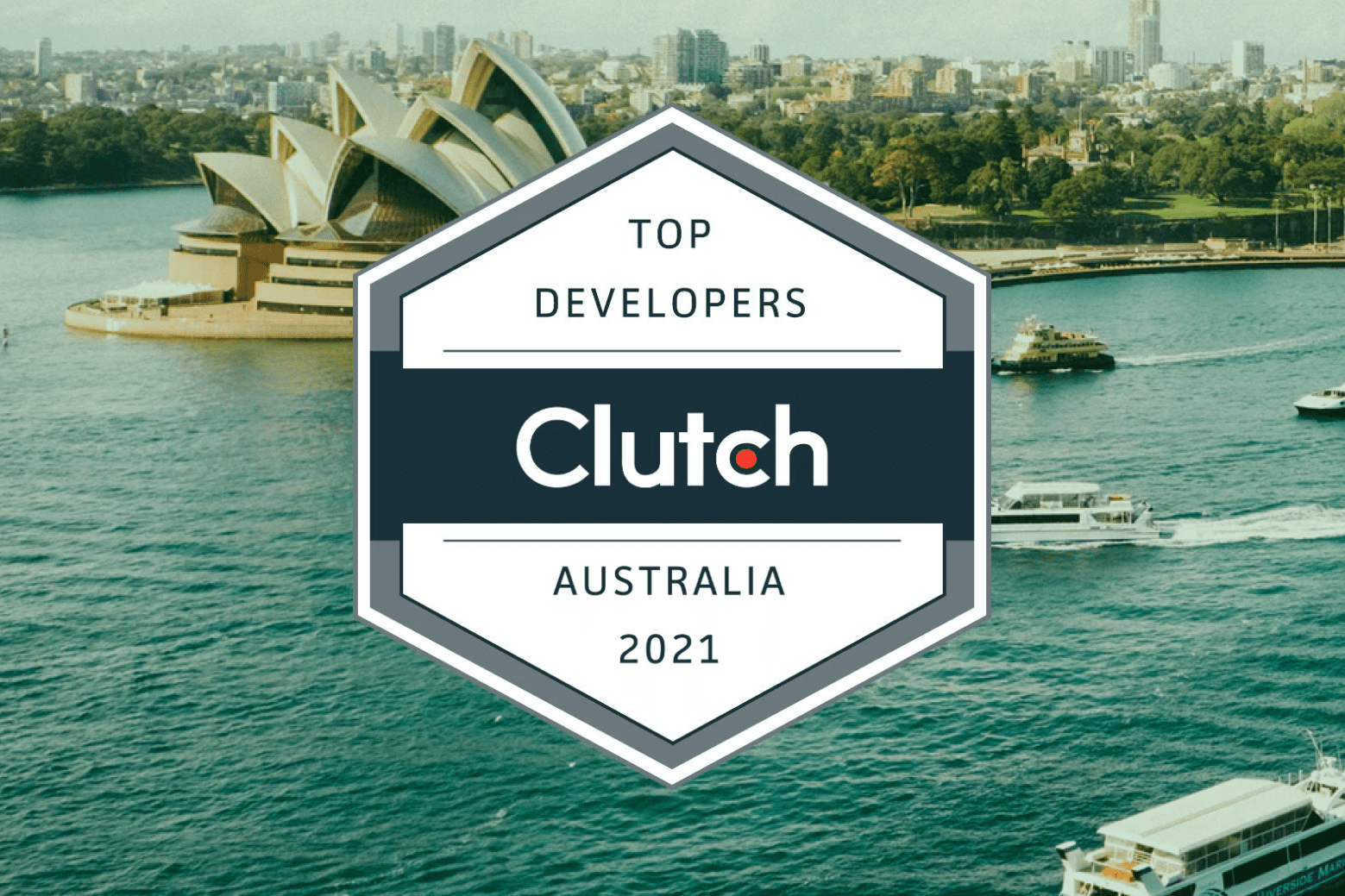 Sibedge Ranked in Top Custom Developers in Australia
Clutch, a global analytics platform, has published an updated ranking of the Top Custom Software Developers in Australia, and Sibedge has taken second place in it!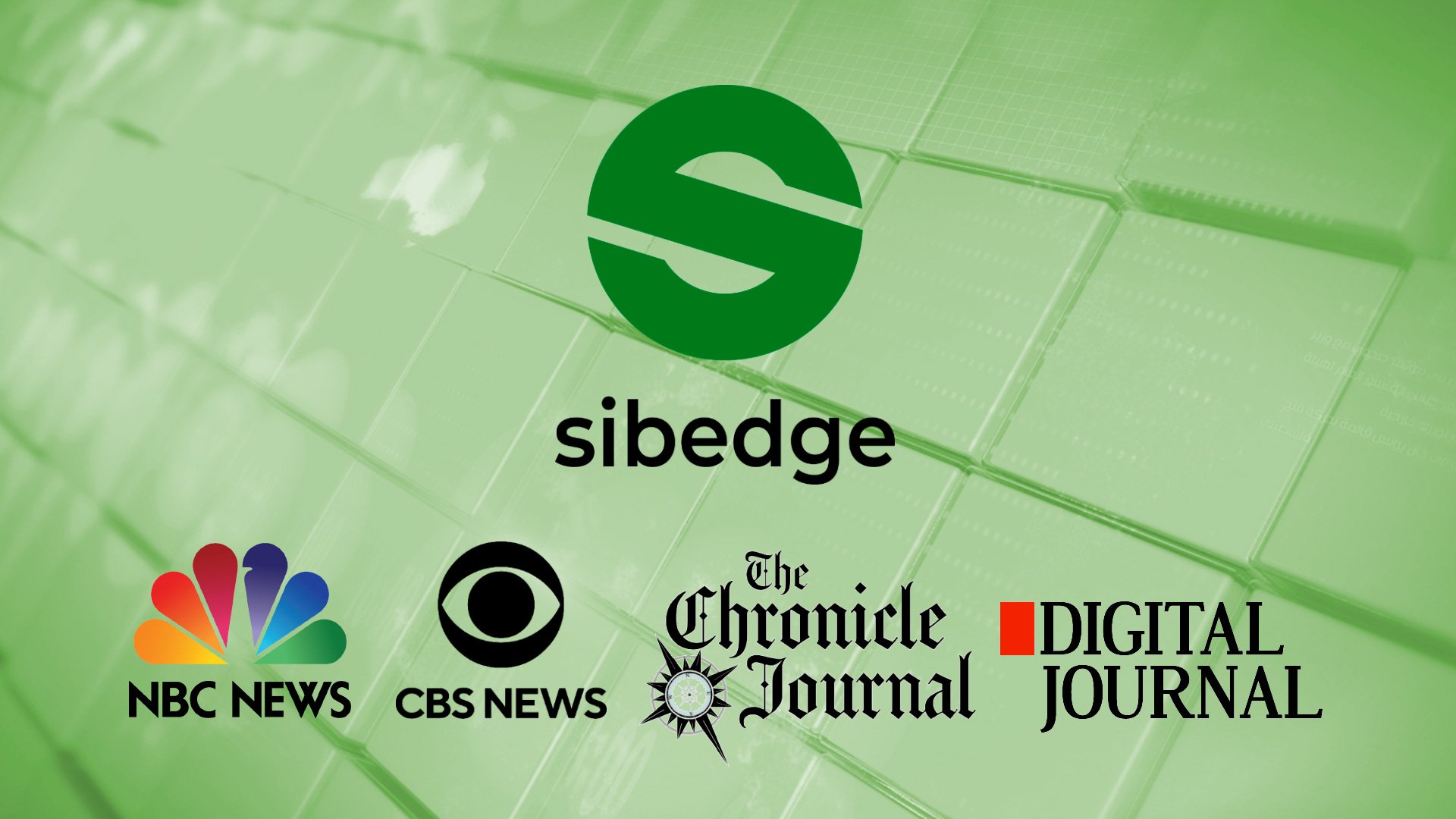 Sibedge architecture covered on NBC News
Last week Sibedge introduced the new service architecture to the world. Press release was beside NBC News, FOX and CBS News, also picked up by many other news channels and publications including Digital Journal, WBOC, The Chronicle Journal, Boston Herald, KTVN, New York Chronicle etc.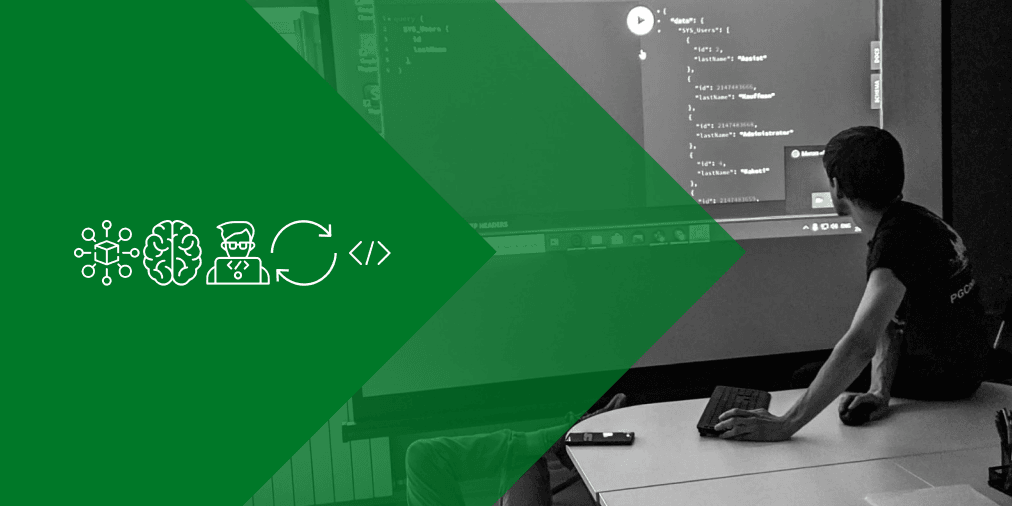 Pet Project: How to Run a JavaScript Code in the Database
Recently our .NET engineer Alex and three other developers introduced a PLV8 Framework. The solution makes it easier to work with flexible and hierarchical data structures, especially in statically typed languages. It allows you to conduct full-scale development in the databases together with your teammates. Plus, the framework helps reduce labor costs when solving typical CRUD tasks. Today, the PLV8 Framework is already used both in Sibedge projects and the clients' projects.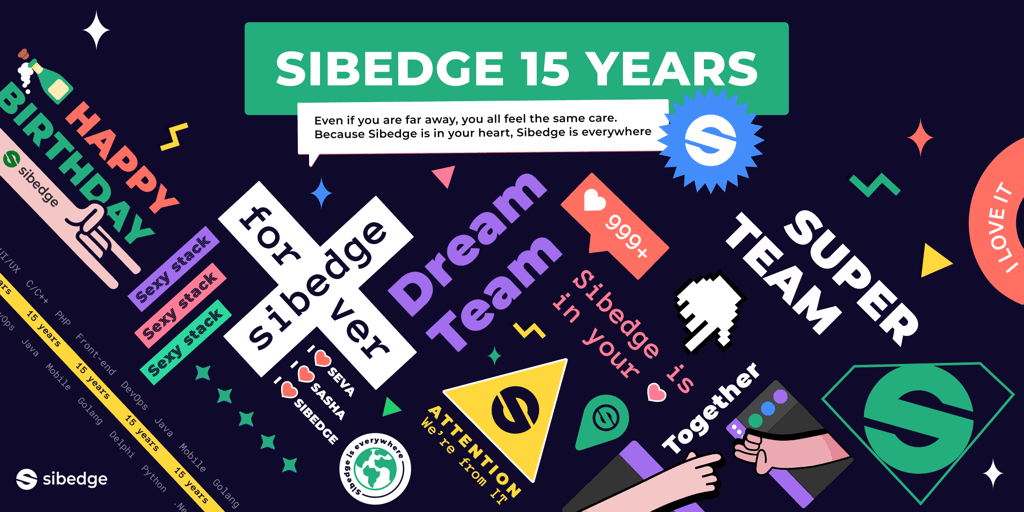 Sibedge — 15 Years in Business
This summer Sibedge turned 15 years old. From a small group of enthusiastic developers, Sibedge has grown into an international company with 175+ employees. We are proud to be in the mainstream of business and make a difference. We build and integrate modern digital solutions to help our clients improve outcomes across their businesses. Still, after all these years, the most important strategy we pursue is putting our employees first.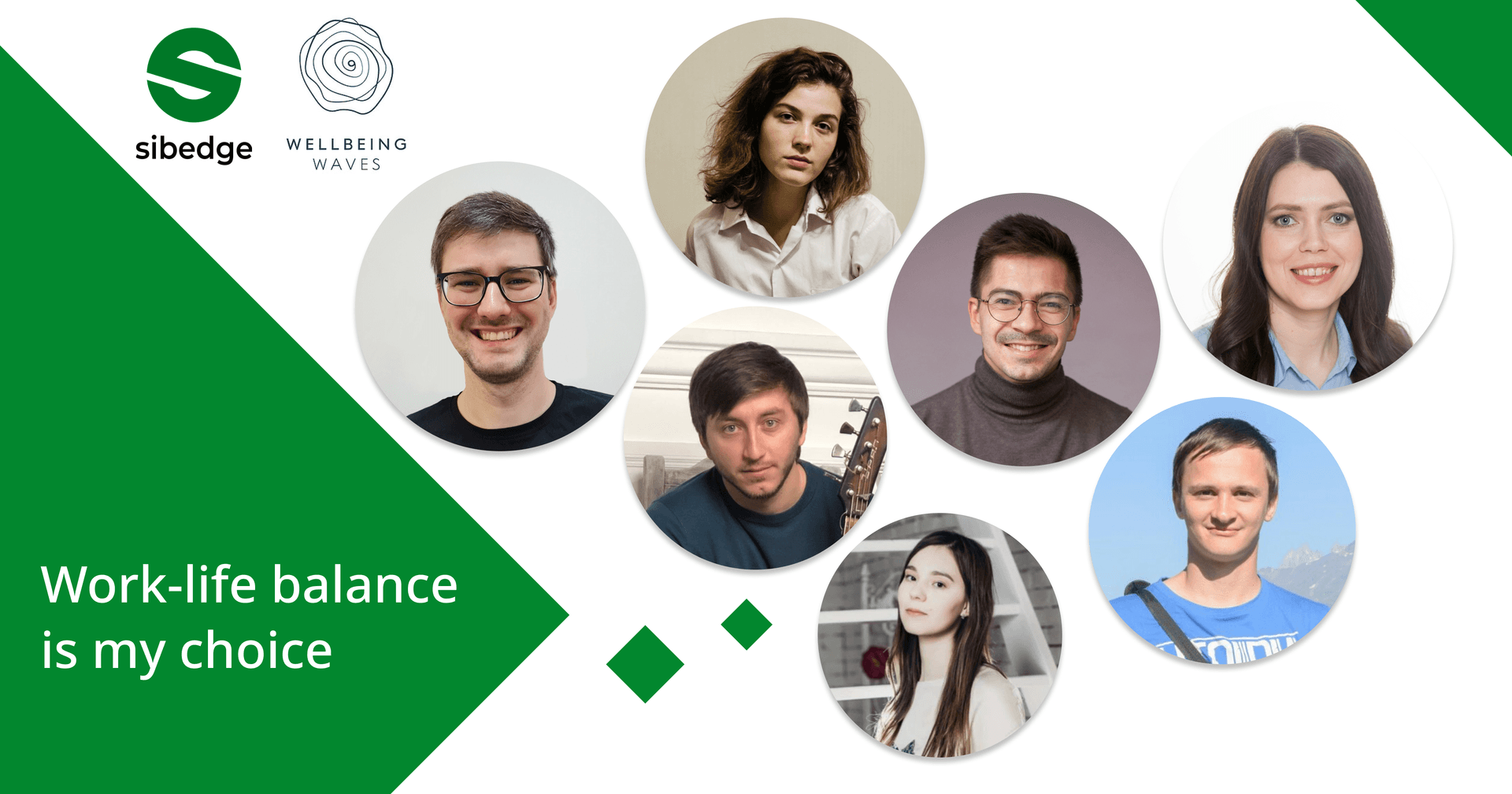 Work&Life Balance for the Employees is a Conscious Business Choice
In a survey by Mercer, 63% of employees at market-leading companies admit that they were afraid of burnout even before the pandemic began, and COVID-19 only made the situation worse. That is why the topic of corporate well-being has been among the top HR trends in recent years. The business is transforming and gradually moving to caring for employees' culture, realizing that an approach that excludes people from the business equation is a path to nowhere.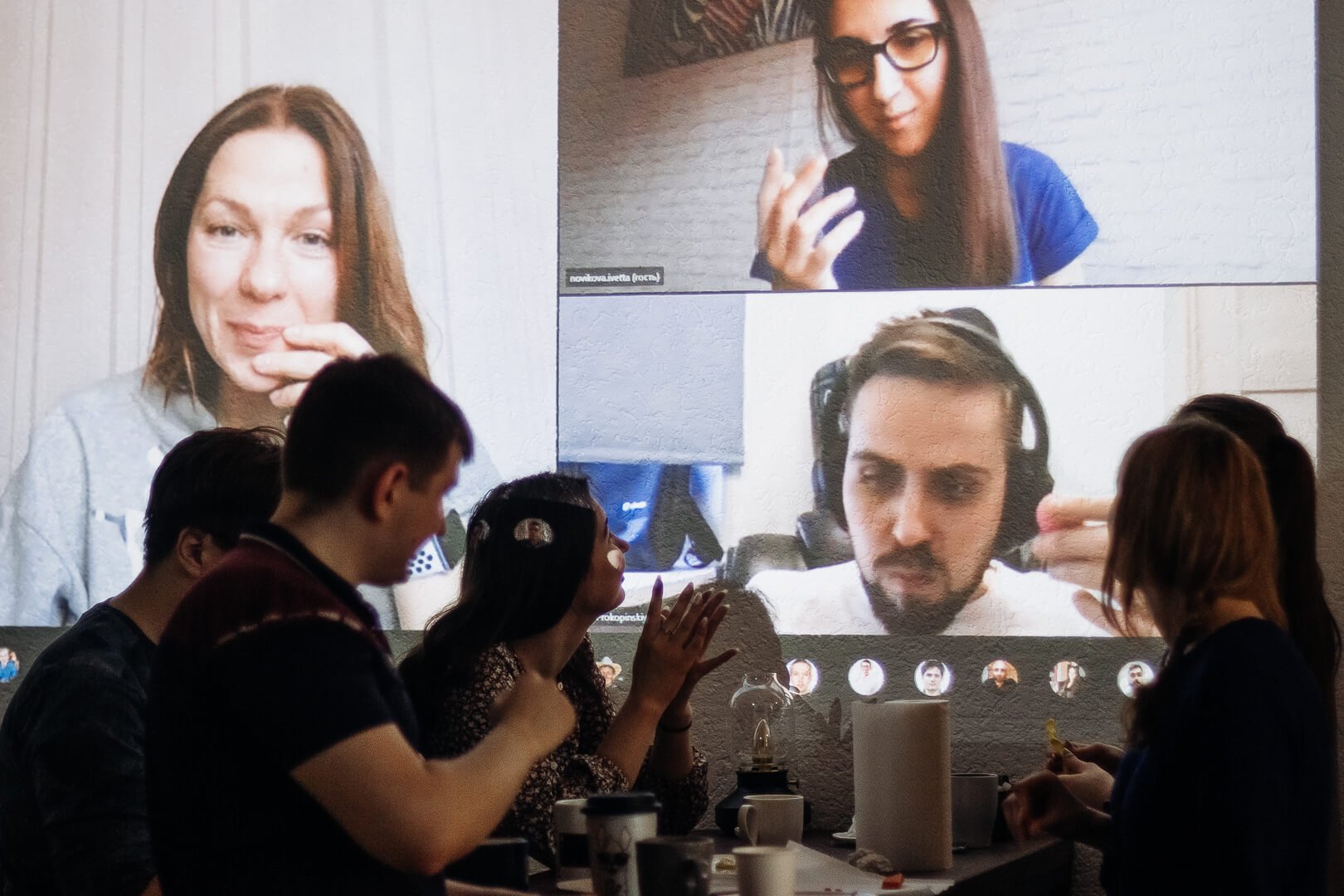 Sibedge and Wellbeing Waves Launched the Program Work-Life Balance