Blog
Blog
Our blog is our external community where we can be ourselves, feel a sense of belonging and foster the positive culture we are creating at Sibedge.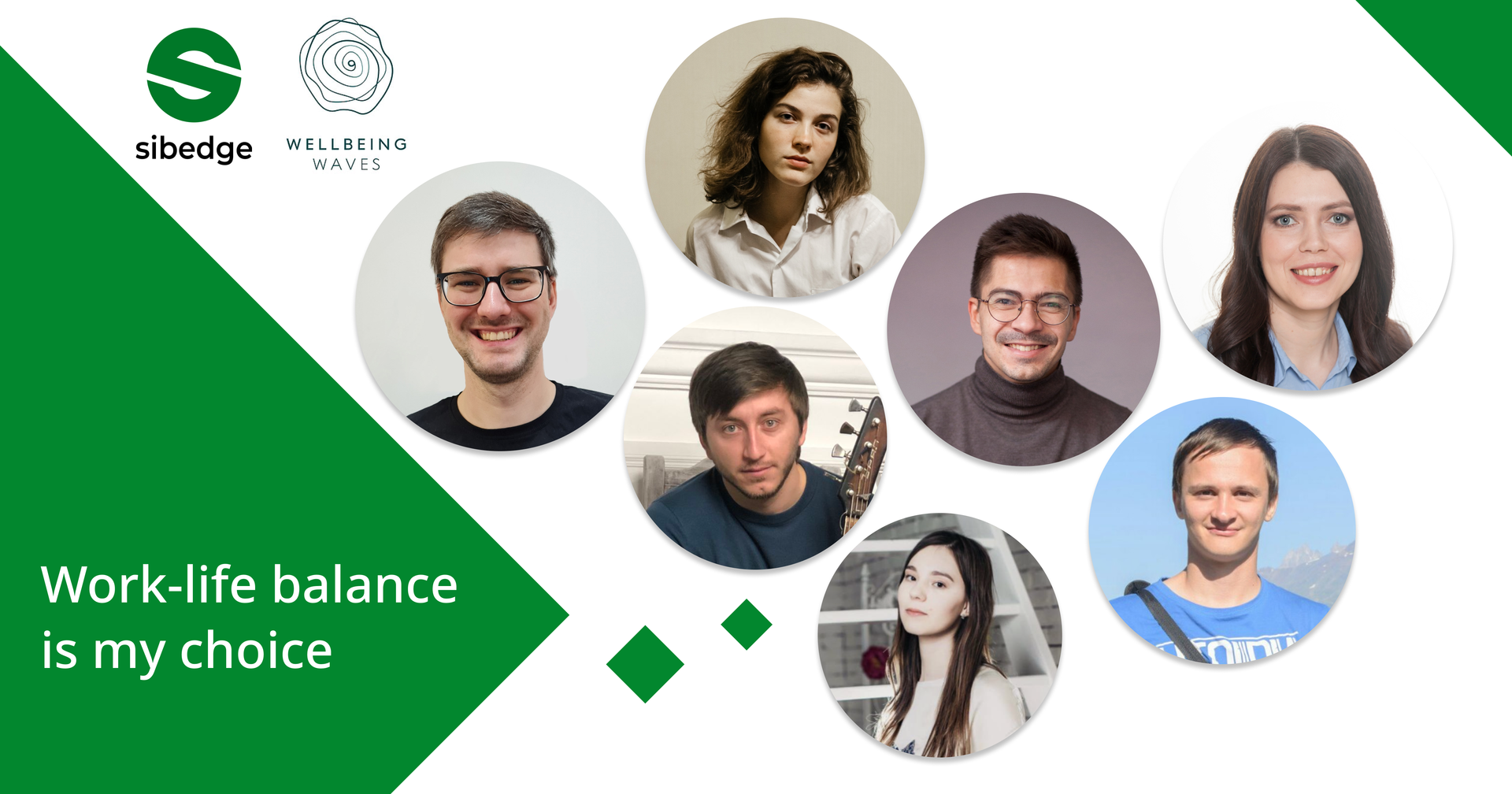 Work&Life Balance for the Employees is a Conscious Business Choice
In a survey by Mercer, 63% of employees at market-leading companies admit that they were afraid of burnout even before the pandemic began, and COVID-19 only made the situation worse. That is why the topic of corporate well-being has been among the top HR trends in recent years. The business is transforming and gradually moving to caring for employees' culture, realizing that an approach that excludes people from the business equation is a path to nowhere.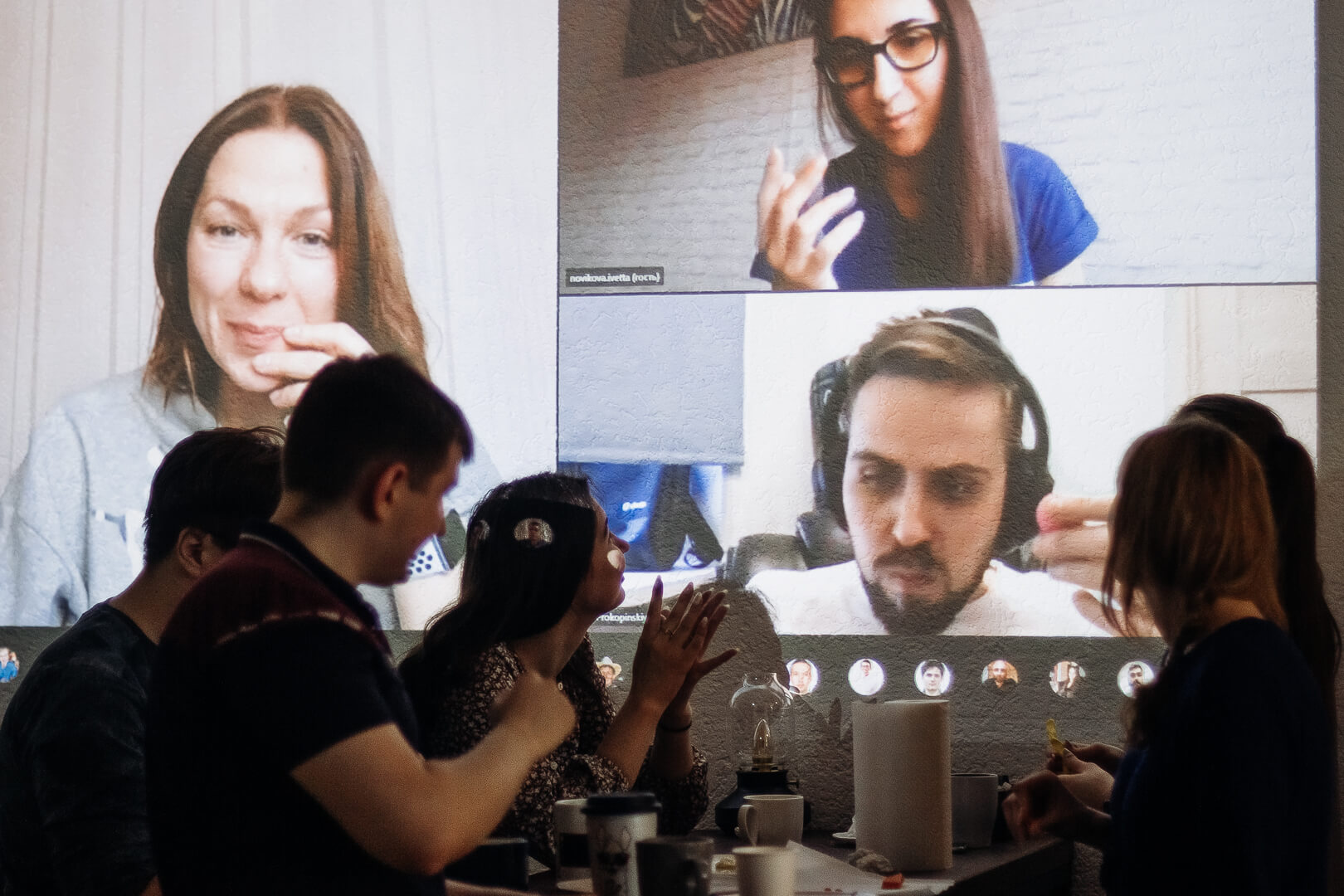 Sibedge and Wellbeing Waves Launched the Program Work-Life Balance
Sibedge in the list of the top Laravel Development Companies of January 2021
Technological Trends in Digital Education – 2021
In the context of the global pandemic, we have seen major changes in the field of academic and corporate education. Sibedge has identified the main areas of technological development of digital education, which will be most relevant in the coming years, and invited Kristina Reizenbuk, head of project development in the field of e-learning, to share her expertise.
Logistics Technology Trends in 2021
According to a report published by FreightWaves, the logistics industry will be valued at $15 trillion by 2023 and will account for approximately 12% of the world's total GDP. We have identified the main technology trends that CTO of logistics companies should pay attention to in the coming years. We have invited Sergey Koryavov, Development Director of the logistics company Simple Delivery Group as our expert.
Digital Healthcare Trends in 2021
During pandemic the world has witnessed major technological changes in healthcare. Sibedge experts have identified the areas of digital medicine development that will be most relevant in 2021, and have invited Alexey Moiseev, Ph.D. in Physics and Mathematics and head of the medical physics department Medscan, as our expert.
According to research done by PricewaterhouseCoopers and CB Insights, venture capital funding for fintech startups increased by 40% to $47.7 billion in the second quarter of 2020, and this growth continues. Even a global pandemic could not hinder the development of the market. We have identified the main directions of fintech technological development in the coming years and invited Igor Panyushkin, CTO of Australian fintech company Deferit, to share his expertise.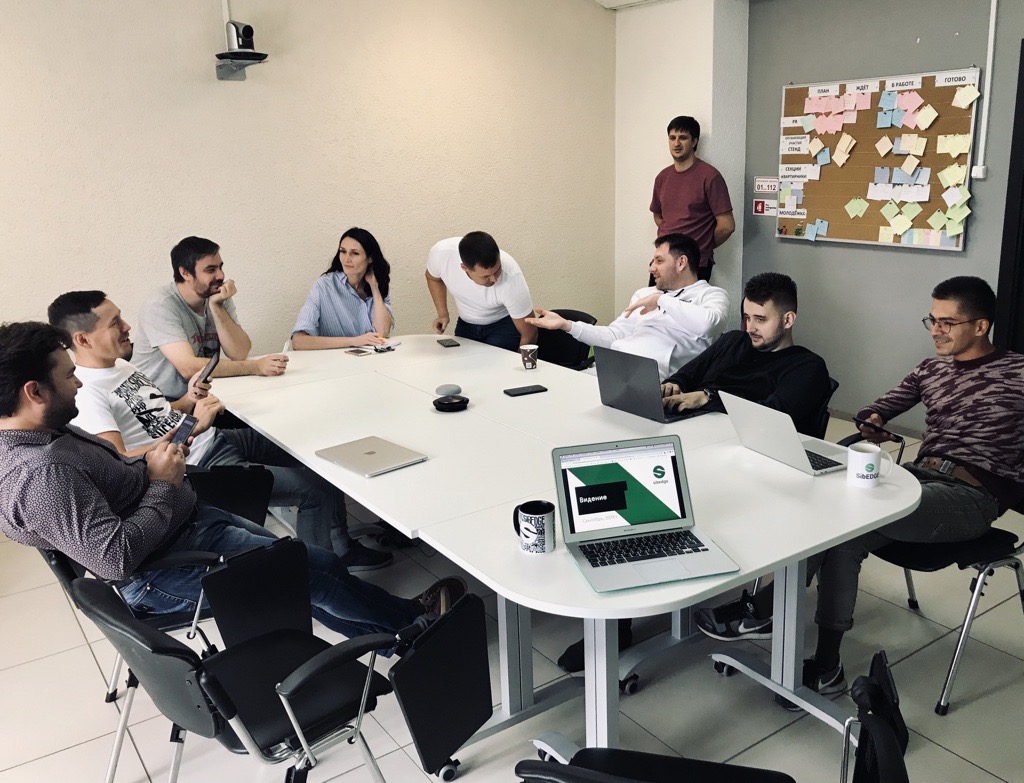 Qualities of an effective Resource Manager
According to a research by consulting agency Delivering Happiness, 87% of employees around the world do not see the point in their activities at work and feel unhappy.