Blog
Our blog is our external community where we can be ourselves, feel a sense of belonging and foster the positive culture we are creating at Sibedge.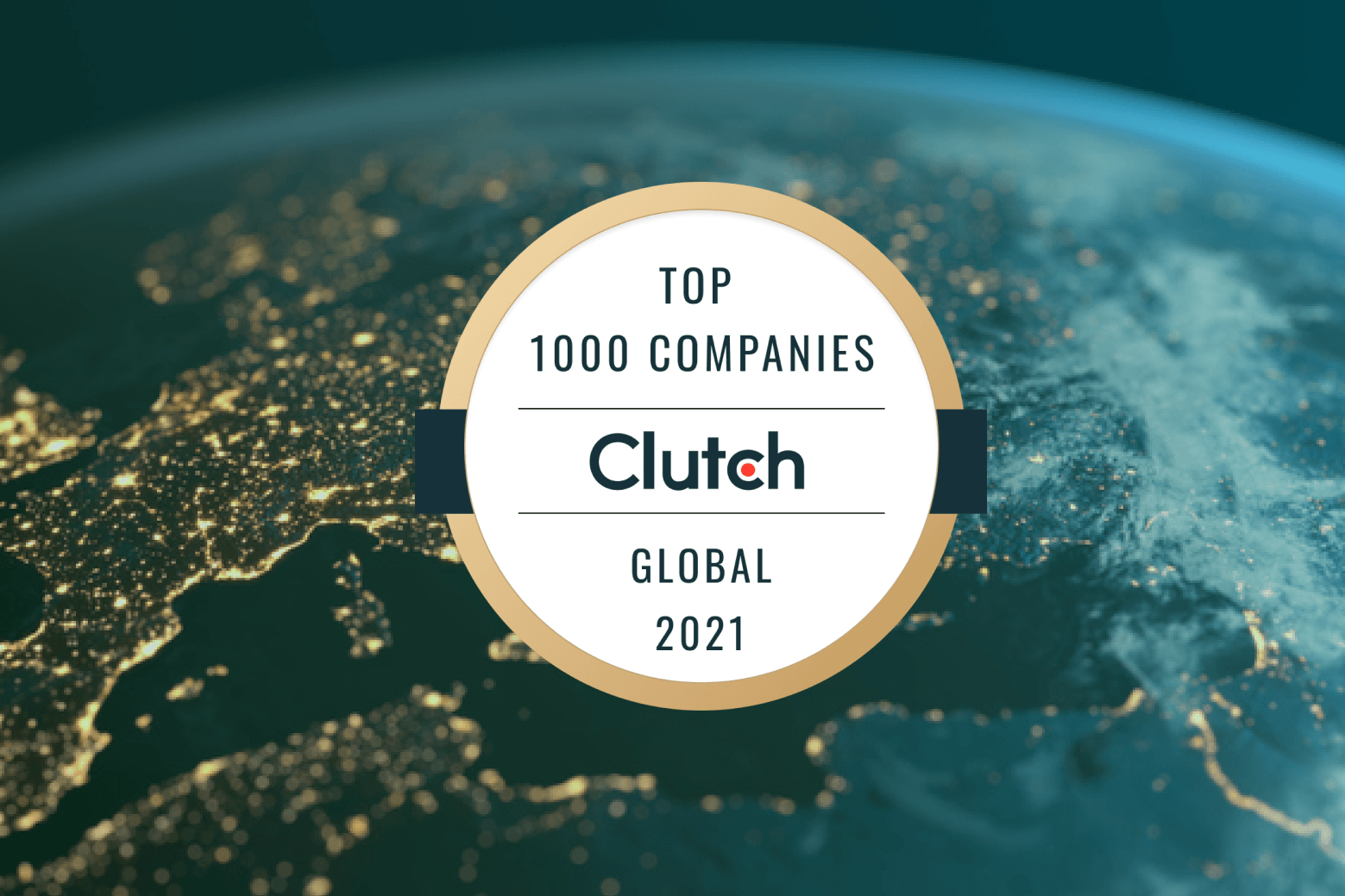 Sibedge Named among the Top 1000 B2B Companies during Clutch's 2021 Global Awards
Clutch included Sibedge in the list of top 1000 IT service providers in the world. The ranking was based on the quality of company work, client reviews, and thought leadership.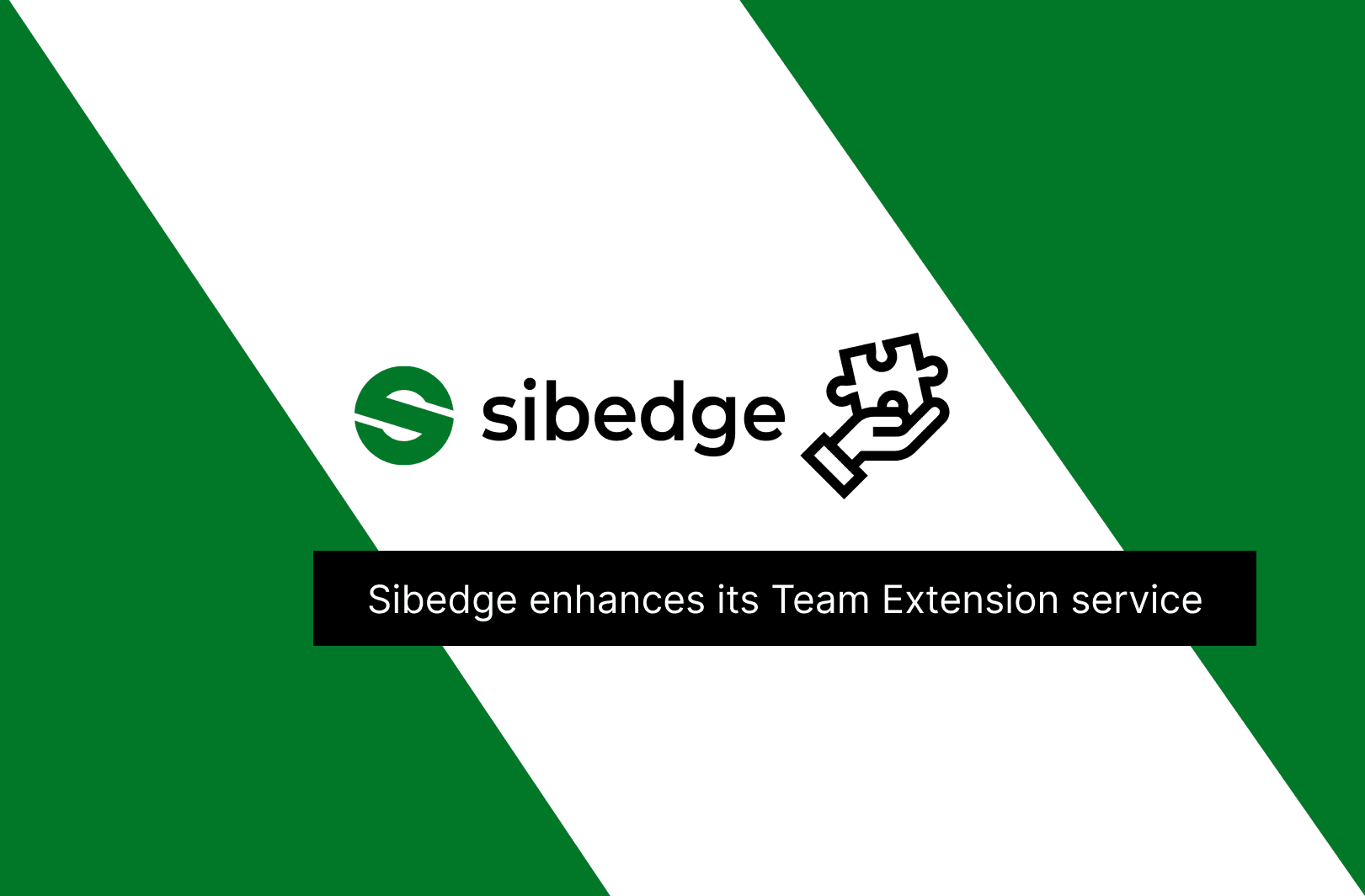 Sibedge featured in the US media
American Press, Enterprise Talk, The State Journal, Leader Publications, and other media covered the details of the enhanced Sibedge's Team Extension service in depth showing how skillful people management can accelerate custom software development.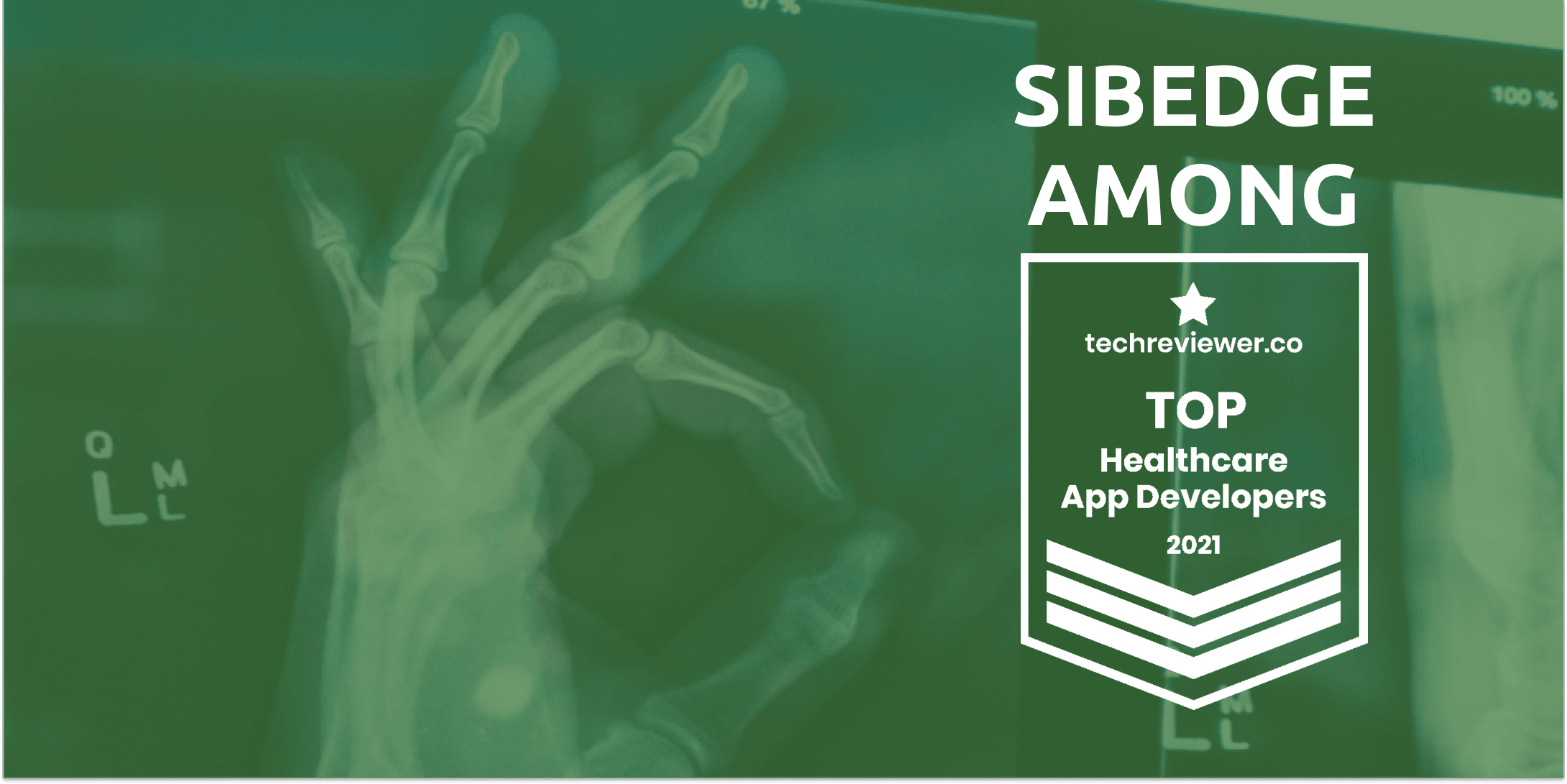 Sibedge Named Among Top Healthcare App Developers
Sibedge is recognized by Techreviewer as a Top Healthcare App Development Company
Sibedge Expert Shares Tips and Tricks to Build Trust with an Offshore Software Partner
Practical advice on how to establish trust in offshore software outsourcing relationships.
Sibedge Ranked As Top 30 Java Developers
Sibedge has been recognized as a Top 30 Java Developers as of October 2021 by DesignRush.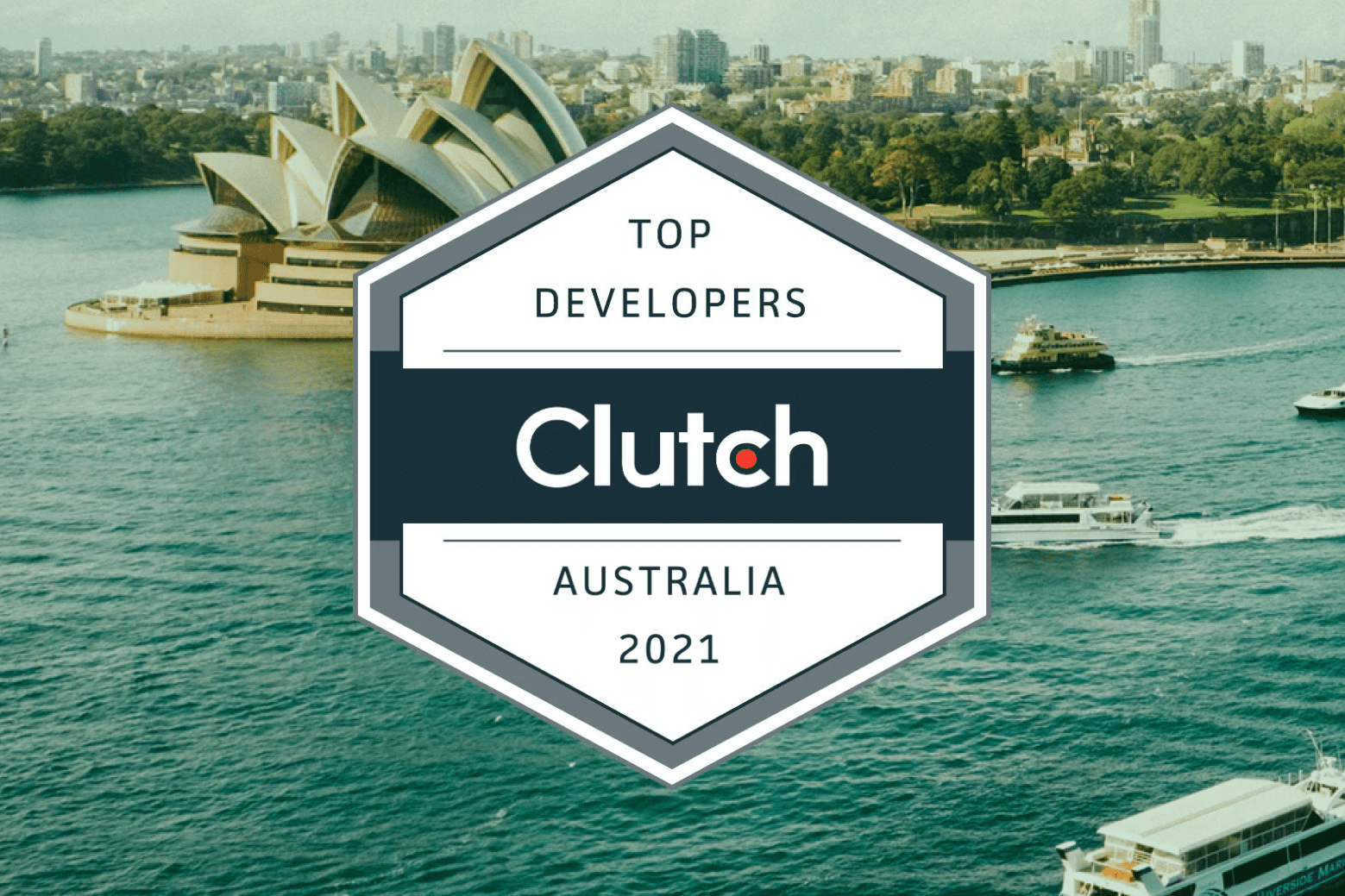 Sibedge Ranked in Top Custom Developers in Australia
Clutch, a global analytics platform, has published an updated ranking of the Top Custom Software Developers in Australia, and Sibedge has taken second place in it!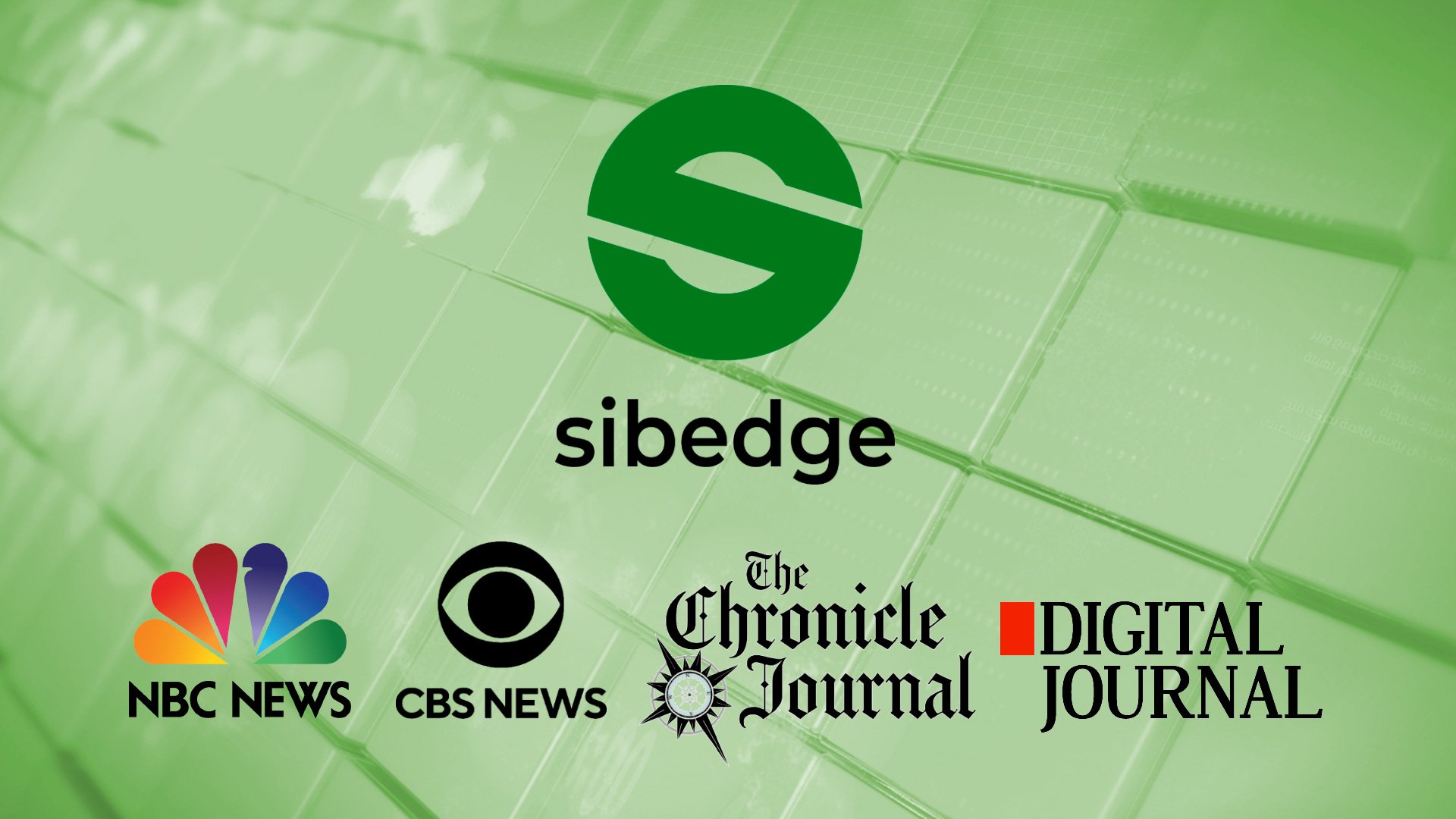 Sibedge architecture covered on NBC News
Last week Sibedge introduced the new service architecture to the world. Press release was beside NBC News, FOX and CBS News, also picked up by many other news channels and publications including Digital Journal, WBOC, The Chronicle Journal, Boston Herald, KTVN, New York Chronicle etc.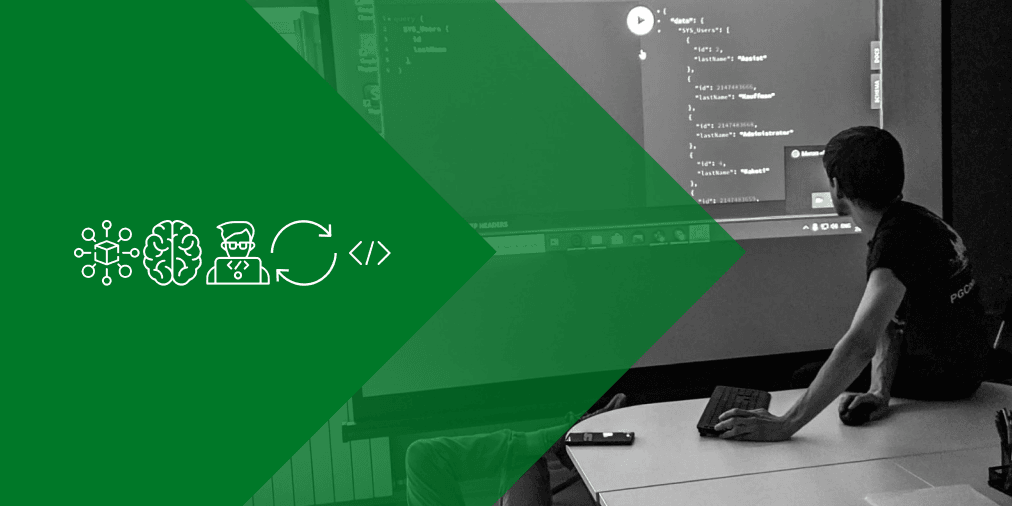 Pet Project: How to Run a JavaScript Code in the Database
Recently our .NET engineer Alex and three other developers introduced a PLV8 Framework. The solution makes it easier to work with flexible and hierarchical data structures, especially in statically typed languages. It allows you to conduct full-scale development in the databases together with your teammates. Plus, the framework helps reduce labor costs when solving typical CRUD tasks. Today, the PLV8 Framework is already used both in Sibedge projects and the clients' projects.