Blog
Our blog is our external community where we can be ourselves, feel a sense of belonging and foster the positive culture we are creating at Sibedge.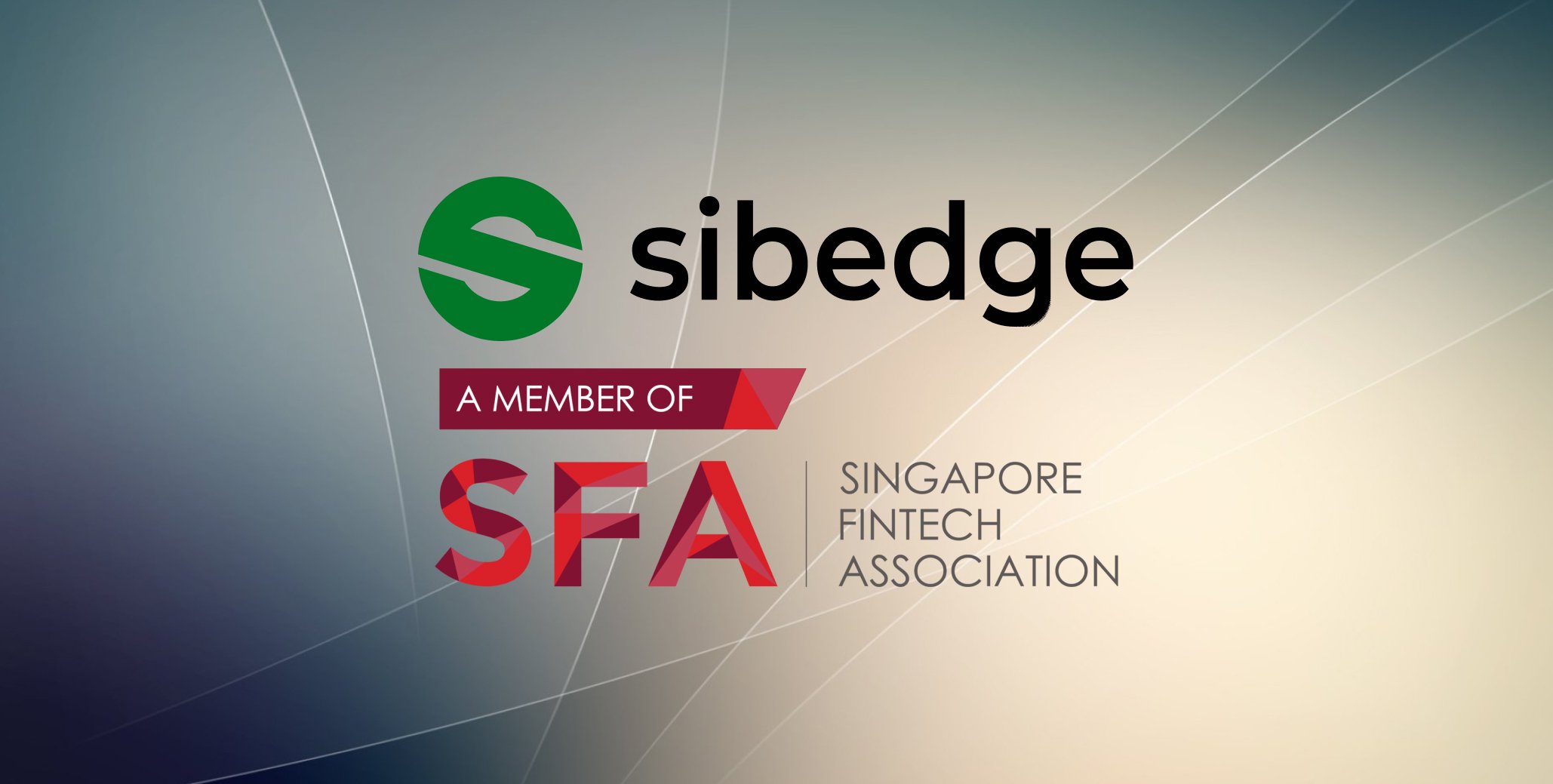 Sibedge has become a corporate member of the Singapore FinTech Association
Sibedge has become a corporate member of the Singapore FinTech Association (SFA).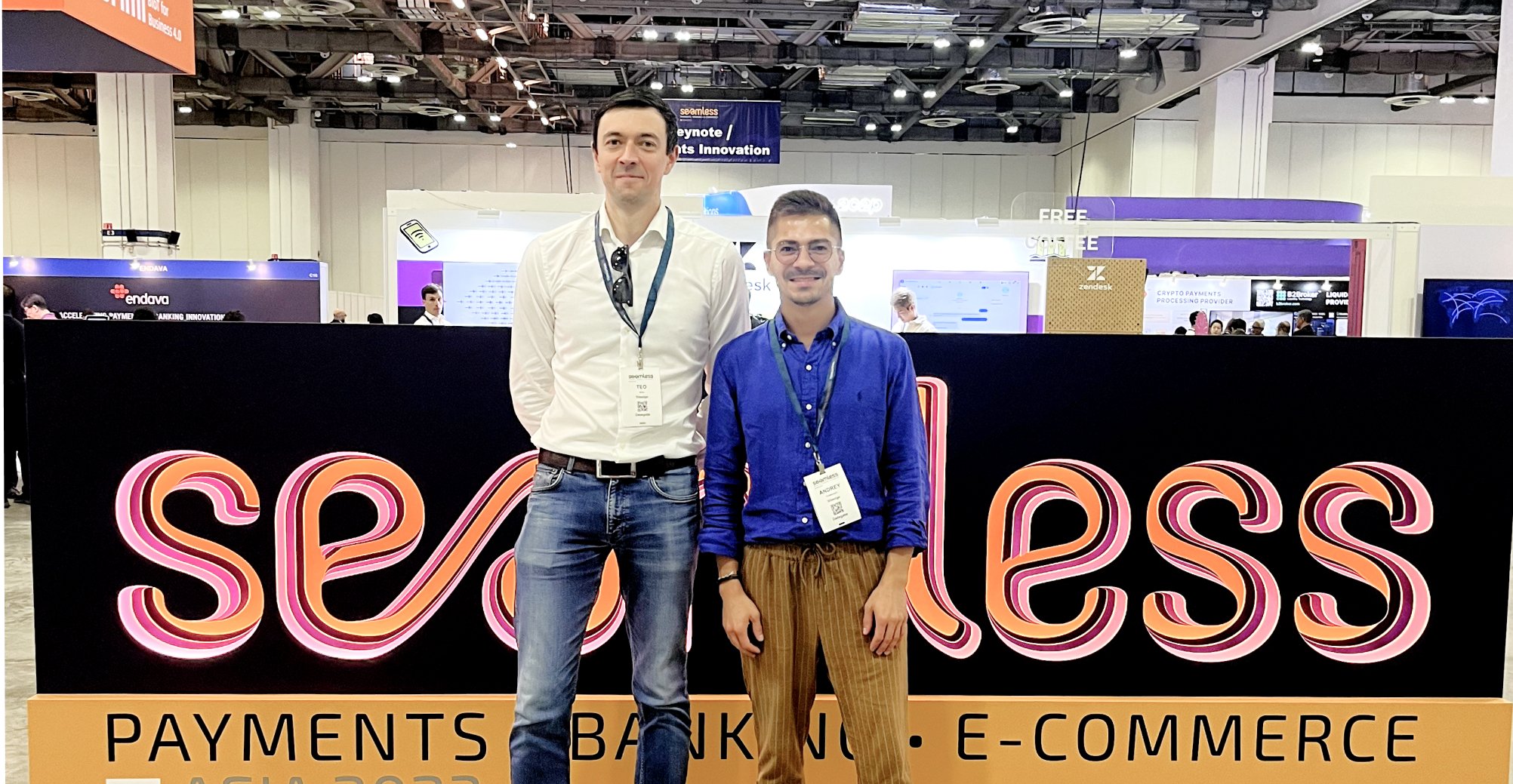 Seamless Asia 2023
We participated in Seamless Asia 2023, a conference that brings together three crucial sectors of the digital economy in the Asia-Pacific region: payment systems, e-commerce, and banking. This year, the event took place in Singapore and drew in over 3,500 attendees and hundreds of exhibitors showcasing fintech solutions to guests.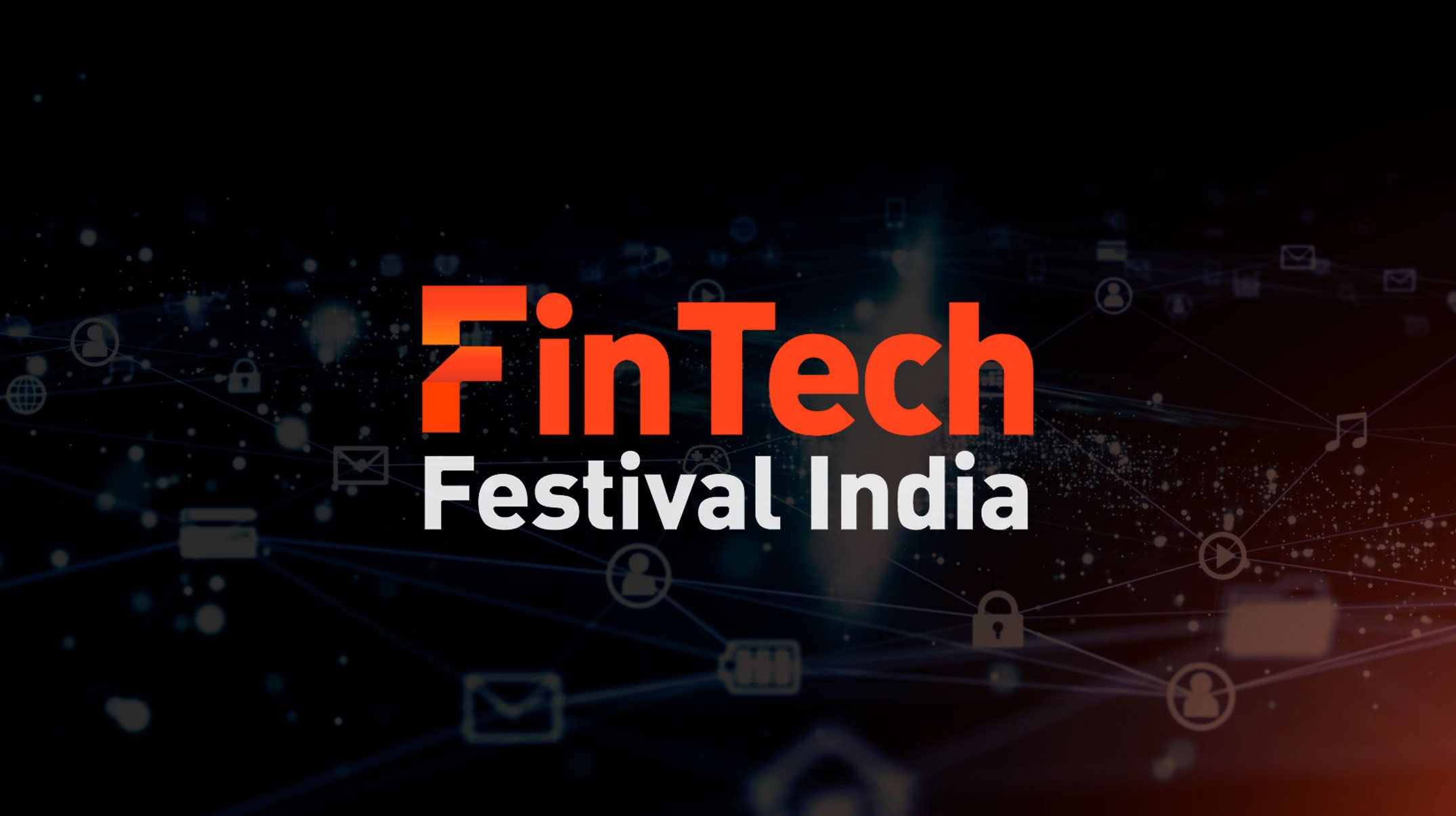 Fintech Festival India 2023
We visited FinTech Festival India, one of the largest international events dedicated to the future of financial technologies. More than 60 fintech companies from the Asia-Pacific region took part in it, and the number of visitors exceeded 10,000 people. The main topic was "Democratizing Digital Economy".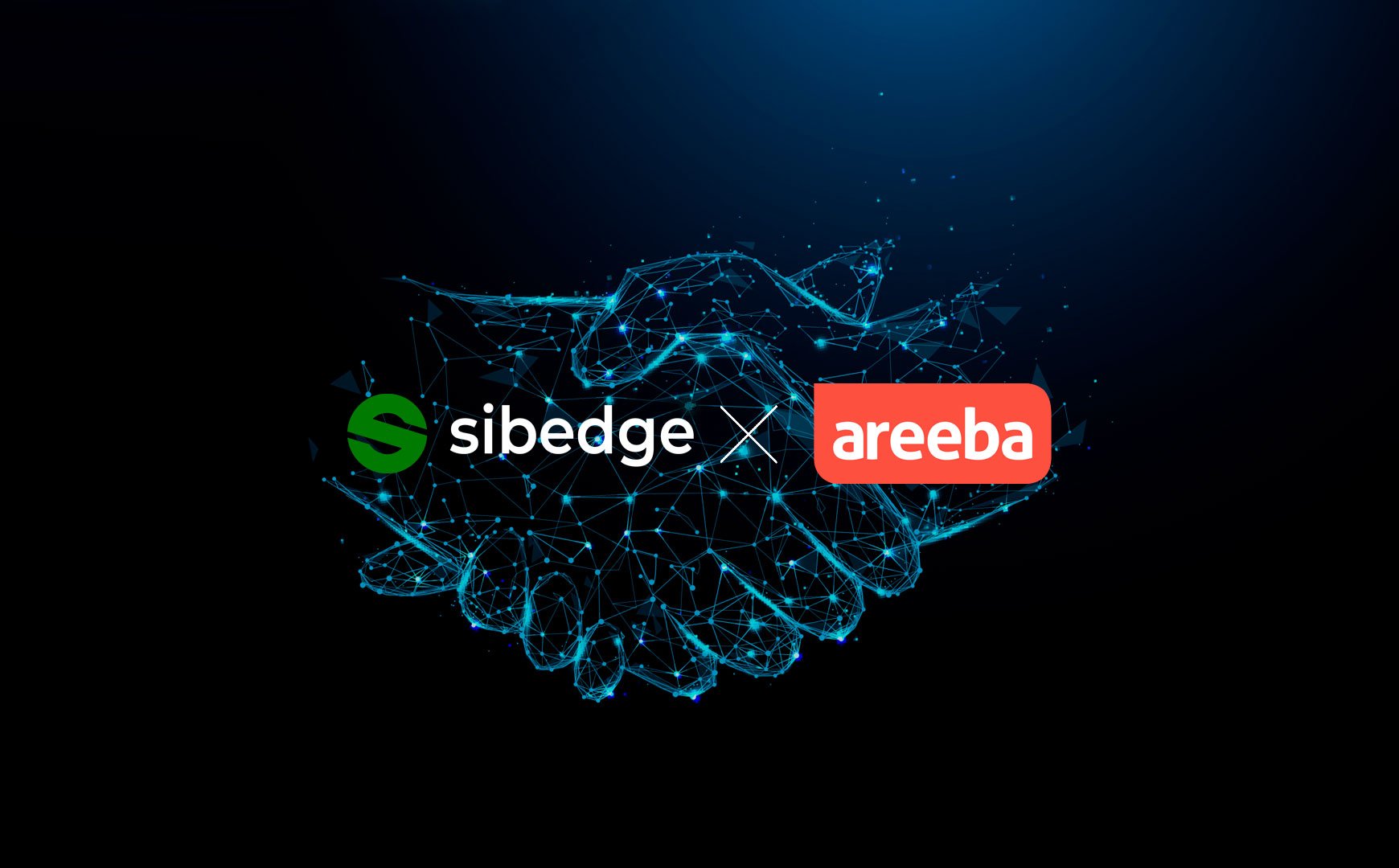 Our new client areeba
We are glad to introduce you to our new client — areeba; a leading payment processing service provider in the Middle East, offering issuing and acquiring processing services to banks, fintechs and governments. It has a regional presence in Lebanon, Qatar, UAE, Jordan, Egypt and Iraq.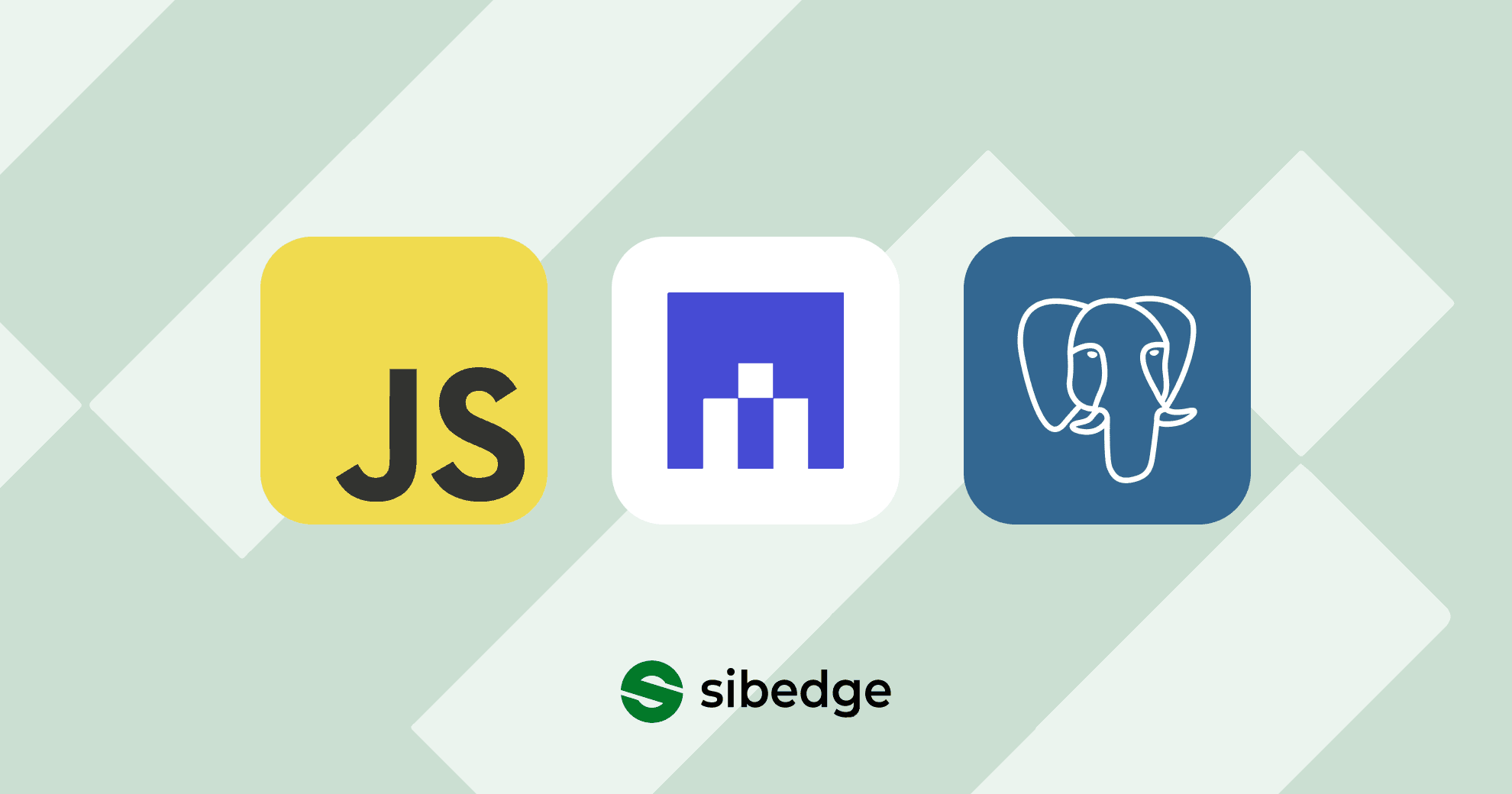 PLV8: Harnessing Low-Code JavaScript Capabilities with PostgreSQL
In the realm of IT development, innovation is key to staying ahead of the curve. PLV8, an influential PostgreSQL extension, offers a low-code approach that combines the power of JavaScript and SQL, providing IT developers with flexibility, performance, and endless possibilities. In this article, we will delve into PLV8, its advantages, and the remarkable journey of Alexey Fadeev, a prominent .NET developer and Postgres evangelist at Sibedge, who offered a simplified way to install the PLV8 extension for Postgres by using Docker Image.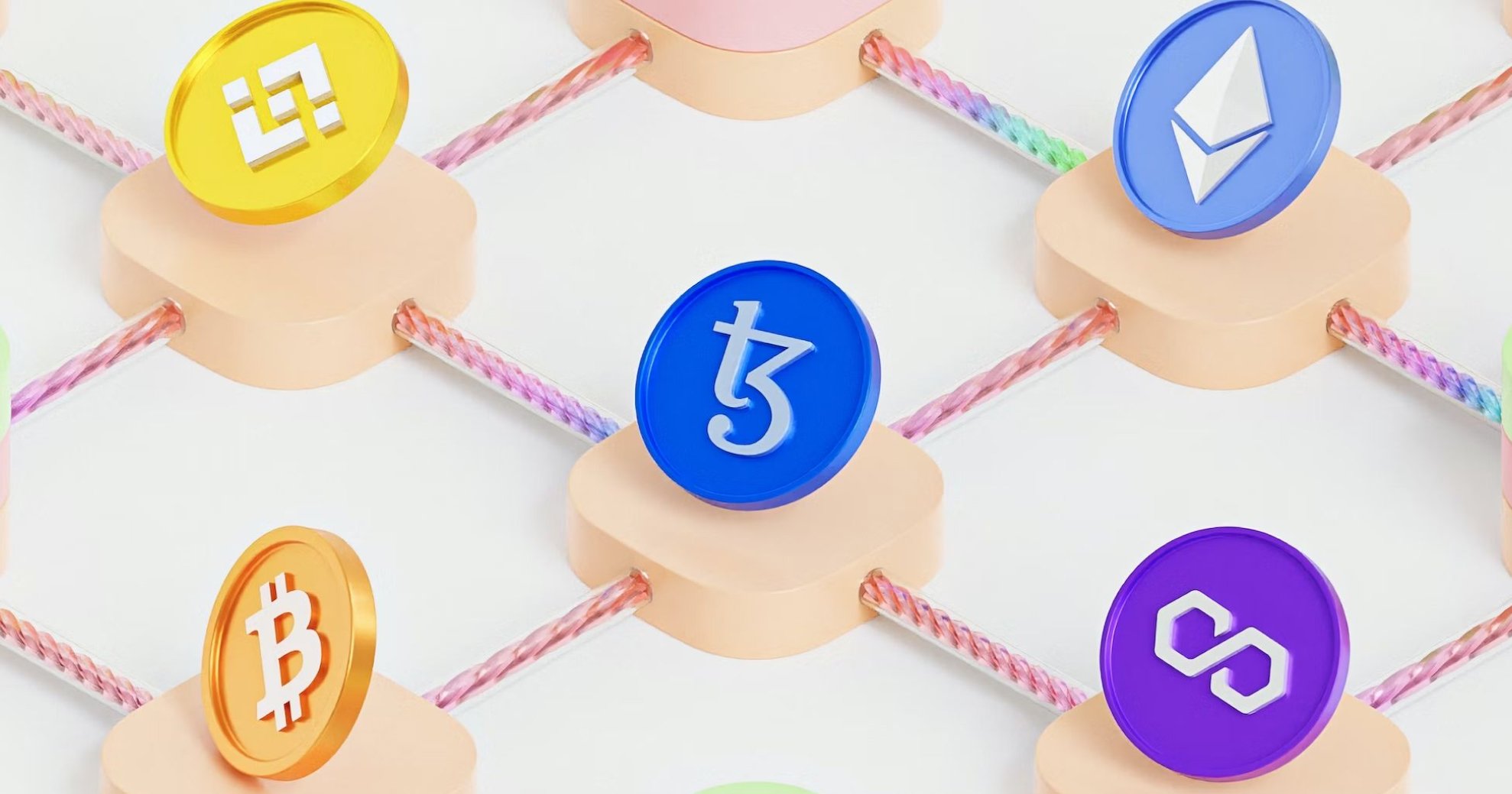 Data aggregator from the largest crypto exchanges
An American fintech company turned to Sibedge with a request to develop a highly loaded system capable of collecting information about trading and quotes from the world's largest crypto exchanges in real-time.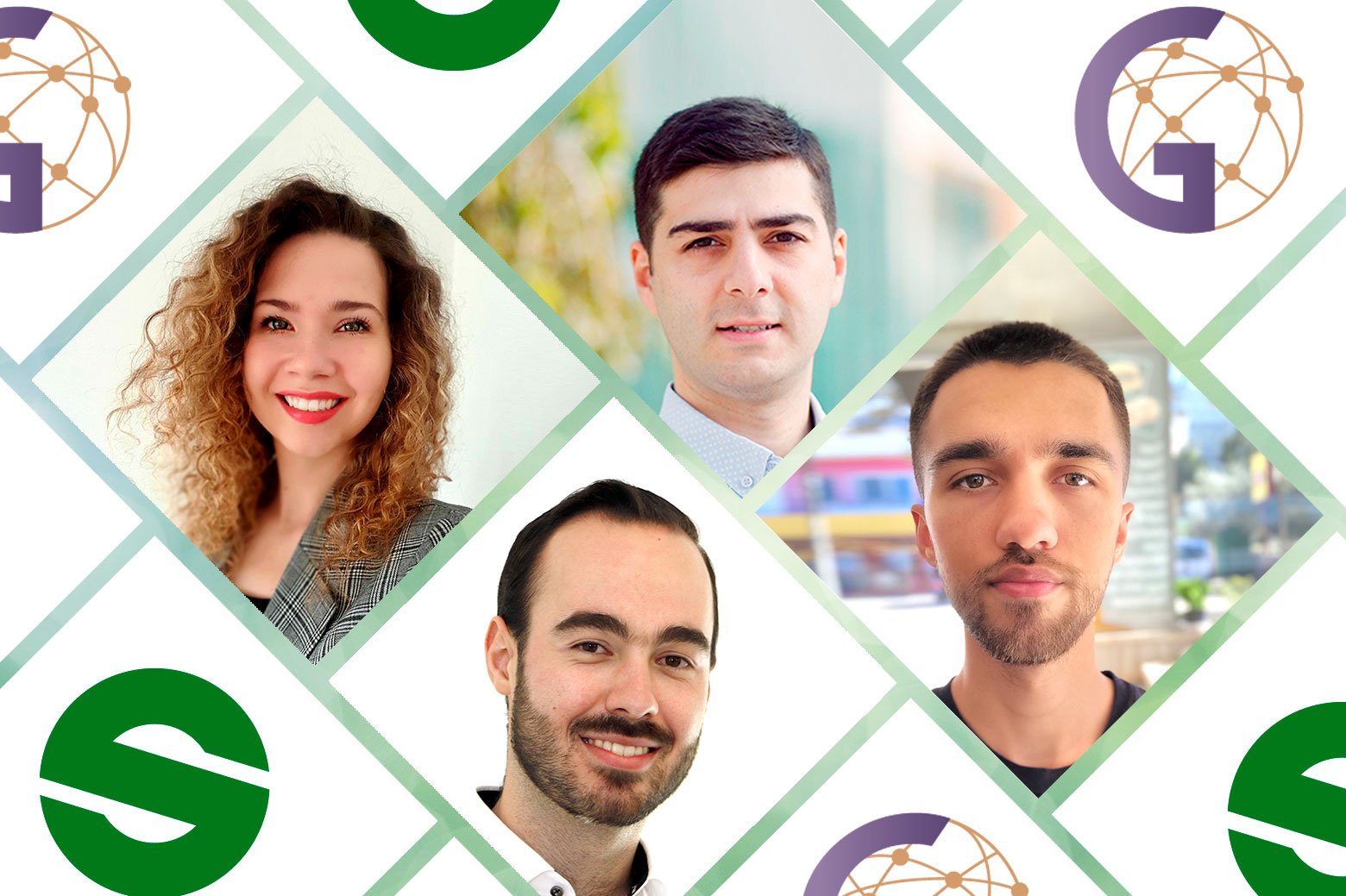 Congratulations to the GeCCo Winners 2023!
The 11th Global eCollaboration Competition (GeCCo) awards ceremony took place on April 15, 2023. Huge congratulations to all the winners and highly commended, and a big thank you to all participants, judges, and sponsors – you made the event special and unforgettable for everyone!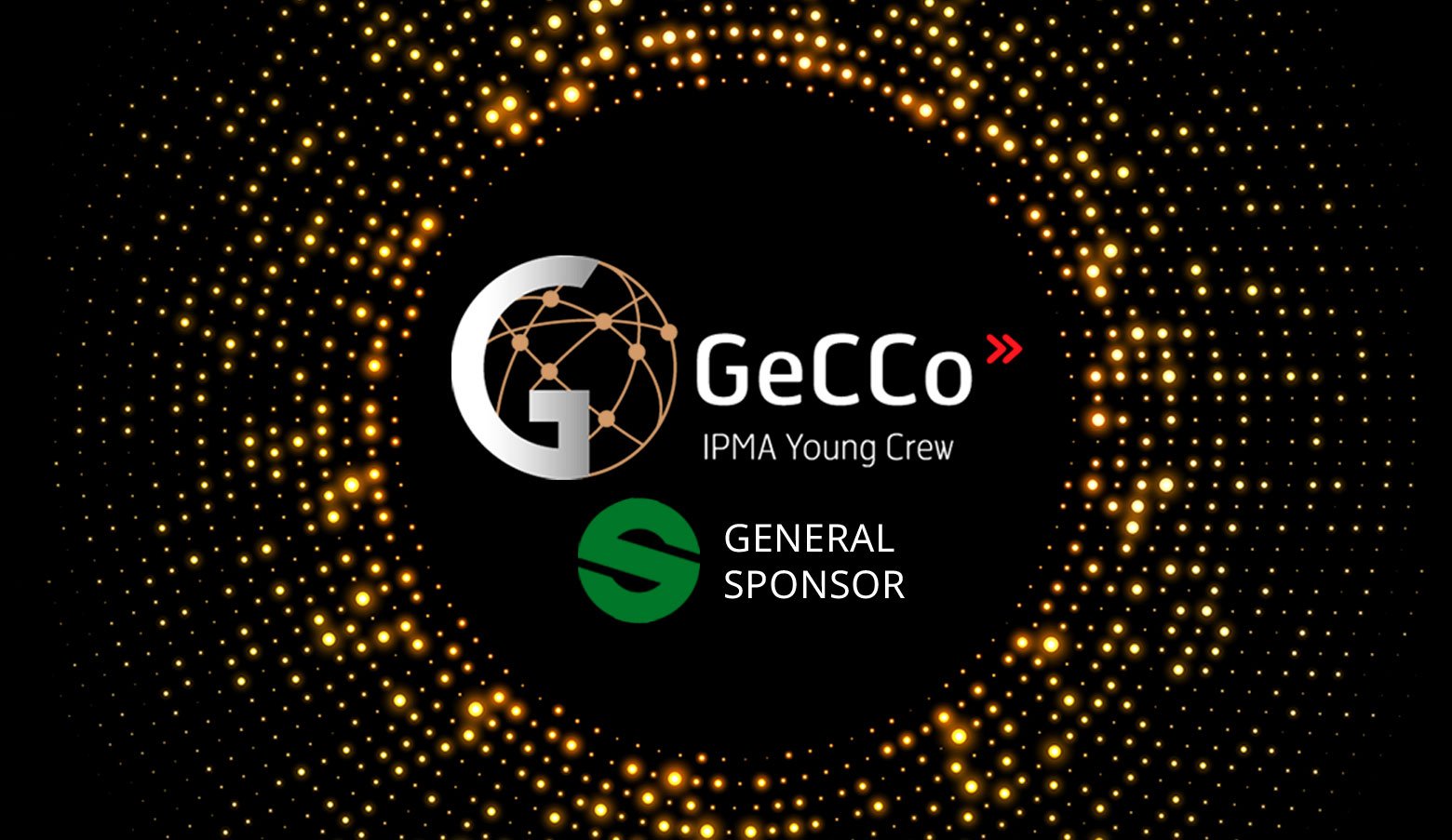 Sibedge Sponsors the 11th Global eCollaboration Competition (GeCCo) for Project Managers
Sibedge, as general sponsor, gave 30 teams a learning opportunity where they solved a fintech case study from the APAC region. Each team was rewarded with great prizes.