Blog
Our blog is our external community where we can be ourselves, feel a sense of belonging and foster the positive culture we are creating at Sibedge.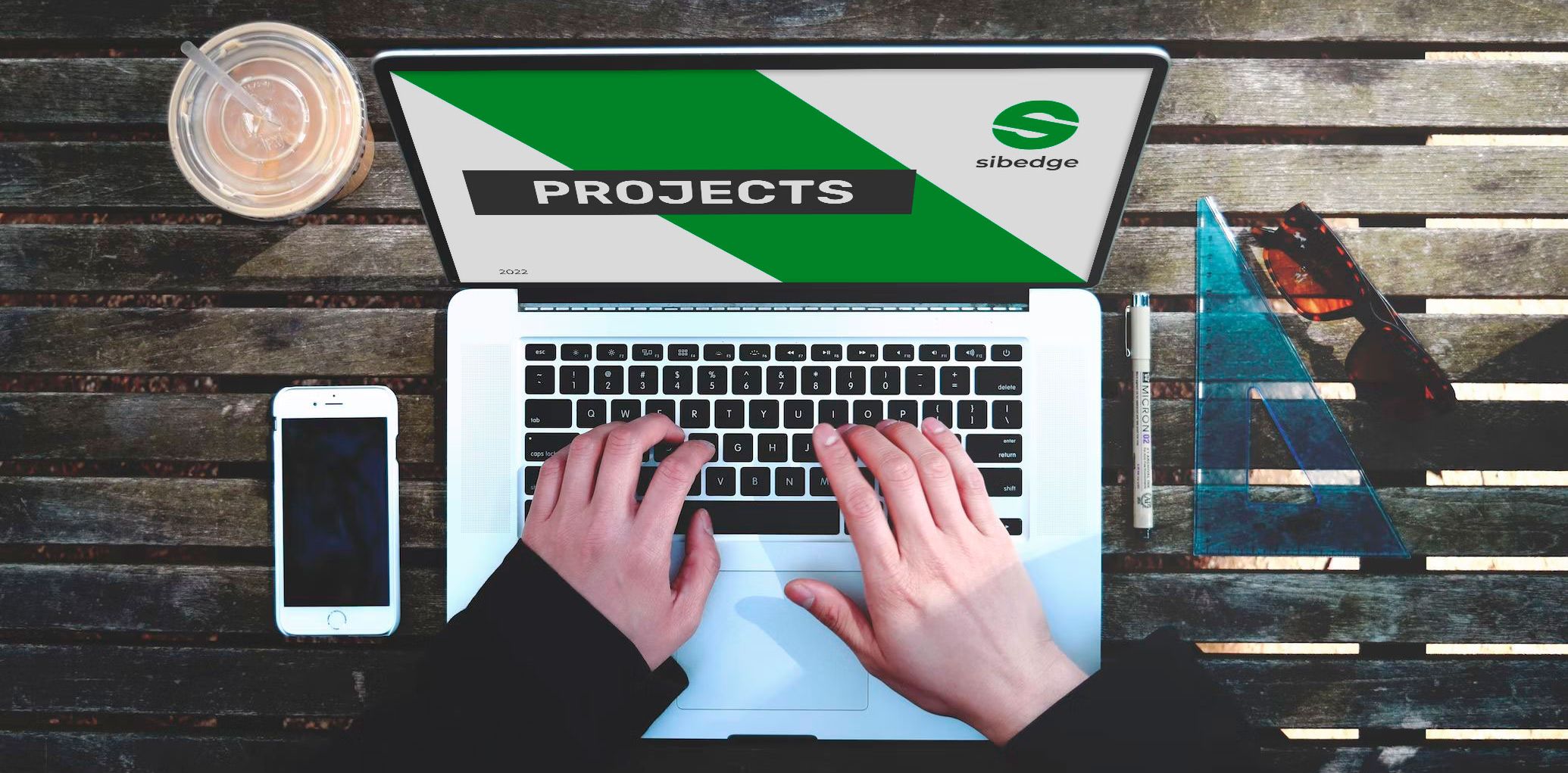 Sibedge Project Management Corporate System
For two years Sibedge engineers have been working on the internal product "Project Management Corporate System" (PMCS). It was initially intended as a way to improve project management efficiency, as well as simplify work of project managers, project portfolio managers and team leads.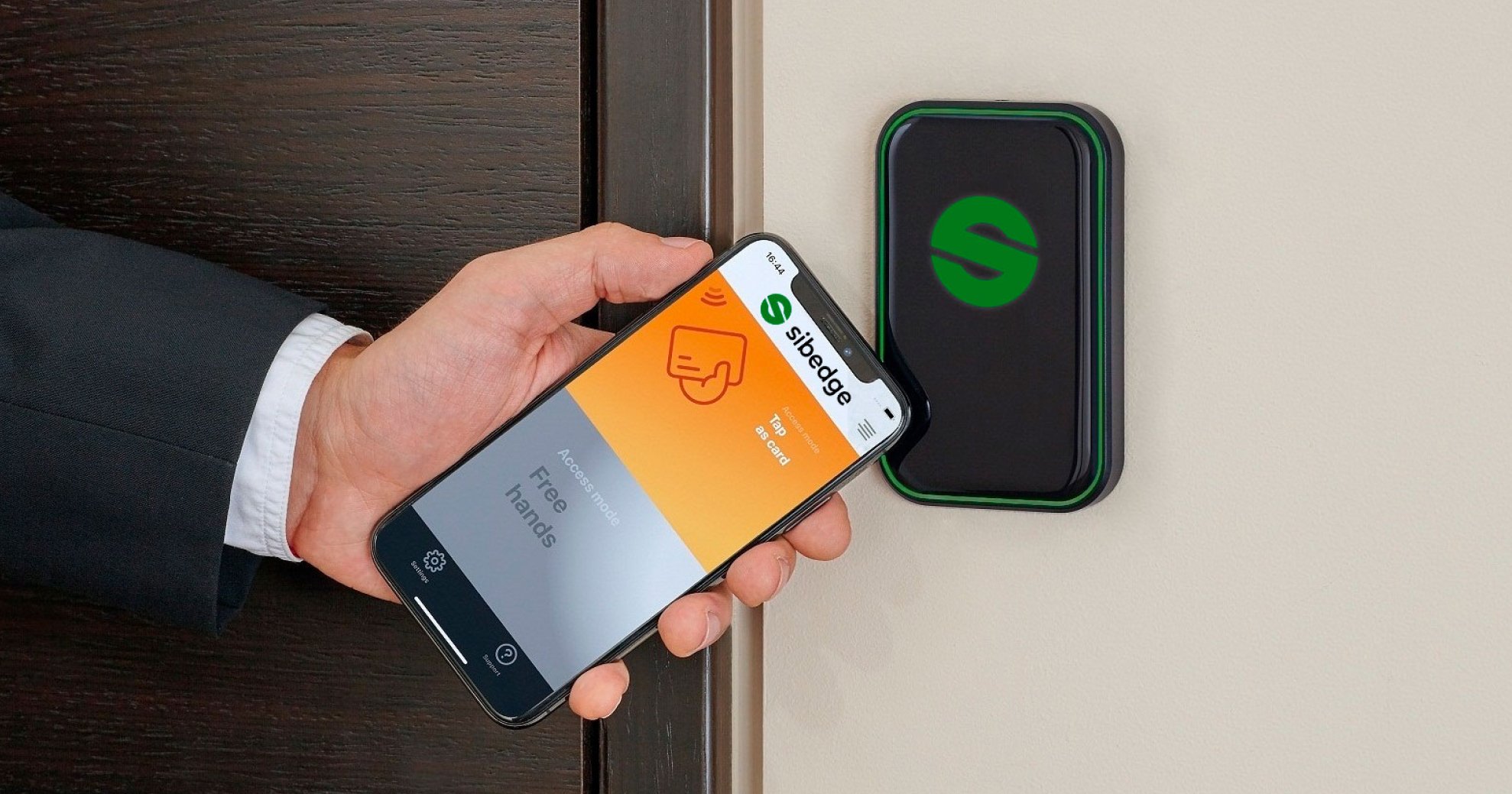 The Future of Work: Sibedge Powers a Smart Office
As part of the Smart Office pet project, Sibedge engineers are creating an office of the future. Not only it reduces the cost of infrastructure, but also makes the work of employees more comfortable by integrating and automating IT systems.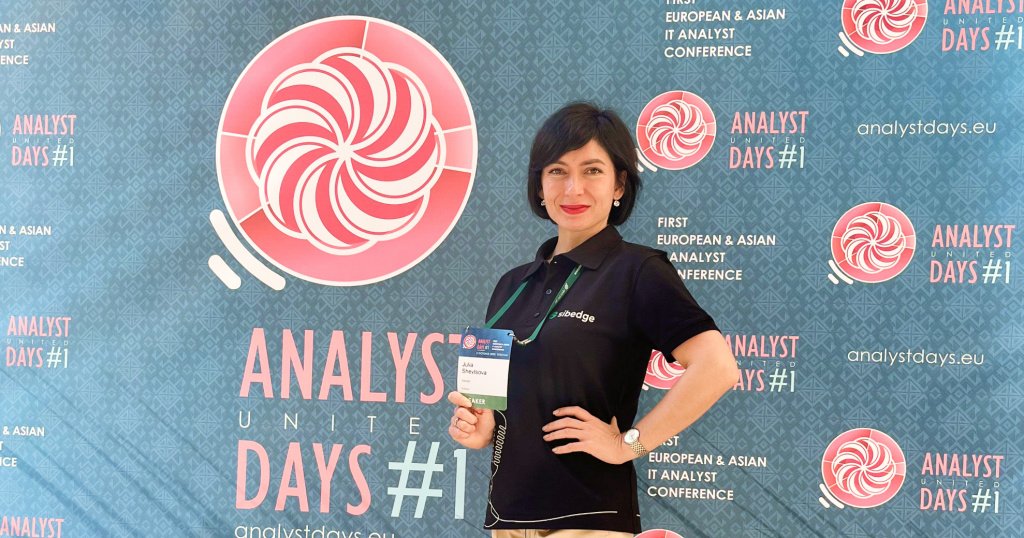 How to Improve Sales Performance with Business Analysis
On October 2, Armenia hosted the Conference on System and Business Analysis "Analyst Days. United" (Europe & Asia region) in Yerevan. Sibedge shared the experience on how to integrate a business analyst deep into a sales department and what results it would bring.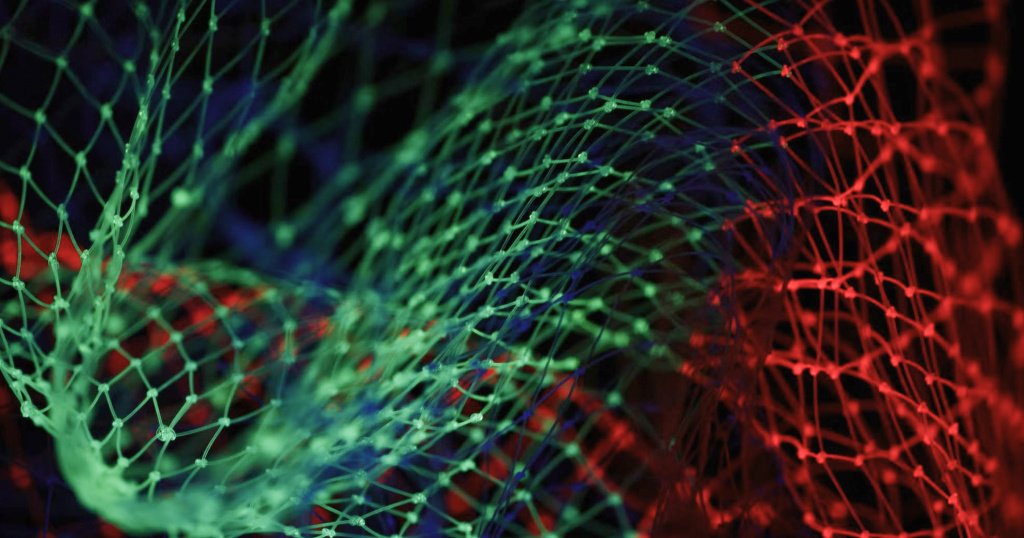 Machine Learning Expertise at Sibedge
​​Sibedge engineers have experience around various technologies. One of these is Machine Learning. Recently we developed an AI-powered platform for virtual assistants. Today, our solution helps millions of users quickly find the information they need.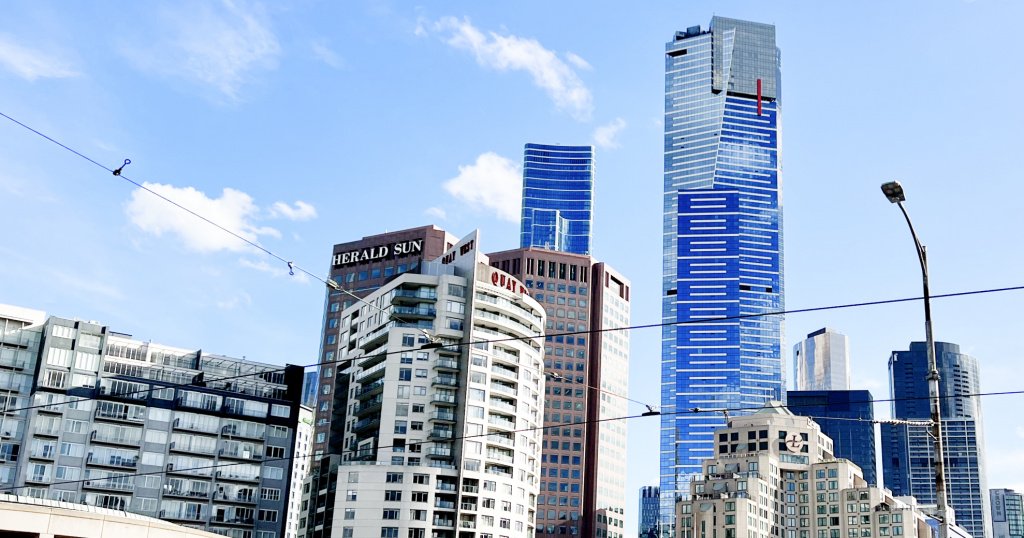 Australia's Fintech Industry Trends from Intersect 2022 Conference
Sibedge recently attended Intersekt 2022, Australia's largest fintech conference. In this post, we share the latest insights, forecasts and trends in the world of financial technology gathered from market leaders.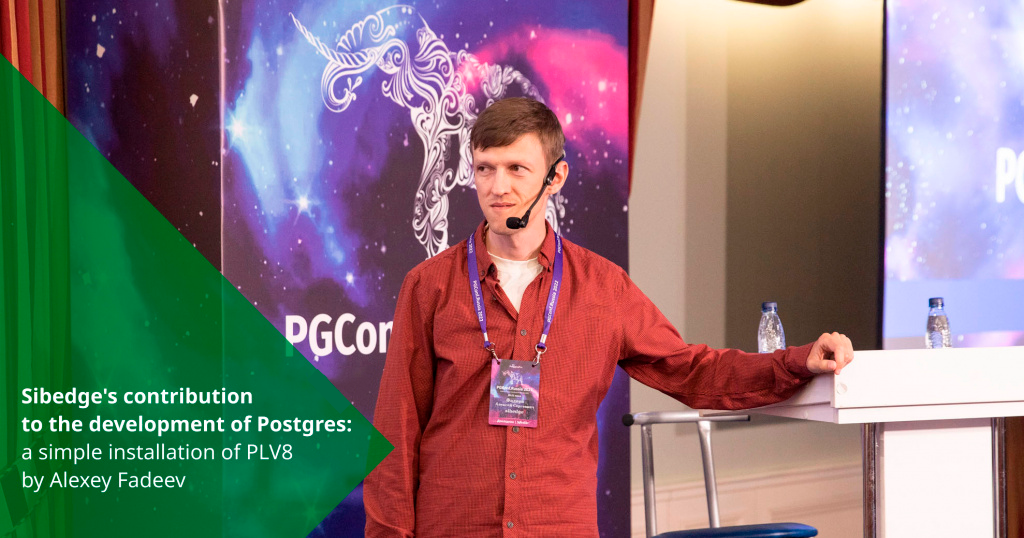 Sibedge's contribution to the development of Postgres: a simple installation of PLV8 by Alexey Fadeev
At the recent PGConf 2022 conference, Alexey Fadeev, leading Sibedge .NET-developer and Postgres evangelist shared with the community a tool for simplified installation of the PLV8 extension, which we believe will contribute to the development of the professional community. He also spoke in detail about the work on the tool and how such results were achieved.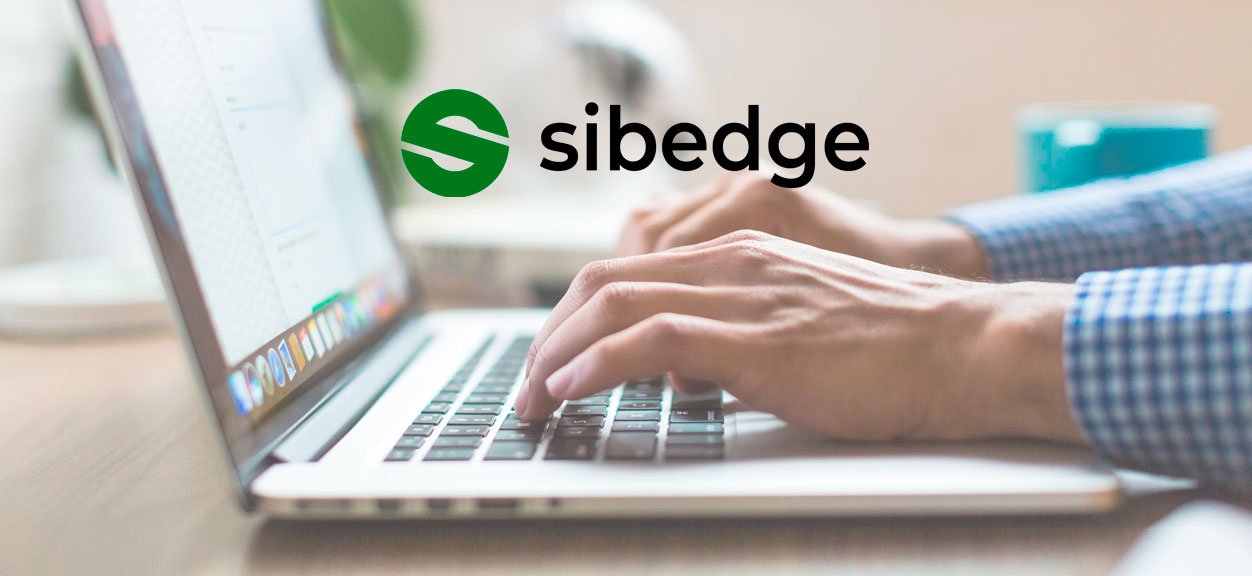 Sibedge Introduces AI-Powered Virtual Agents to Reinforce its Agile Software Development Service
Sibedge adds AI-powered platform, prebuilt skills and templates to its implementation portfolio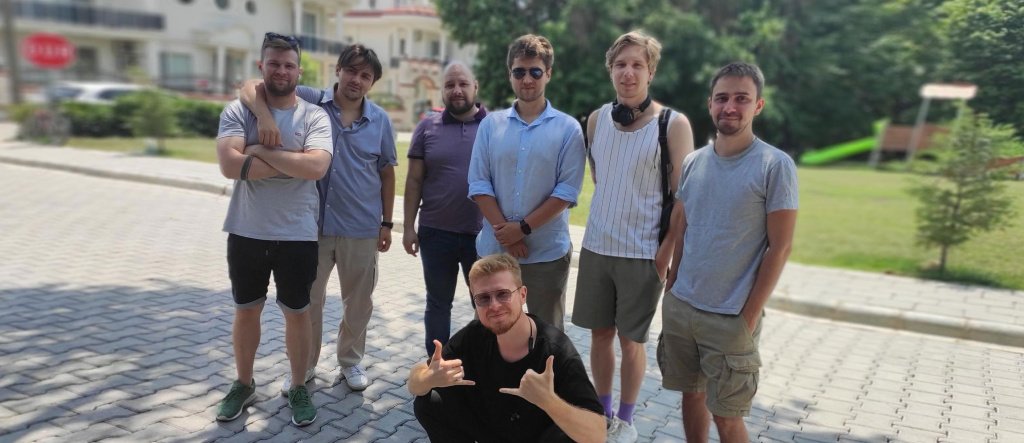 Our projects: VPN platform with 20 million users
Sibedge hosted the Territory of Warmth in Turkey. It was a corporate event where the development team discussed a VPN platform that we had been developing together with the American company Aura which specializes in information security.