Blog
Our blog is our external community where we can be ourselves, feel a sense of belonging and foster the positive culture we are creating at Sibedge.
Logistics Technology Trends in 2021
According to a report published by FreightWaves, the logistics industry will be valued at $15 trillion by 2023 and will account for approximately 12% of the world's total GDP. We have identified the main technology trends that CTO of logistics companies should pay attention to in the coming years. We have invited Sergey Koryavov, Development Director of the logistics company Simple Delivery Group as our expert.
Digital Healthcare Trends in 2021
During pandemic the world has witnessed major technological changes in healthcare. Sibedge experts have identified the areas of digital medicine development that will be most relevant in 2021, and have invited Alexey Moiseev, Ph.D. in Physics and Mathematics and head of the medical physics department Medscan, as our expert.
Fintech Trends in 2022
With the COVID-19 pandemic, uncertainty and chaos entered the world of financial technology. By the beginning of 2022, fintech was adapted to the new reality. Digital transformation is moved forward not by the pandemic but by natural forces. We have identified the main directions of fintech technological development in the coming years and invited Igor Panyushkin, CTO of Australian fintech company Deferit, to share his expertise.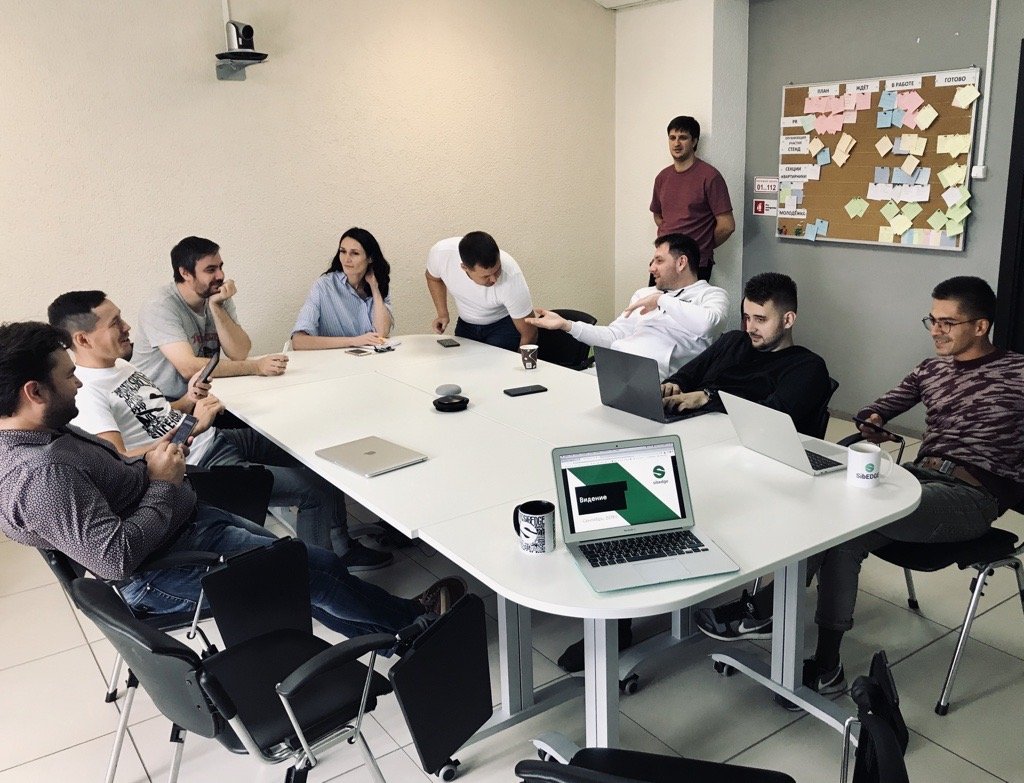 Qualities of an effective Resource Manager
According to a research by consulting agency Delivering Happiness, 87% of employees around the world do not see the point in their activities at work and feel unhappy.
Tech Trends and Insights. CTOs Reshape It Priorities To Overcome Crisis Mode
The coronavirus pandemic is affecting CTOs and CIOs' priorities and forcing them to consider its long-term impact on their IT departments.
IT-start project: creating the future
The pandemic will be over, but IT will remain. Now it is especially pleasant to remember successful projects with which we can influence the future. One of them is the "IT-start".
Clients say we deliver on Clutch!
Clutch's work examines thousands of companies based on their market presence, industry experience, and proven ability to deliver excellence and results to their clients.
Prepare your business and people for COVID-19 situation